Ethereum ETF becomes most attractive prospect, poll shows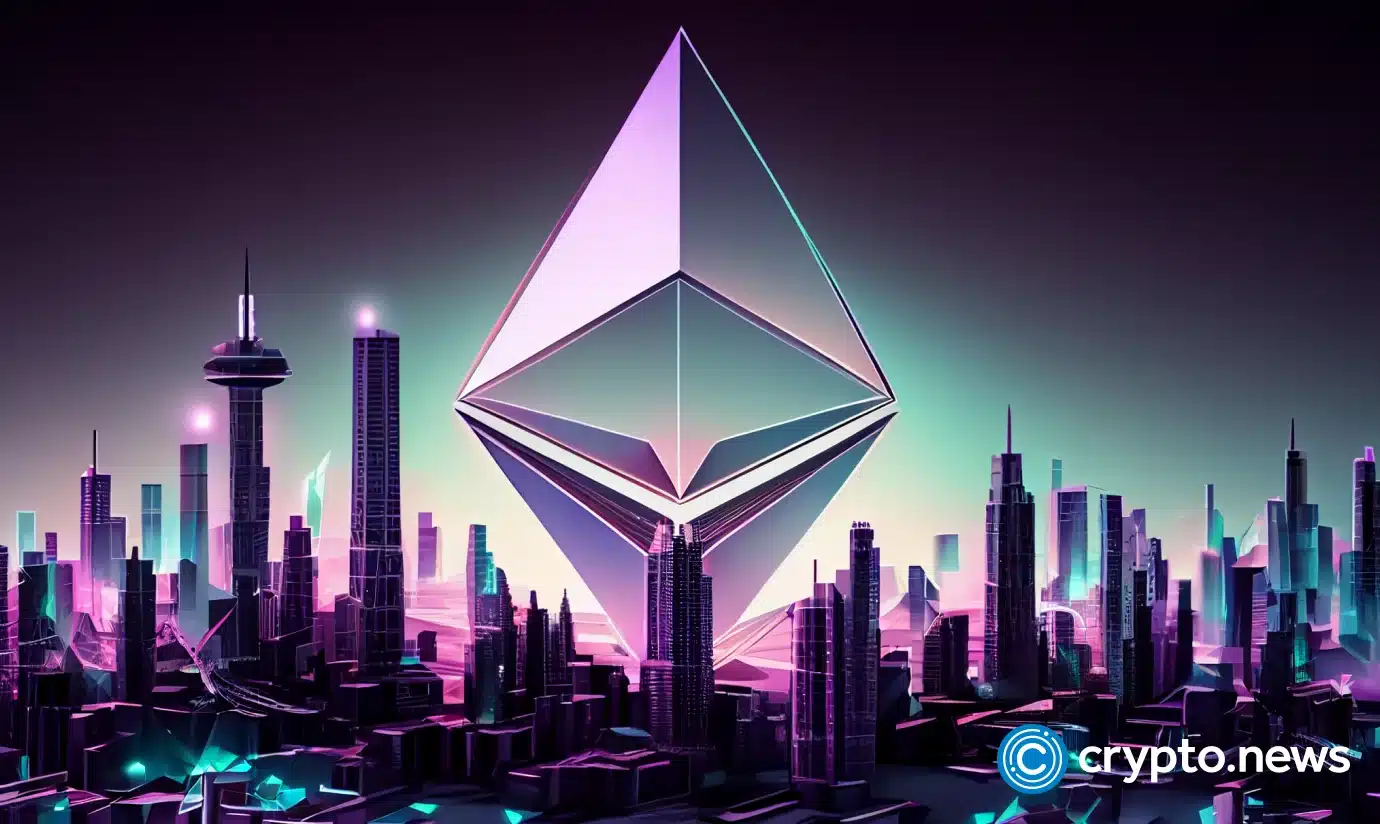 CoinShares conducted a survey according to which investors consider the Ethereum ETF to be the most attractive prospect at the moment.
Digital asset fund managers who participated in a CoinShares survey this week were asked which digital asset they thought had the most attractive prospects.
The result revealed that almost 45% of survey respondents said that broadcast. In comparison, about 39% of survey respondents said Bitcoin (BTC) had the most upside potential, while a small but significant 6% of participating fund managers preferred Solana (SOL).
"Ethereum is seen to be the digital asset with the most compelling growth outlook. This is reflected in the recent large validator entry queue which indicated a high demand for its yield."

CoinShares report
However, the report notes that this sentiment is not reflected in CoinShares' latest fund flow report, which states that Ethereum was the most disliked altcoin. According to CoinShares, Ether funds have had net outflows of over $10m over the past month and $125m year-to-date.
At the same time, Bitcoin remains unchanged regarding its views among survey respondents. The report states that Bitcoin and Ethereum remain the two largest assets in fund managers' portfolios.
Various institutions, including Valkyrie Bitcoin ETF, a boutique alternative asset management firm, have amended their prospectus for spot Bitcoin ETFs, joining industry giants BlackRock, Ark Invest, WisdomTree, Fidelity, VanEck and Bitwise. The SEC has not yet decided on these applications for spot BTC ETFs.