Ethereum (ETH) burning deviates on worsening market conditions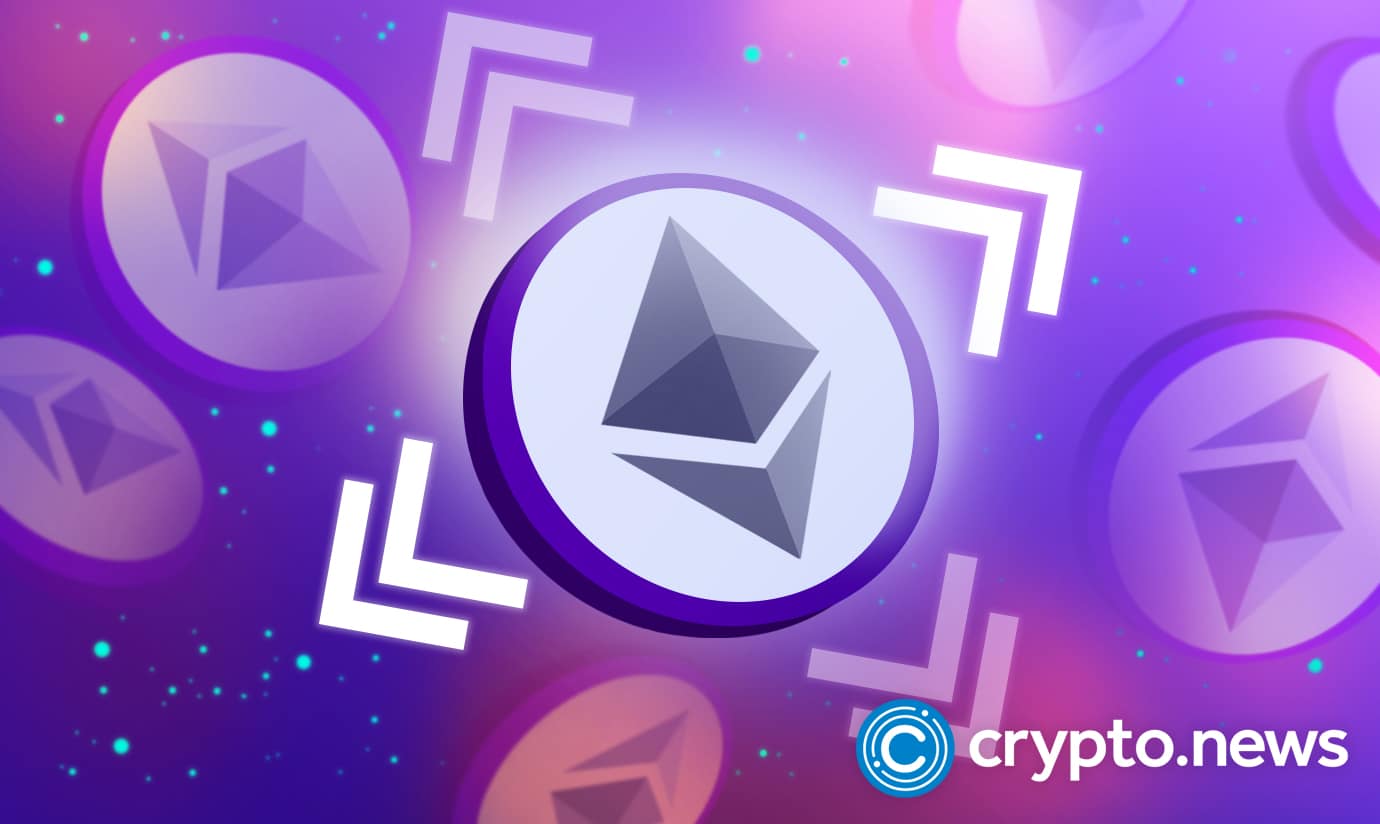 According to Glassnode statistics, Ethereum's burning mechanism could have improved more effectively. Despite the most recent decline in issuance size, the total net coin issuance since transitioning to Proof of Stake (PoS) has reached +2,317 ETH.
How the Ethereum burning mechanism works
The burning process of Ethereum has been a crucial element in the asset's positioning on the market throughout the 2022 declining market. The deflation mechanism, which is currently failing to help, has helped the second-largest cryptocurrency on the market effectively stave off selling pressure.
However, despite the decrease in the daily average number of assets burned, the EIP1559 is still in force, and the burning mechanism is still in place. Since Ethereum's PoW algorithm was replaced, around 130,000 ETH have been withdrawn from circulation.
The burning process operates concerning Ethereum's overall network activity, which is relatively low in terms of transaction volume. Relations with smart contracts also produce circumstances in which ETH is hardly in use, resulting in a low volume and a low number of burning operations.
Sadly, everything will stay the same once the network's activity returns to normal levels, which is not realistic given the state of the market. This may alter following the start of staking withdrawals in March next year.
The DeFi and NFT eras were when the network had the maximum burning volume. EIP1559 could burn over 200 ETH every block due to the massive network utilization that occasionally caused contagion.
Since it is uncertain when network users will experience the exact utilization and activity we did in 2021, the crypto market will need to make do with an excess of Ethereum until things return to normal.
A record low
On August 21, only 603.4 ETH in base transaction fees were destroyed, a record low for the burn rate. By August 25th, the standard transaction charge was just four gwei.
According to Filip Siroky, a research scientist at Rockaway Blockchain Fund, for ETH to become deflationary, average costs must fall between a baseline range of approximately 27 gwei and 45 gwei.
He stated that it is realistic to predict that post-merge ETH will, at the very least, turn into a near-deflationary asset after noting that fees have been hovering around 40 gwei on average over the previous six months.
Increasing acceptance
Siroky predicted that the number of users and activity in the DeFi protocols and NFT ventures would steadily rise, driving up gas prices and speeding up burn rates. In addition, he projected that despite the growing popularity of its inexpensive Layer 2 ecosystem, the majority of high-value transactions would still occur on Ethereum due to its security and adaptability.
"There will probably always be a market for Ethereum blockspace, even if L2s become >1000x cheaper," said Siroky. "Users are far less susceptible to paying a $10 price while making a multi-million dollar transaction or smart contract interaction," he continued.