The Ethereum Proof-Of-Work(POW) Network Has a Handful of Hashes Left to Extract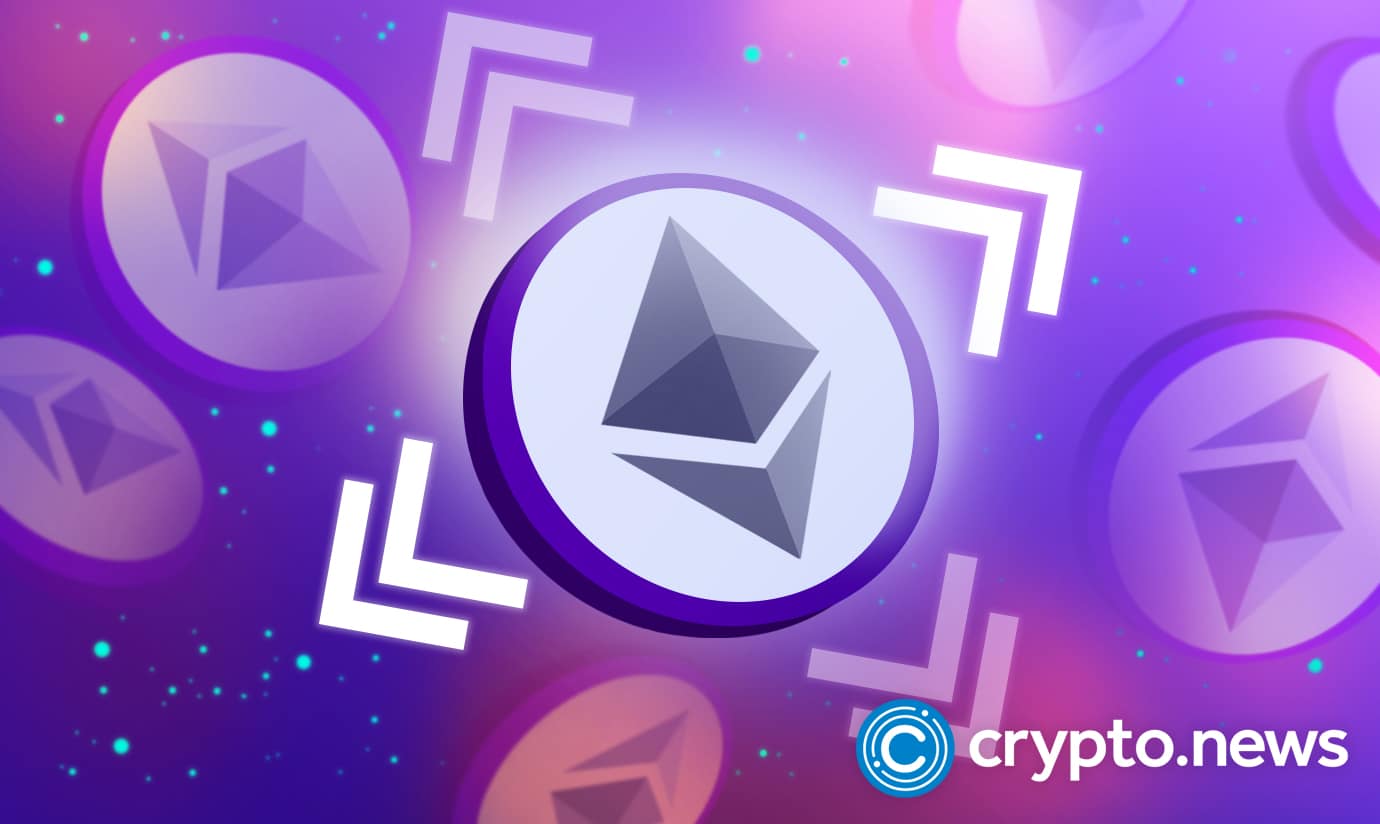 Analysts believe around September 15–16, Ethereum (ETH) is scheduled to switch from a proof-of-work (PoW) network to a proof-of-stake (PoS) chain.
Increase in Market Share of Ethereum
According to a tweet from one of cryptocurrency's most recognizable figures, Ethereum co-founder Vitalik Buterin, speculation about the precise timing of the integration has been a regular topic of discussion in the industry but has recently become more focused after the adaptation to Ethereum's end total difficulties involved:
The actual terminal problem has been set to 58750000000000000000000. This means the ethereum PoW network now has a (roughly) fixed number of hashes left to mine. Bordel.wtf predicts the merge will happen around September 15, though the exact date depends on hashrate.
This leads to a fixed configuration of hashes for the chain to process and creates a far more constrained view of when the merging can occur. At the date of publication, the Bordel technique that Vitalik mentions continues to predict a merge on September 15.
Per a study from Arcane Research, this anticipation has resulted in an exceptional recent gain in market share. This has mainly been to BTC's detriment as it has seen a weekly point margin decline while ETH has experienced a significant increase. Compared to the extensive, mid, and mid-cap indexes, BTC has shown the smallest growth in August. Arcane Research estimates that ETH has a market share of over 20%, up from a little under 14% just 60 days ago.
How the Ethereum Merge Will Influence Crypto Exchanges
The top cryptocurrency firms are just starting to reveal how regular shareholders will interact with the market. During the merger, Coinbase will temporarily halt money transfers of Ethereum and ERC-20 tokens, the exchanges said on Tuesday.
In a blog post, Coinbase explained that the suspension is a safety precaution that will allow the platform to "verify that our platforms have effectively mirrored the transition." A substantial procedure change known as the "merge" will join Ethereum's mainnet and signal chain to complete the network's switch to proof of stake.
A Coinbase spokesperson emailed Decrypt to say, "Pausing withdrawals and deposits during an asset upgrade is routine operational protocol."
Crypto-Exchanges Are Pausing Withdrawals and Deposits During the Merge
Previously, when blockchain networks experienced significant modifications, Coinbase and other cryptocurrency exchanges stopped withdrawals and deposits altogether. For instance, Coinbase stopped operations in 2017 during the Bitcoin and Bitcoin Cash split. The platform repeated the same action when Bitcoin Cash underwent successive complex divisions in 2018 and 2020.
If you were trading cryptocurrency at the time, you are already familiar with the process. However, information from Coinbase detailing what to anticipate may give you some piece of mind if you're new to cryptocurrency.
In a post explaining how the Ethereum merger will influence its consumers, the business stated, "We do not anticipate any other systems or currencies to be affected and presume no disruption to trading for ETH and ERC-20 tokens throughout our centralized trading products."
Because the coins will still be tradable on Coinbase during the merger, which is anticipated to take place on or around September 15 or 16, clients who currently own ETH and ERC-20 assets will still be able to exchange them for other digital currencies and purchase and sell using their current cash.
Coinbase did not disclose information on the precise timing of the suspension of its withdrawals and deposits. Still, new changes may be available on the firm's Twitter and status website page.
What Lies Ahead?
As we anticipate the Proof-of-Stake merger, we've explored a range of angles, such as why platforms like Coinbase would temporarily halt ETH trades during the merge and recent price behavior in marketplaces versus future markets.
When it relates to what Ethereum could do in the second half of the year after the integration, conjecture is wide-ranging, as is frequently the case. The blockchain may now be praised as an eco-friendly powerhouse thanks to Proof-of-Stake, which has been hailed as the long-awaited, workable approach for Ethereum that will open up possibilities for NFTs, DeFi, and other technologies.
Aside from price effects, the agreement shift has also been a critical component of the chain's expected increase because it would speed up transaction rates and decentralization, attracting more miners (TPS).
Will the agreement modification turn out to be everything that has been promised? If valid, the Ethereum share of the market should keep expanding quickly.