Ethereum Miners Making Huge Gains Despite Crypto Market Bloodbath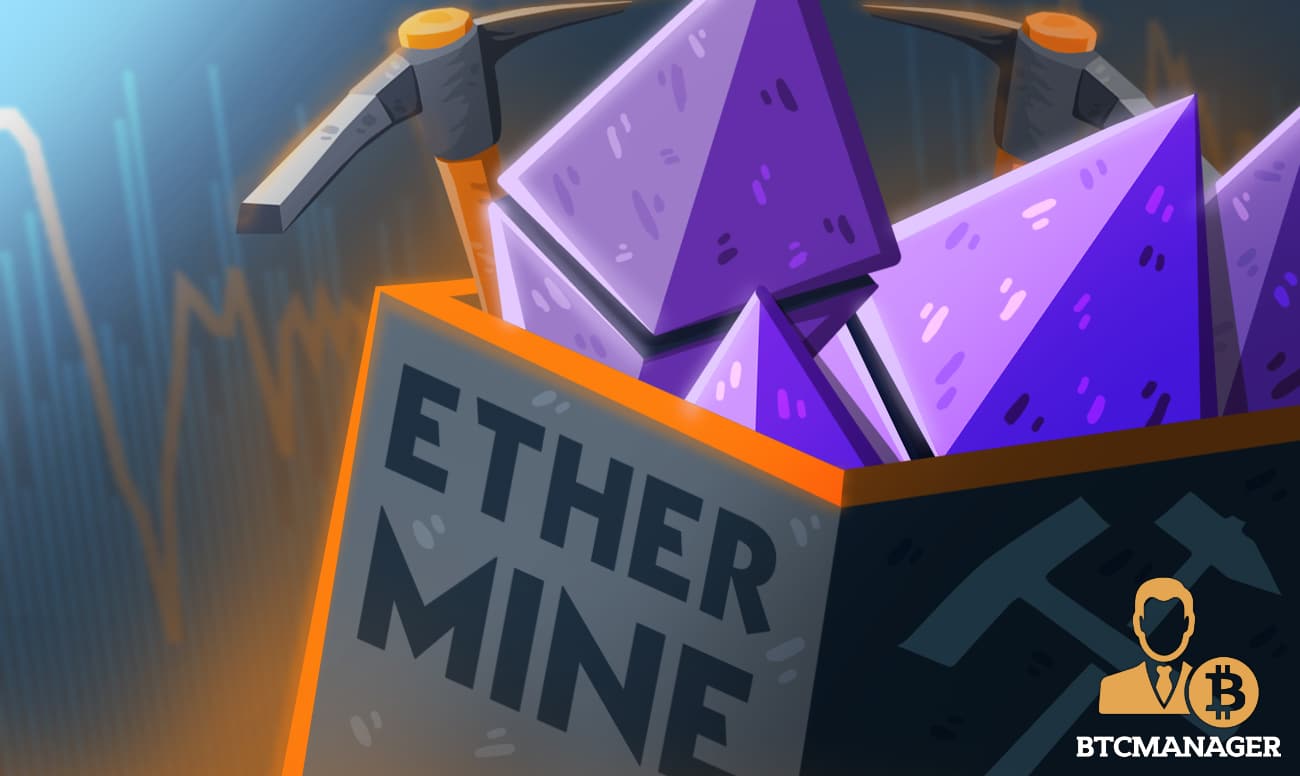 While the global cryptocurrency market is presently experiencing a serious correction, Ethereum miners have continued to make a fortune from their ether (ETH) mining activities. According to data released by The Block Research on May 23, 2021, ETH miners have generated about$1.93 billion in revenue and that figure is expected to rise further by the end of the month.
Ethereum Miners Smiling to the Bank
At a time when the global cryptocurrency market is witnessing widespread fear, uncertainty, and doubt, with a vast majority of traders suffering massive liquidations costing them billions of dollars, things remain quite rosy for Ethereum miners.
Per sources close to the matter, Ether miners may hit another record high in terms of revenue generation from their proof-of-work (PoW) mining activities this month, even though the price of ether (ETH) is yet to recover to its recent $4,388 ATH.
Specifically, blockchain analysts at The Block Research have revealed that ETH miners have generated a total of $1.93 billion in revenue as of May 23, 2021, with Ethereum transaction fees accounting for $922.46 of that amount, while miners' subsidy payments made up the remaining $1.01 billion.
However, with the month of May remaining exactly seven days to end, the Ethereum miners' revenue is expected to increase and possibly hit a new ATH. 
Notably, Ethereum mining revenue has been increasing since the beginning of the year, with ETH miners making a massive $1.37 billion, $1.38 billion, and $1.59 billion in February March, and April respectively.
Global Interest in Ethereum on the Rise 
As Ethereum developers work round the clock to make the network's transition to the more energy-efficient proof-of-stake (PoS) consensus algorithm via the Eth2.0 upgrade, a success, global interest in the digital currency has surged significantly in recent times, with countries such as Germany, the United States and Turkey occupying the frontline of Ethereum adoption.
As Bitcoin's energy consumption narrative continues to make the headlines, and the possibility of Satoshi Nakamoto's Bitcoin abandoning PoW for Pos remains very slim, experts have predicted that Ethereum could flippen the world's flagship crypto in the near future.
Though skyrocketing Ethereum gas fees remain a pain in the neck of yield farmers and other users of the network, the future appears very bright indeed for the world's biggest smart contracts blockchain, as a host of layer-2 scaling solutions, including Optimism and Arbitrum, among others are, in the pipeline.
At press time, the price of ether (ETH) sits at $36,349, with a market cap of $263.80 billion, as seen on CoinMarketCap.