United States, Germany, and Turkey Rank High Among Countries Showing Interest in Ethereum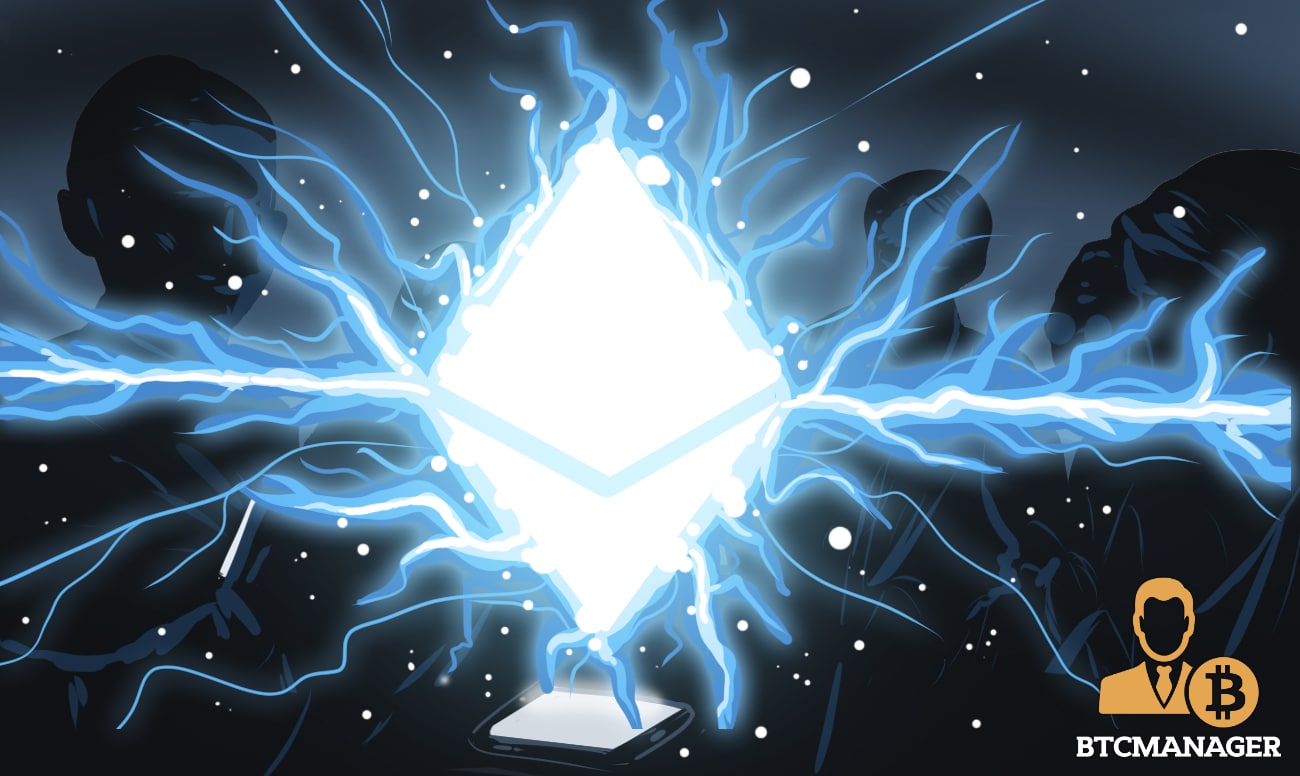 Ethereum, the second-largest cryptocurrency by market capitalization, has seen increased interest from different countries globally, with the United States being the country with the most interest in Ether, followed by Germany and Turkey. 
Ethereun Sees Increased Retail Interest
According to Finbold on Tuesday (May, 18, 2021), a research carried out by Invezz covered the top 20 countries which showed an interest in ether (ETH). The results revealed that the U.S. ranked number one, with 1,116,000 online searches for ether per month. With this figure, it means that there were 36,000 internet searches for the word "ether" daily. 
After the U.S., Germany and Turkey rank second and third respectively with their online search for the second largest crypto asset. While Germany has 736,300 monthly searches, Turkey has 408,500 Internet searches per month. 
Other countries like Brazil, France, the United Kingdom, and Canada came in fourth, fifth, sixth, and seventh respectively. These countries had over 200,000 ether searches per month from their citizens. 
Meanwhile, Switzerland, which ranks 12th on the list with over 93,000, had the highest number of searches per 1,000 users. According to the research, there were 11.79 searches per 1,000 online users. Indonesia, which takes the 18th spot in terms of searches for ether per month, has the least search interest, with 0.19 per 1,000 Internet  users.
Ether has seen explosive growth in value in 2021, with the price of ETH gaining around 400% since the start of January. From a price of around $700 at the start of the year, the cryptocurrency's value continued to ascend along with its dominance, until it reached an all-time high (ATH) of above $4,300 earlier in May. Although the price has witnessed a sharp drop fro  its ATH, the second largest crypto is currently trading at around the $3,000 price-range.
While bitcoin has witnessed increased institutional and retail adoption, Ethereum is also getting attention. As previously reported by BTCmanager,  Canadian fintech company Mogo expanded it's crypto portfolio to add ether. Chinese app developer Meitu, also holds 31,000 ETH following two different purchases.
Speaking about Ethereum's potential adoption and growth,Jayson Derrick of Invezz, said:
"The extent that ethereum will play in terms of financial transactions and smart contracts "will be exponentially higher over the coming years."