Ethereum Miner Revenue Surpassed February's ATH to Hit $1.38 Billion in March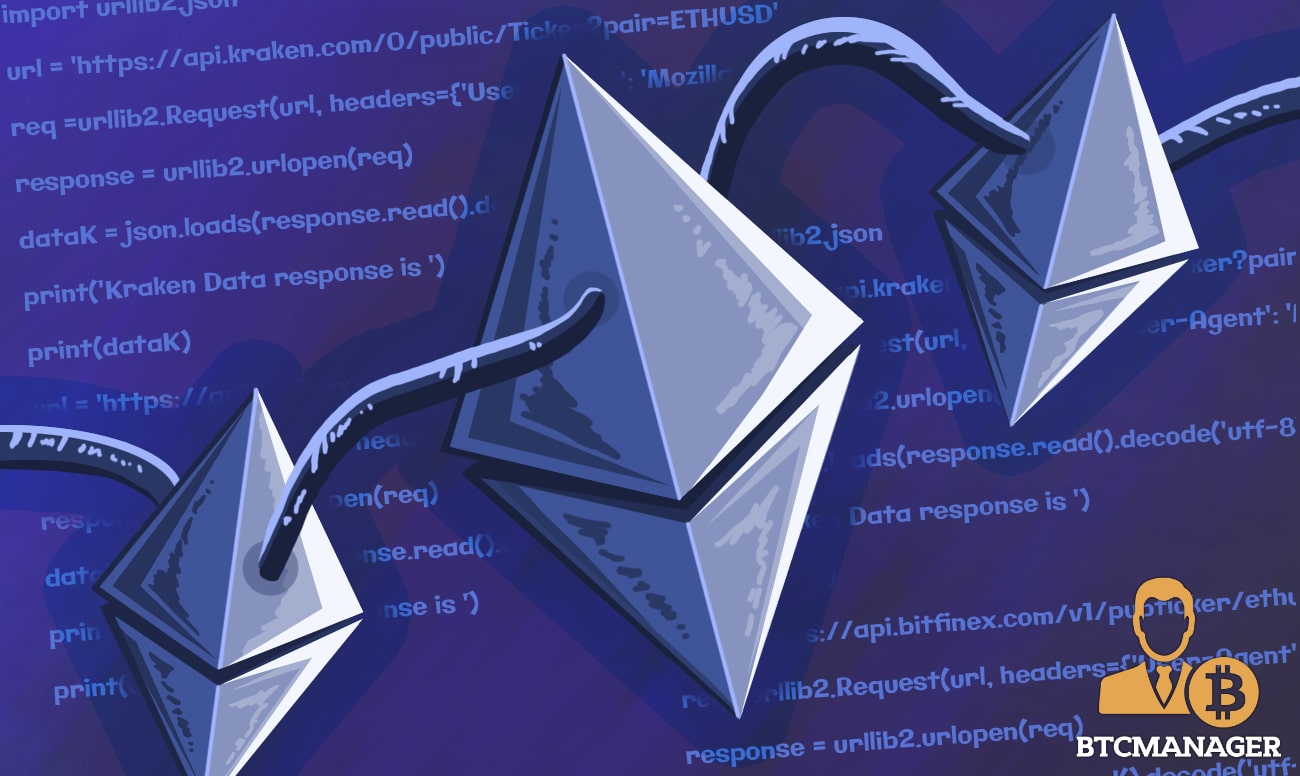 March was another excellent month for Ethereum miners, as their monthly revenue hit a new all-time high of $1.38 billion. The price of Ethereum has continued to surge in April, despite bitcoin (BTC) failure to overcome the $60k barrier.
Ethereum Miners Continue to See Green 
The world's largest smart contract blockchain, Ethereum has put up a sterling performance in the first quarter of 2021, in terms of price action and miner revenue,  and it appears the digital asset may achieve more exciting milestones this year.
Per on-chain data gathered by The Block, the month of March saw another solid performance by Ethereum miners in terms of revenue, as a fresh all-time-high (ATH) of $1.38 billion was reached, dwarfing the previous month's $1.37 billion revenue by 0.73 percent.
Notably, Ethereum miner subsidies made up 12.89 percent of March's total miner revenue, while transaction fees represented 47.22 percent, a 9.94 percent decrease from the 52.87 percent witnessed in February.
Ethereum Price Maintains Bullish Push 
While 2021 has brought good tidings for bitcoin (BTC) and the vast majority of distributed ledger technology (DLT) based cryptocurrencies, Ethereum has emerged as one of the best performers so far.
Though Eth2 staking by cryptocurrency exchanges in preparation for the network's migration to the proof-of-stake (PoS) consensus algorithm has contributed immensely to ether's (ETH) strong bullish momentum this year, as more than $7 million worth of ETH is now staked on the Eth2 Beacon chain network, Ethereum adoption has continued to move in an upward trajectory despite its shortcomings.
In late March 2021, reports emerged that Visa has joined forces with Crypto.com to make it possible for holders of the latter's Visa cards to pay directly with the Ethereum-powered USD Coin (USDC) stablecoin directly at millions of locations across the globe.
"We see increasing demand from consumers around the globe to be able to access, hold and use digital currencies and we're seeing demand from our clients to be able to build products that provide that access for consumers," Visa said at the time.
As expected the news pushed the price of ether above the $2k region for the first time in over six weeks, and the price of the digital asset is hovering around $2,048 at the time of writing this report.
The Bitcoin (BTC) price, on the other hand, has failed once again to remain above the $60k price area, and it's currently trading at $57,976.