Ethereum (ETH) Transaction Fee Increase Accelerates Gas Fee Burn Rate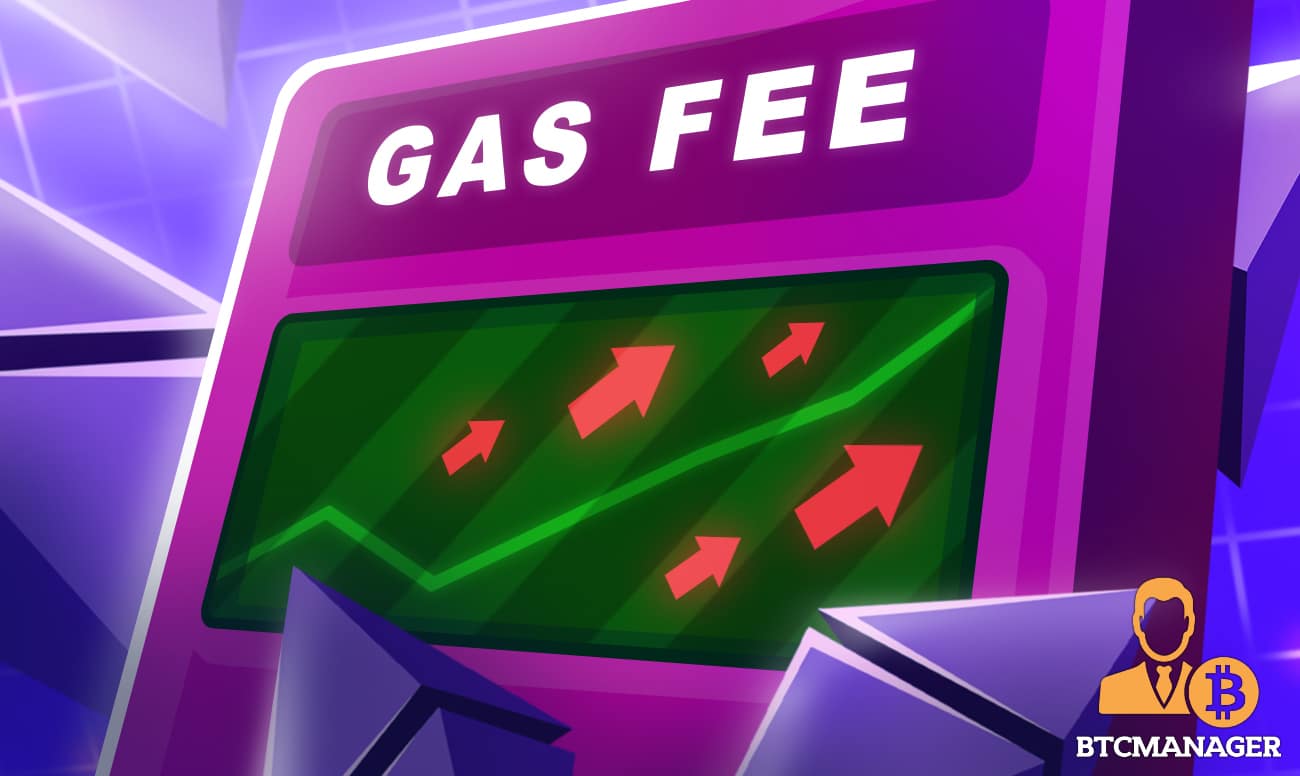 The latest surge in Ethereum gas fees has significantly increased the rate of excess fee burn on the network, briefly making ether (ETH) a deflationary asset. At the time of writing more than 26k ETH has been burned.
EIP-1559 Takes Effect
Despite initial push backs from some Ethereum miners, the EIP-1559 went live alongside the London upgrade on August 5 and since that time, the much-talked-about improvement proposal has been having a transformational effect on the entire Ethereum ecosystem.
Per sources close to the latest development, the increase in Ethereum gas fees in the last few days has resulted in a significant surge in the excess fee burn rate, giving Ethereum investors a sneak peek into what to expect when the network finally moves to the proof-of-stake consensus algorithm by early 2022.
As seen in the ETH Burn Bot, a platform that tracks the ether (ETH) burn rate in real-time, since the implementation of EIP-1559, a total of 26,836 ETH has been burnt, amounting to more than $86 million according to current prices.
https://twitter.com/ethburnbot/status/1425396727373205509
Can Ether Truly Overtake BTC?
While a good number of blockchain enthusiasts have predicted that ether (ETH) could become more valuable than bitcoin (BTC) in the near future due to the Ethereum network's numerous use cases, the impressive gas fee burn milestones reached by the network in the past week has given more credence to that argument, as Ethereum is fast becoming a deflationary asset.
For those who are unaware, for Ethereum to join the elite league of deflationary crypto, and possibly dethrone bitcoin (BTC), the only true hedge against inflation, the amount of ETH burnt must be constantly higher than ETH issued in block rewards and the network has achieved that feat on several occasions in the last seven days.
As seen on Carbono, a platform that keeps accurate records of burnt ETH, out of the 38,477 blocks mined by the Ethereum network since the implementation of EIP-1559, there has been a massive 792 deflationary blocks.
As expected, Ethereum's latest achievement has further boosted investor confidence in ether (ETH), and Shark Tank's Kevin O'Leary has stated categorically that ETH is on the verge of becoming an "ultrasound" money.
"If bitcoin (BTC) is sound money because of the 21 million BTC ceiling, ETH is ultrasound money because there is no supply floor," said O'Leary. 
At press time, the price of ether (ETH) is hovering around $3,234, with a market cap of $378 billion, according to CoinMarketCap.