Ethereum Can Exist in India despite Crypto Ban, Says Cofounder Joseph Lubin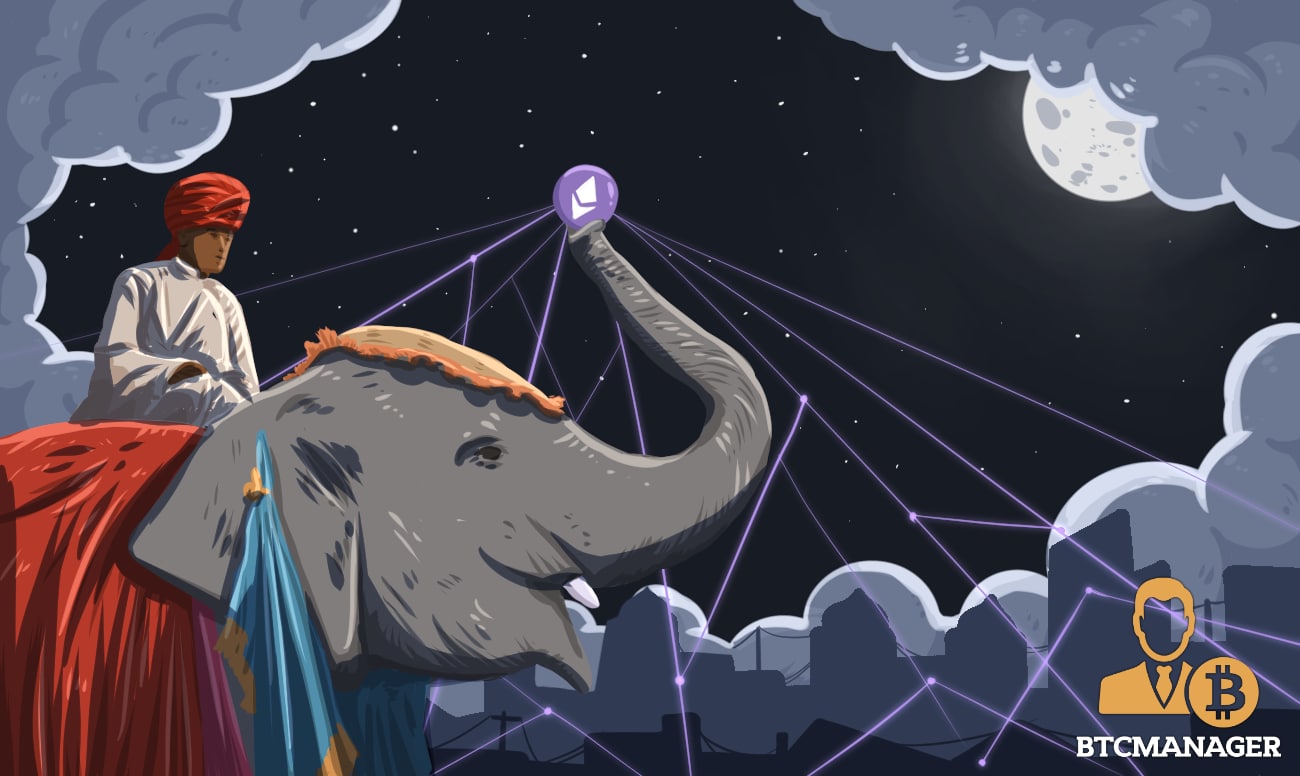 Ethereum cofounder Joseph Lubin has stated that the world's second largest blockchain network offers a lot more than merely transfer of value through cryptocurrency. Speaking to LiveMint during a July 23, 2018, visit to India, Lubin said that Ethereum is the only genuinely decentralized network apart from bitcoin and that it offers a world of possibilities in India including cloud computing, government service delivery, and database management.
Ethereum and ConsenSys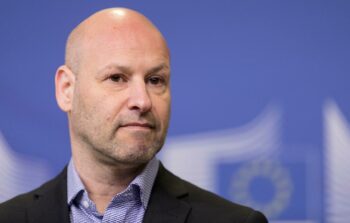 (Source: Forbes)
Lubin, who is also the founder of blockchain technology firm ConsenSys stated that Ethereum has a major role to play within the increasingly important field of e-governance in India.
He explained that ConsenSys intends to open a full stack regional hub in India carrying out advisory services, educational work, and developing infrastructure for financial institutions. To this end he said, ConsenSys will continue its existing partnership with the Indian Institute of Technology and eventually set up a multidisciplinary blockchain research institute.
Explaining the role of Ethereum within this grand vision, he said:
"Ethereum is a new trustworthy database kind of technology that we use in consortia and corporations and with banks. We will apply that technology in all different contexts. On the corporate side, it is probably going to be the private use of the database technology. On the startup side, it is often going to be use of the public blockchain system–the Ethereum world computer."
Lubin also touched on the Indian cryptocurrency ban. In his view, the functionality of Ethereum in India goes far beyond that of a cryptocurrency, which he described as merely one of the elements needed to build a decentralized global IT infrastructure.
According to him, there will undoubtedly be regulatory issues to work out, especially regarding Know Your Customer (KYC) requirements in Indian Ethereum transactions, but the overall value of the technology is far more profound than merely a substitute to fiat money.
In his words:
"You can do so much [more] on Ethereum. It is the only radically decentralized platform outside of Bitcoin. It is also a substrate for building applications, while Bitcoin is just used as money. Also, it is just easy for projects to come to Ethereum and build what they want there with some of the tools that are readily available."
Opinion on Ethereum Scaling
Lubin alluded to a new phase of Ethereum growth which he described as "Phase Two of our ecosystem." Describing these new technologies, he stated that they would enable the Ethereum network to handle vastly higher transaction volumes using State Channels and Sidechains.
These two solutions will enable transactions to get verified on the Ethereum blockchain while warehousing other transaction processes elsewhere, which dramatically reduces network congestion.
The ConsenSys chief also described an ongoing third phase of growth which involves the use of Sharding to help the network scale exponentially. Using sharding he said, it is possible to effectively fragment the Ethereum network into several Ethereum 'shards' which have all the functionality of the full network, exponentially reducing gas fees and congestion. Key to this third phase, according to Lubin, is the ongoing migration from Proof of Work (PoW) to Proof of Stake (PoS).
Lubin also touched on the work on Civil, an Ethereum-powered platform designed to assist independent journalism around the world. The platform aims to put verified news beyond the reach of censorship by placing it on the blockchain.
Lubin explained that it will effectively create a blockchain "fingerprint" for every content piece so that the origin can be established no matter where the content is republished.