Indian Supreme Court Upholds RBI's Decision to Stop Servicing Crypto-related Businesses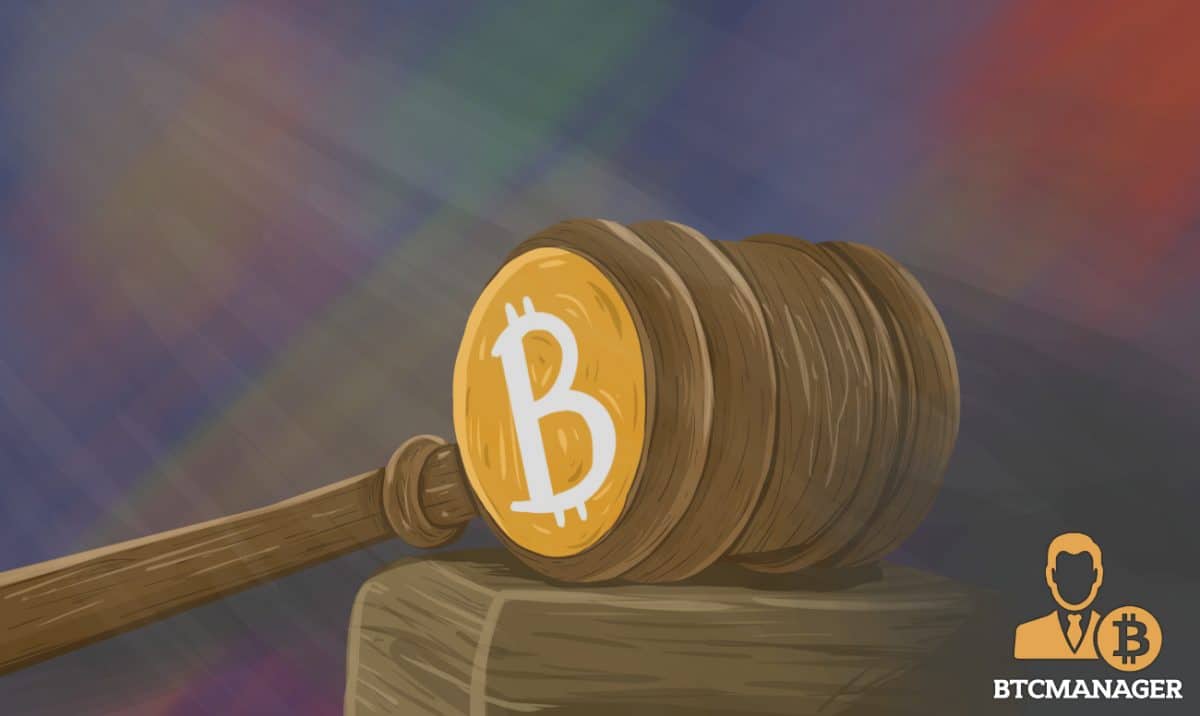 Indian authorities have joined forces together to stifle the growth of its local cryptospace. In the latest development, the Supreme Court has refused to grant an interim injunction against the Reserve Bank of India (RBI) directive prohibiting domestic financial institutions from rendering banking services to firms in the blockchain-based virtual currency world.
No Room for Bitcoin
According to a tweet by Crypto Kanoon, a group of Indian legal luminaries whose primary area of focus is on carrying out regulatory analysis and creating mass awareness, the Supreme Court has denied an interim injunction against the nation's apex bank and has adjourned the case until May 17, 2018.
Supreme Court declined to grant interim injunction against RBI banking restriction. Fixed the matter for hearing on 17th May. #bitcoin #RBI https://t.co/bDpQ73cAC9

— Crypto Kanoon (@cryptokanoon) May 11, 2018
On April 5, 2018, the RBI sent out a circular to all banks and regulated financial institutions, mandating them to stop facilitating financial transactions of bitcoin-related companies.
As contained in the letter, the RBI feels cryptocurrencies are only good at aiding illegal activities such as money laundering and the likes.
An excerpt from the circular read, "Reserve Bank has repeatedly through its public notices on December 24, 2013, February 01, 2017 and December 05, 2017, cautioned users, holders and traders of virtual currencies, including Bitcoins, regarding various risks associated in dealing with such virtual currencies."
"In view of the associated risks, it has been decided that, with immediate effect, entities regulated by the Reserve Bank shall not deal in VCs or provide services facilitating any person or entity in dealing with or settling VCs."
Appealing the Ban
On receiving the news that banks would no longer handle their business transactions, 11 representatives from various firms in the virtual currency space took the matter to the Supreme Court and pleaded that there should be an interim injunction against the RBI directive. However, the court has taken sides with the apex bank so far, and the case has been adjourned until May 17.
While the RBI has maintained its draconian stance on cryptocurrencies so far, virtual currency investors and firms in the country have refused to give up without a fight.
On April 25, 2018, BTCManager reported that Kali Digital Ecosystems Private Limited, a firm that operates a multi cryptocurrency exchange had filed a writ petition against the RBI, arguing that its blanket ban on cryptos was against articles 19(1)(g) and 14 of the Indian constitution.
Khaitan and Co., the legal counsel of the firm, declared that the Central Bank's sudden restrictions should be considered illegal as they violate the laws of the land.
"The move by the RBI has put the burgeoning cryptocurrency sector in jeopardy and may affect the basic rights of such entities to carry on any trade. The circular appears to be arbitrary and unconstitutional since it does not give strong facts as to why RBI is against the business of cryptocurrencies," said Rashmi Deshpande, an advocate at Khaitan and Co.
A Massive Exodus and Brain Drain
India's harsh crypto environment is already pushing local virtual currency-powered businesses away from the country, to regions like Estonia and other places with amenable regulations for the cryptosphere.
Bitcoin evangelist and investors in the blockchain industry such as Tim Draper have condemned the RBI's move, stating it would inevitably result in a brain drain that would be detrimental to India, as bitcoin and blockchain would disrupt industries for good soon.