Ethereum Futures Live On Trading Platform Crypto Facilities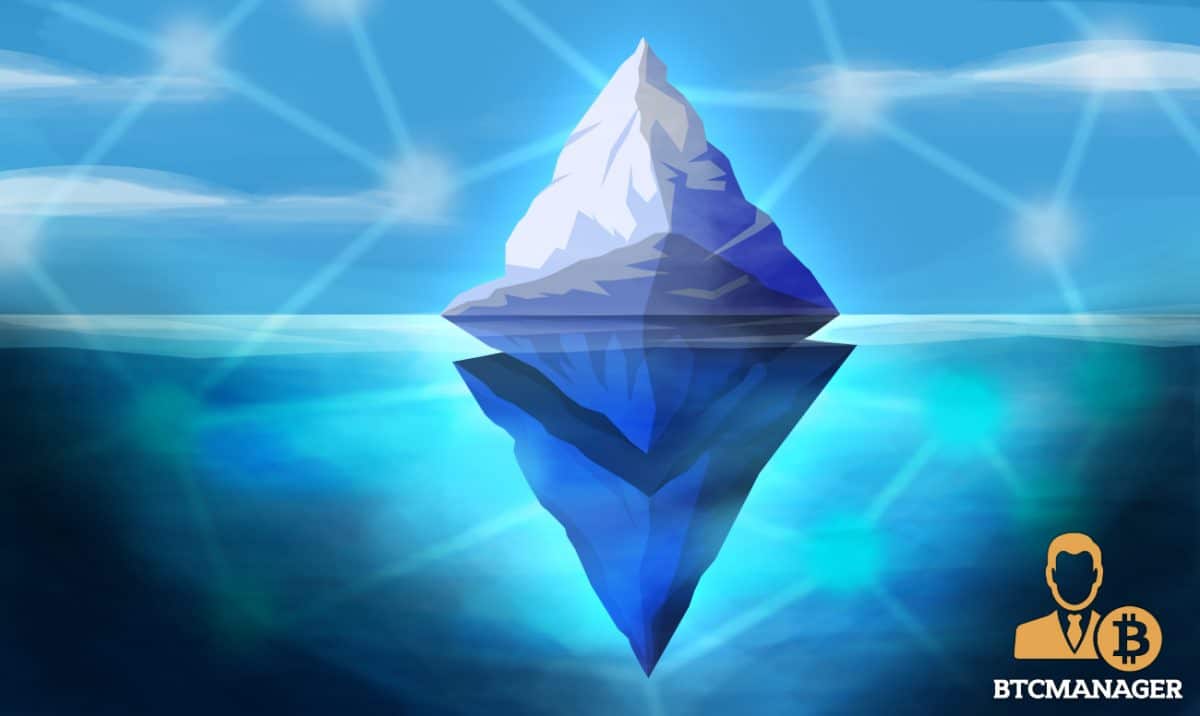 A remarkable leap forward for the Ethereum community as May 11, 2018, marked the debut of ether futures on a regulated trading platform.
This new development with potentially far-reaching consequences took place in the United Kingdom where Crypto Facilities, a regulated trading platform answerable to the Financial Conduct Authority (FCA), launched the first batch of regulated ether futures for trading.
A Natural Addition to Crypto Facilities Portfolio
Based in London, Crypto Facilities already has bitcoin futures and Ripple XRP futures in its portfolio. Its trading data is one of the main sources for CME Group's Bitcoin Reference Rate (BRR), which the Chicago-based exchange uses to price its own bitcoin futures product.
Crypto Facilities chief executive Timo Schlaefer said about the significance of the move for the company and the community:
"Ether is the second most liquid cryptocurrency after Bitcoin, trading in the billions of dollars daily, and we are excited to be launching ETH futures. The Ethereum network is the pre-eminent blockchain for smart contracts, and we believe this new trading instrument will attract more investors and bring greater liquidity to the marketplace."
He also stretched that just like bitcoin attained maturity as a financial asset towards the fall of 2017, Ethereum's ether is also embarking on a similar path in 2018.
Partnership with Akuna Capital
Crypto Facilities has joined forces with Chicago-based Akuna Capital to ensure liquidity for the newly launched ethereum futures product, which both companies believe will help fill a product-gap in the market.
Calling it a valuable investment vehicle, Toby Allen, Akuna Capital's head of digital assets, stated that the significance of the move to launch a regulated ethereum futures product can be gauged by the fact that traders now can "take both long and short positions in ETH."
Allen further added that the move is indeed a big lead forward when it comes to the "development of the crypto asset class."
Market Reaction
The impact of regulated futures product such as the one just launched by Crypto Facilities is a hot topic of debate in the global financial circles.
For example, earlier in May 2018, a group of analysts associated with the Federal Reserve published a report indicating that CME's launch of bitcoin futures had caused the crypto market to decline. They argued that the decline happened because bitcoin futures empowered bears to easily bet on short positions, which can be damaging for a market that's still very nascent.
On the contrary, there are also many experts who are of the view that the presence of these financial products eventually pays off in the long run as there is a good chance of them turning bullish for the asset class.