Ethereum Gas Fees Drops by over 80% as DeFi Craze Subsides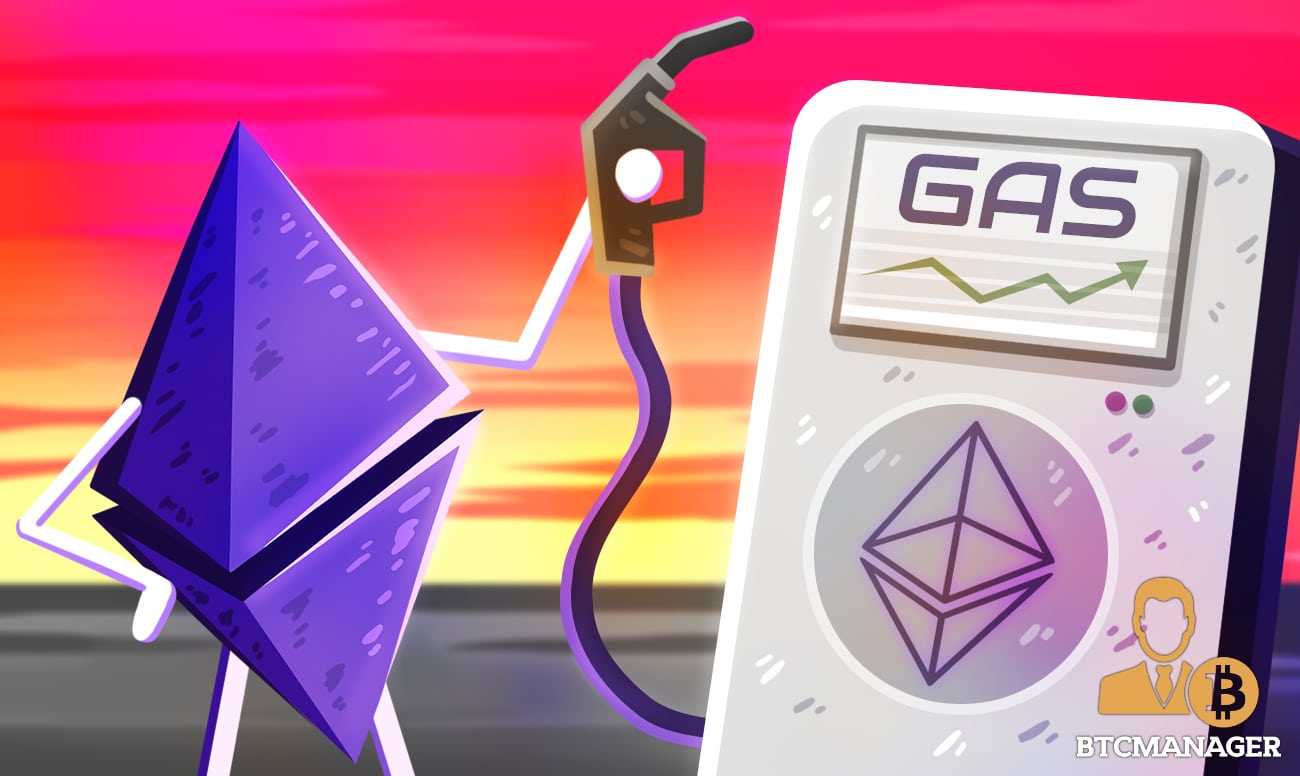 Ethereum transaction fees have returned to normal after months of record highs. This could be a sign that the DeFi bubble could be over.
Gas Fees Plunge by over 80%
Ethereum gas fees had been the subject of discussion within the crypto community with fees reaching record highs in recent months. 
Traders have had to pay steep transaction fees with the average Ethereum transaction fee hitting an all-time high of $12 in September. It is also speculated that a total of $166 million was spent on transaction fees in September. 
However, there could be a return to normalcy within the Ethereum network. According to data from analytical firm Glassnode, the aggregate fees earned by miners on the Ethereum network has reduced by 86.2% in the past three weeks. 
This is from 42,763 ETH recorded on September 17 to 5,898 recorded yesterday October 4. Also, the average transaction fee has fallen from its peak of nearly $12 in September to $2.1. 
Furthermore, the numbers of transactions are down by about 29.2% (935,000) from it's 2020 peak level of 1.32 million on September 17 while the total value transacted fell from 6.5million Ether to 1.7million Ether during this period. 
DeFi Hype Subsides 
The recent Ethereum gas fees spikes were largely due to the rapid growth of the decentralized finance (DeFi) sector. 
The last three months have seen an exponential rise in interest in this sector. During this time platforms like Uniswap, Curve, and Saved have received traffic from crypto enthusiasts looking to cash-in on new assets. 
This significant traffic has impacted Ethereum since most of these platforms are built on its network. The Ethereum network is only capable of processing a limited number of transactions and can only take 10-14 transactions per second. 
Miners have benefited because competition for block space increased rapidly during this period leading to an increment in gas fees. 
The DeFi bubble has not been without challenges with the recent controversies regarding SushiSwap and Yam Finance a good example. 
The hype behind new projects has also reduced as more crypto investors are wary of Defi projects that have questionable financial models. This is largely the reasons for the recent slump in gas fees. 
With Ethereum 2.0 on the horizon, many crypto enthusiasts are hopeful that the migration to the new protocol would prevent gas fees from spiking in the future.