Ethereum gas fees surge as Binance moves funds for PoR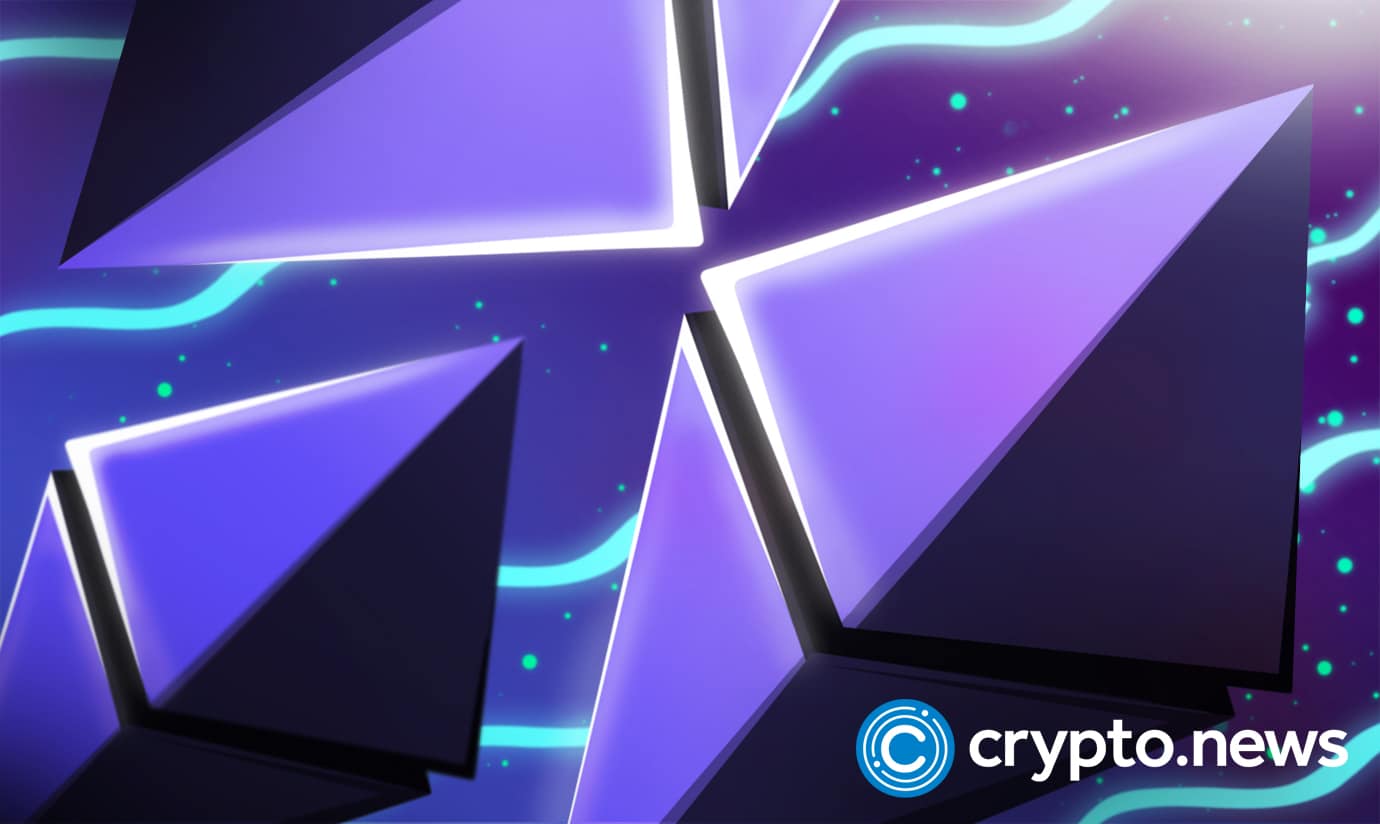 According to a recent analysis, Ethereum gas charges surged to 233 GWEI on Dec. 9, the second-highest number recorded in 2022.
This surge was triggered by a transfer of about 437,000 ETH from the Binance wallet to another Binance14 wallet in preparation for proof-of-reserves (PoR). Many other exchanges have been speeding to release their proof-of-reserves.
Gas fee surged to 233 GWEI
According to reports, Ethereum (ETH) gas charges recently soared to about 233 GWEI. While the account talked of Binance's surge in value, it also showcased how the gas fees plunged to as low as 14 GWEI. The plunge in recent hours is only equivalent to a 0.6% drop.
In fact, according to market charts, gas fees suddenly surged on Dec. 9 for only a couple of hours.
Chart indicating gas surges in early hours of Friday
Between Dec. 3 and 8, the gas fee only ranged between 16 GWEI and only hit a high at 94 GWEI on Dec. 7.
On the same day, the surge went up to 174 GWEI, plunged to 19 GWEI in a few minutes, and later went upwards to a high point at 233 GWEI. However, only a day later, the gas charges dropped to a low of 14 GWEI. Chart analysis indicates that the gas fee surge is the highest in the past 30 days and the second highest in the past year.
Binance moved funds for POR
The recent surge in gas charges was fueled by Binance's exchange moving Ethereum to the Binance 14 hot wallet. The sudden move of thousands in ETH triggered the insane GWEI volatility.
Binance recently completed its proof-of-reserve check on its BTC reserves. The network is now looking to conduct a PoR check on Ethereum wallets.
Recent news shows Binance transferred more than 437,000 ETH, paying a gas charge of 889 ETH. The exchange also revealed that the Binance14 wallet address saw over 11 million deposit transactions completed.
The gas consumed by ETH because of the transfer was massive; it ranked first on the Burn rankings, hitting 1008.78 ETH.
The demand for PoR
The fall of one of the biggest crypto exchanges at the time a month ago has birthed a dire demand for PoR audits among virtual currency exchanges. Since then, several top crypto exchanges have felt the obligation to provide proof-of-reserves aiming to assure investors of their funds' safety. Binance's move mainly aims to audit the exchange's wallet holdings.