Ethereum Layer 2 Arbitrum Launches Gaming and Social App-Focused Nova Chain, Teams up With Reddit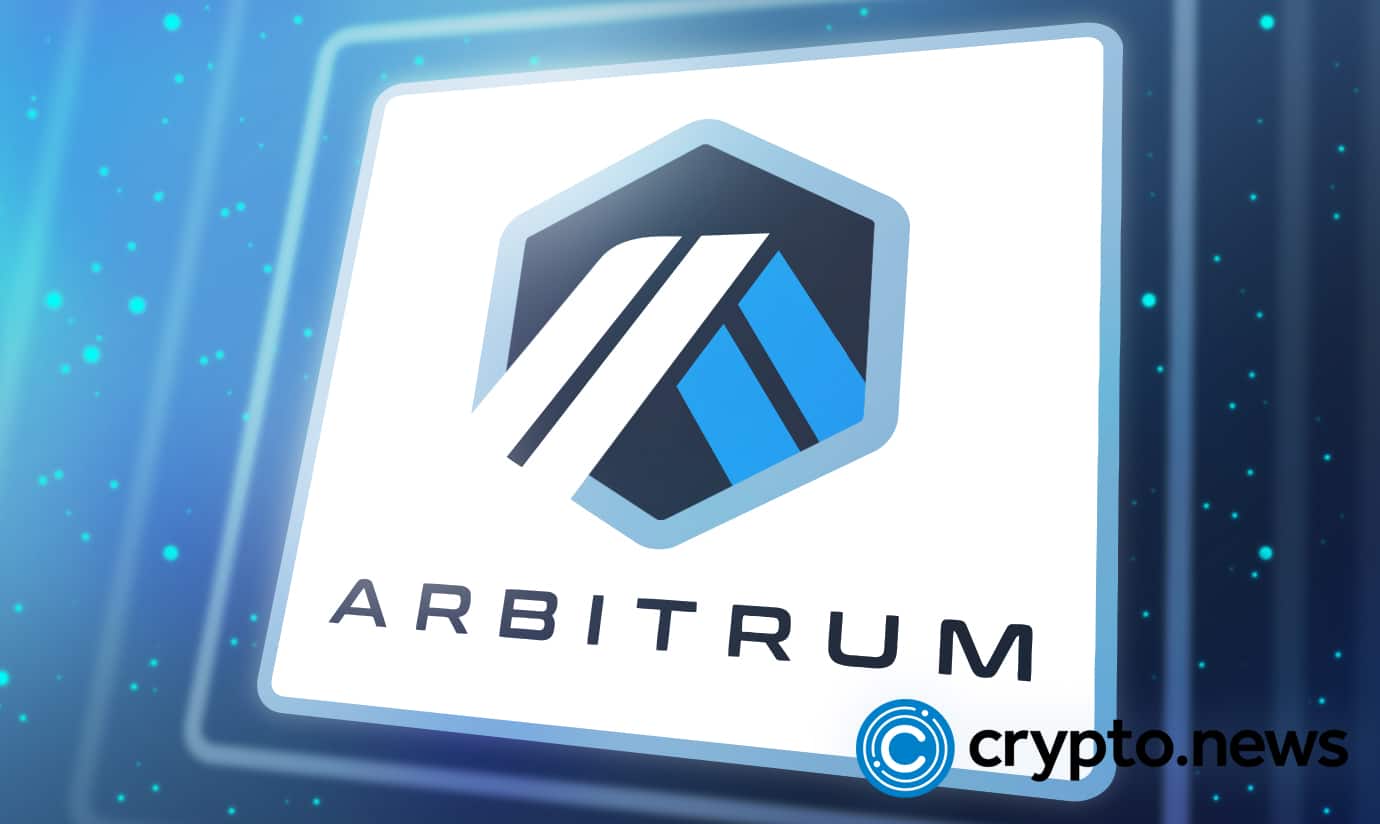 Ethereum Layer 2 scaling solution Arbitrum has introduced its latest transaction cost-optimized chain, Nova, for all end users and has collaborated with Reddit to migrate its community points system to Ethereum.
Arbitrum Launches Its Layer 2 Chain Arbitrum Nova
Arbitrum has launched a new blockchain optimized for gaming and partnered with Reddit to assist it in migrating its community points system to Ethereum.
Offchain Labs, the company behind the Layer 2 project's development, announced the update in a press release on Tuesday. Following a private launch in July for developers, the new network, known as Arbitrum Nova, is now available to all end users. While the first chain from Offchain Labs, Arbitrum One, is developed for more common DeFi use cases, Abitrum Nova is specifically designed for cost-sensitive and high-volume transaction scenarios. Arbitrum Nova is intended to be "the premier solution for Web3 gaming and social applications," according to the press release.
Offchain Labs stated in a blog post from July that Arbitrum Nova is a completely new chain that differs greatly from Arbitrum One. It is based on the company's proprietary AnyTrust technology and uses a "data availability committee" to certify and validate transaction batches before transmitting them on the Ethereum mainnet.
Offchain Labs explained in the announcement:
"Rather than posting all data to the Ethereum network, the committee certifies and validates batches of transactions and only posts the certifications to Ethereum, resulting in significant cost savings for users."
The company claims that its AnyTrust technology provides much better security guarantees than other high throughput or low-cost blockchains.
Steven Goldfeder, co-founder and CEO of Offchain Labs, stated that the new chain marked a "major milestone" for the Arbitrum ecosystem and that its ultra-low transaction fees would provide developers with entirely new potential. "We look forward to continually optimizing and improving Nova to drive costs down even further," he added.
Reddit's Community Points System
In addition to the launch, Offchain Labs announced on Tuesday that it has partnered with Reddit, the world's largest online forum, to migrate its community points system to Ethereum. The initiative represents the first significant deployment on the Arbitrum Nova chain.
Developers can begin building on Nova, and guidelines are provided on how to get started. Some projects, such as SushiSwap, have already gone live on the network. Additionally, FTX will support direct onboarding to the chain.
Arbitrum has more news planned for the upcoming weeks and has designated this month "August of Arbitrum." It intends to migrate One to Nitro on August 31 and has already done so for Rinkeby.
Arbitrum is one of a number of Layer 2 projects attempting to scale Ethereum. It makes use of Optimistic Rollup technology to boost throughput and process transactions outside of the base chain. Arbitrum One was launched last year and is currently the leading Layer 2 network in the ecosystem. According to data from L2Beat, it has approximately $2.85 billion in value locked.