Reddit Partners With FTX, Expands Community Points Offering Via FTX Pay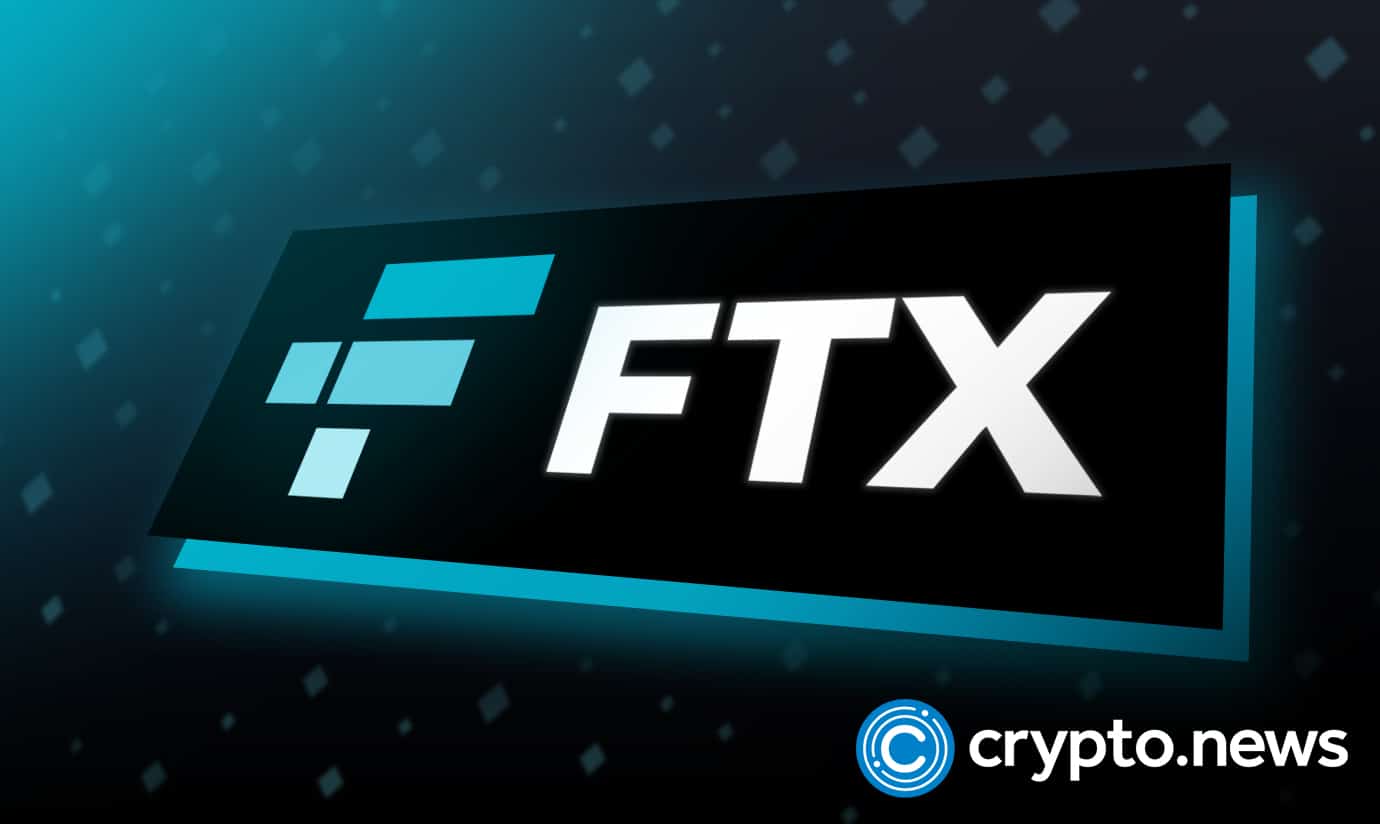 Today, FTX and Reddit announced a collaboration aimed at helping users garner community points by leveraging the FTX Pay tool. Redditors will use FTX Pay to settle gas charges associated with the tokenized community points.
Reddit's Tokenized Community Points
Reddit and FTX partnered today in a mission to offer tokenized community points for the average investor. The social media giant enjoys a massive user base of about 400 million monthly active users.
The platform first announced Community Points in 2020 to empower the online community. These community points come as Arbitrum Nova Blockchain-based ERC-20 tokens and are going live. Once you use your points, the network autonomously bans them. According to the FTX blog
"Using Points, communities can incentivize more engagement and better content, reward creators, and launch their customized Points token. Users can use Points to display their influence in the subreddit and bring their reputation to other communities in or outside Reddit. They can also use it to buy perks including special memberships and rewards."
Essentially, the points are representations of reputation, ownership, and community governance within the Reddit ecosystem. The number of points you earn determines your level of influence in the Reddit space.
Reddit community points will be first introduced in top subreddits like r/FortnightBR and r/CryptoCurrency subreddits. Interestingly, Reddit will display the points next to usernames. As such, the most valuable network contributors will be visible for everyone to see. Remember, you are not purchasing these coins but earning them by actively engaging with this network.
Community Points in FTX Pay
Because of this newly forged partnership, users can access the Reddit Community Points via FTX Pay. FTX Pay is a highly customizable tool designed to help investors receive payments based on their specific payment needs.
By integrating this tool, users can buy ETH on supported Reddit apps and use it to pay for blockchain gas fees associated with Community Points transactions. In every transaction, the Gas fees for using your points will be shown before the trade.
If you don't have enough ETH to pay for your points, you'll have to buy easily via FTX Pay using a credit or debit card. You will then use FTX Pay to immediately settle the network fees and complete your use of community points.
When talking about this newly forged relationship, FTX's CEO, Sam Bankman-Fried, said:
"We're excited to partner with Reddit to continue their work to empower online communities to harness the power of blockchain. FTX Pay's payment and exchange infrastructure integrate with Reddit Community Points, making the customer experience more seamless."
Social Media Platforms and Blockchains
The social media ecosystem appears to be one of the earliest adopters of blockchain and blockchain-based services. Reddit's introduction of a tokenized rewarding system parallels Twitter's token tipping system launched earlier this year. Instagram and Facebook also appear to be focused on blockchain solutions for their users.