Meta Launches Instagram NFT Feature in 100 More Countries, Adds Support for Flow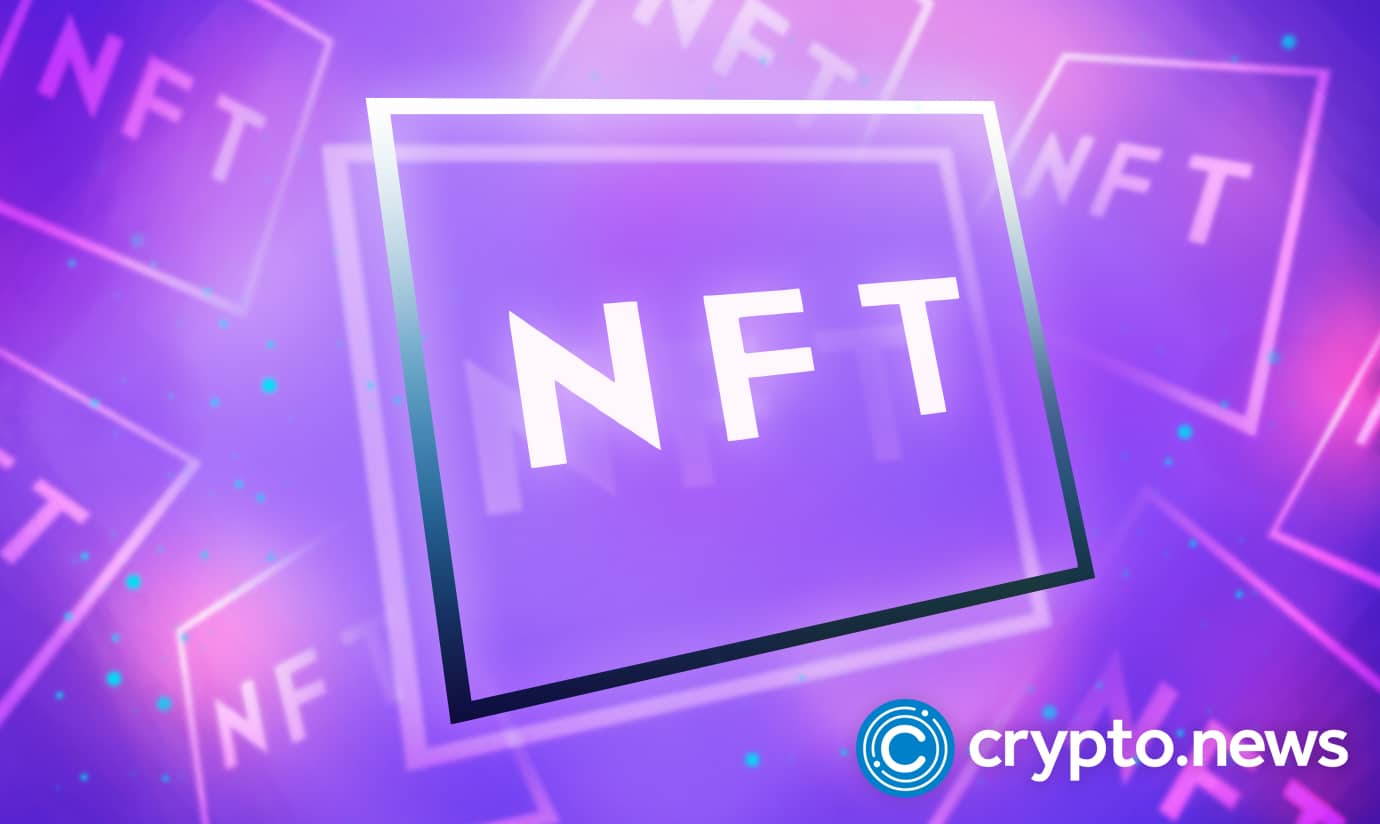 Meta announced that it would expand its digital collectables offering on Instagram to 100 new countries and support blockchains, including Ethereum, Polygon, and Flow.
Meta Rolls Out Instagram NFT Feature in 100 Countries
Meta, the world's largest social media company, announced Thursday that it is expanding its Instagram digital asset integration to over 100 countries.
Meta's expansion of digital asset integration brings non-fungible tokens (NFT) into the mainstream, given that Instagram has more than two billion active users worldwide, as reported by CNBC.
According to an updated Meta post, the regions supporting the expansion include the Americas, Asia-Pacific, the Middle East, and Africa. To begin posting their digital collectables, users must first link their digital wallet to the social media platform Instagram.
"As of today, we support connections with third-party wallets including Rainbow, MetaMask, Trust Wallet, Coinbase Wallet and Dapper Wallet coming soon," Meta wrote in a post.
Meta is also utilizing the Flow blockchain, which was developed by CryptoPunks creator Dapper Labs, to enable users to post their assets minted on the Flow blockchain on Instagram. Ethereum, Polygon, and Flow are currently supported blockchains by Meta.
Meta to Foster Development of Metaverse
Meta, the social media behemoth formerly known as Facebook, marked its commitment to embrace Web3 when it rebranded last October in an effort to promote the expansion of the Metaverse. Since then, the company has poured $10 billion into its Metaverse arm, Reality Labs, and hired 1,000 staff, but its Web3 plans have been mostly kept under wraps.
The company's CEO, Mark Zuckerberg, had previously stated that it intended to support NFTs, and in May, the company began a rollout for select creators in the United States. At the time, Mark Zuckerberg said of the update:
"We're not just building technology. We're trying to also help foster this ecosystem, because at the end of the day, we're not going to build most of the content – by a long shot. The vast majority of it is going to get created by creators in the ecosystem. And so I think a big part of what we need to do is really lean into all of the different ways that creators could make money."
The blog post did not specify whether Meta intends to roll out the feature in Europe or whether it aims to support NFTs on other blockchains such as Solana.
Following in the footsteps of Twitter and Reddit, Meta is one of several tech giants to show interest in NFTs as the technology has grown. However, even as many companies look to support the technology, NFTs have proven divisive, with many skeptics lambasting the speculative nature of the market as well as the environmental impact of Proof-of-Work blockchains like Ethereum, where the majority of NFTs are minted at present.
Vitalik Buterin, the co-founder of Ethereum, has also criticized Meta's efforts to build the Metaverse, though his criticism centered on the concept of the Metaverse itself. He stated last week that, while he believes the Metaverse will grow, corporations such as Meta will "misfire" in their efforts to build it as long as there is no clear understanding of what people want to use it for.