Reddit Launches NFT Avatar Marketplace for Buying Blockchain-Based Profile Pictures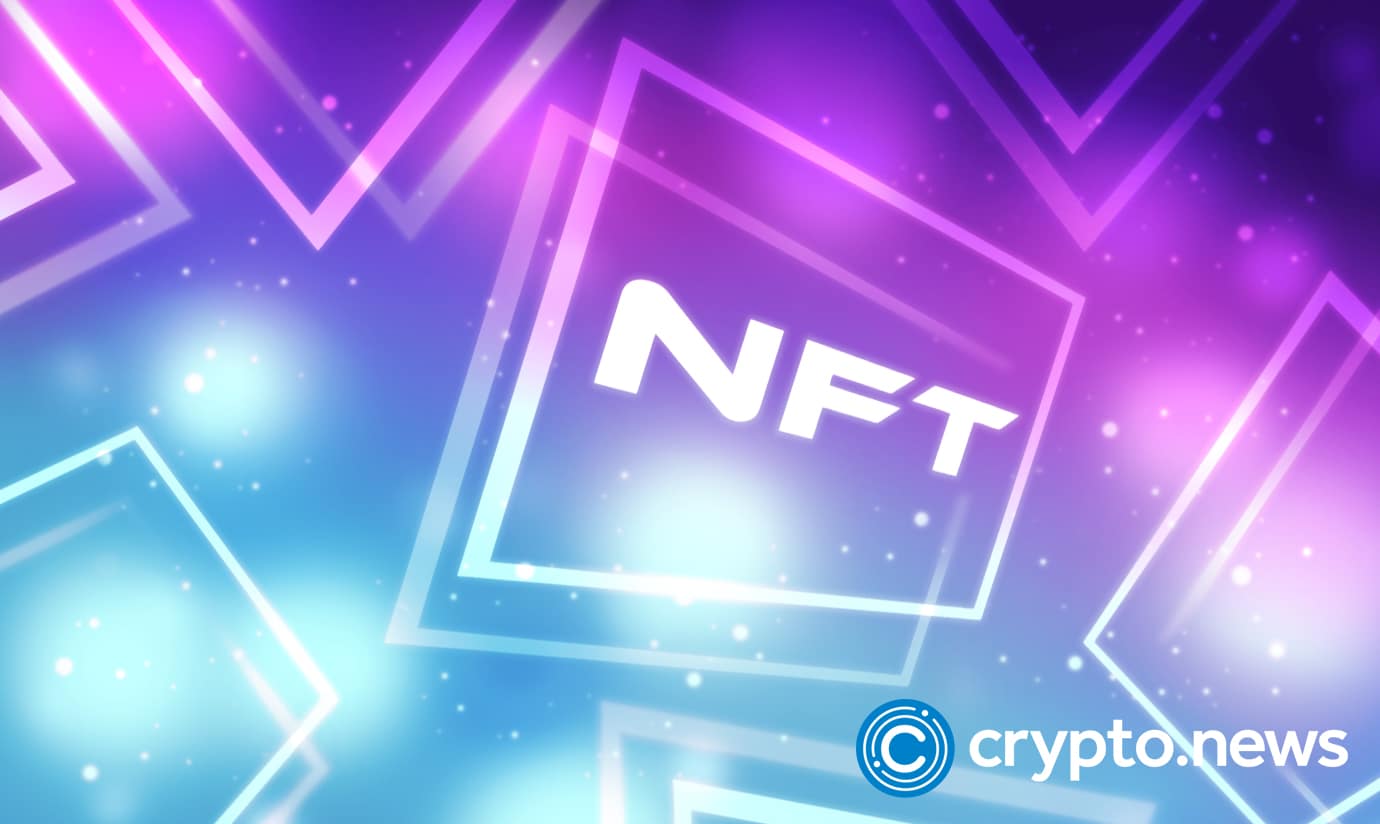 On July 7th, Reddit announced the launch of a new NFT avatar marketplace designed to allow Redditors to buy blockchain-based profile pictures at a precise rate. Reddit is one of the largest social networking platforms today and has shown vast interest in the crypto landscape.
Reddit NFT Avatar Marketplace Launches
According to a press statement, Reddit has successfully launched an NFT avatar marketplace. The company said in a statement:
"Collectible avatars are backed by blockchain technology, giving purchasers rights (a license) to use the art – on and off Reddit."
The statement also notes that users can store and manage new collectible avatars on Reddit's blockchain wallet, Vault.
These avatars will be availed to everyone in the coming weeks, "but today we're allowing first-look early access to a limited number of Redditors who join the r/CollectibleAvatars community," the Reddit press statement read. The statement insinuates that only persons in the community get early access to the NFTs. The community offers more info on how to buy the collectibles avatars, set the wallets and store them.
When the avatars are available to everyone, they will buy them "where they normally build avatars on Reddit, using local currencies, such as dollars in the U.S." Once you complete the purchase, you can use the avatar on Reddit. In collaboration with many independent artists, Reddit introduces around 90 designs. They plan to release tens of thousands of NFTs in the early access phase.
Reddit's Blockchain and NFT Romance
As a social media platform, Reddit has been one of the fastest adopters of the blockchain ecosystem. In 2021, the platform introduced limited edition NFTs named CryptoSnoos.
At the start of this year, the network started testing features that allow users to set Ethereum-based NFTs as profile photos. This feature, combined with the Avatar builder launched 2 years ago, makes the creation of collectible avatars possible. According to reports, Reddit partnered with an Ethereum-compatible blockchain, Polygon, to mint this new collection of collectible avatars. The firm recently noted:
"We see blockchain as one way to bring more empowerment and independence to communities on Reddit."
Reddit's support for the blockchain ecosystem has contributed to a vast growth in the crypto ecosystem. It's from the Reddit community that Dogecoin was first designed.
Social Media and the Blockchain World
Social Media has played a significant part in adopting the blockchain space since its launch. Platforms like Reddit, Facebook, Instagram, and Twitter are racing to adopt more blockchain features like the Metaverse. For instance, when Reddit started testing the features of NFTs in profile pictures, Twitter introduced a similar function.
Meta, the company behind Facebook, Instagram, and Whatsapp platforms, has also been vastly involved, creating its Metaverse. It appears that blockchain, NFTs, and Metaverse will play a major part in the revolution of social media.