EU forces crypto market participants to share data for taxation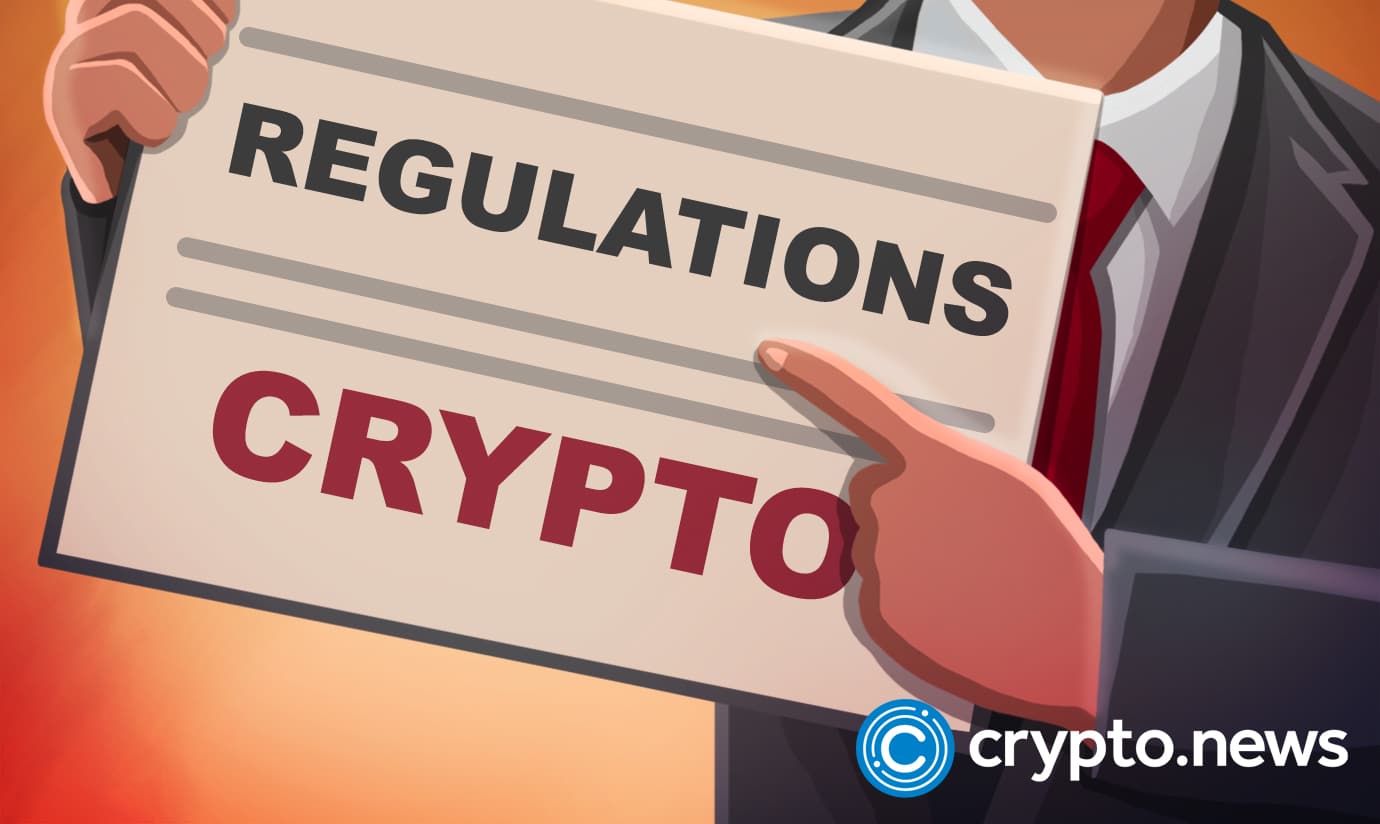 European Commission wants crypto companies and traders to report the EU citizens' foreign and domestic transactions in a new move to tackle tax evasion.
According to a proposal submitted by the European Commission, crypto market participants will be required to report details of their EU clients' transactions to national tax authorities.
In a press release dedicated to the new rules, the regulator states:
"Tax authorities currently lack the necessary information to monitor proceeds obtained by using crypto assets, which are easily traded across borders. This severely limits their ability to ensure that taxes are effectively paid, which means European citizens lose important tax revenues."
The proposed laws will cover both domestic and cross-border transactions of EU citizens, regardless of the company's jurisdiction.
The proposals also include a framework for a standard minimum level of penalties for situations where there is non-compliance, such as failing to report the transactions despite administrative reminders.
The draft of the legislation will be submitted to the Parliament for consultation and to the Council for immediate adoption. The legislation will enter into force on January 1, 2026.
Last June, the EU introduced a set of regulations called Market in Crypto-assets (MiCA).
It covers three crypto-assets types: asset-referenced tokens (ART), electronic money tokens (EMT), and other crypto-assets not yet regulated by existing EU laws. MiCA controls the issuance and trading of crypto-assets and the management of the underlying assets.
The new move by the EU comes after several nations, including the UK, aimed at tightening regulations on crypto assets following the collapse of FTX and its effect on the industry. Governments are looking to protect their citizens from scams and exploits in the Web3 space.