UK watchdog: learning from FTX collapse will be "pacy"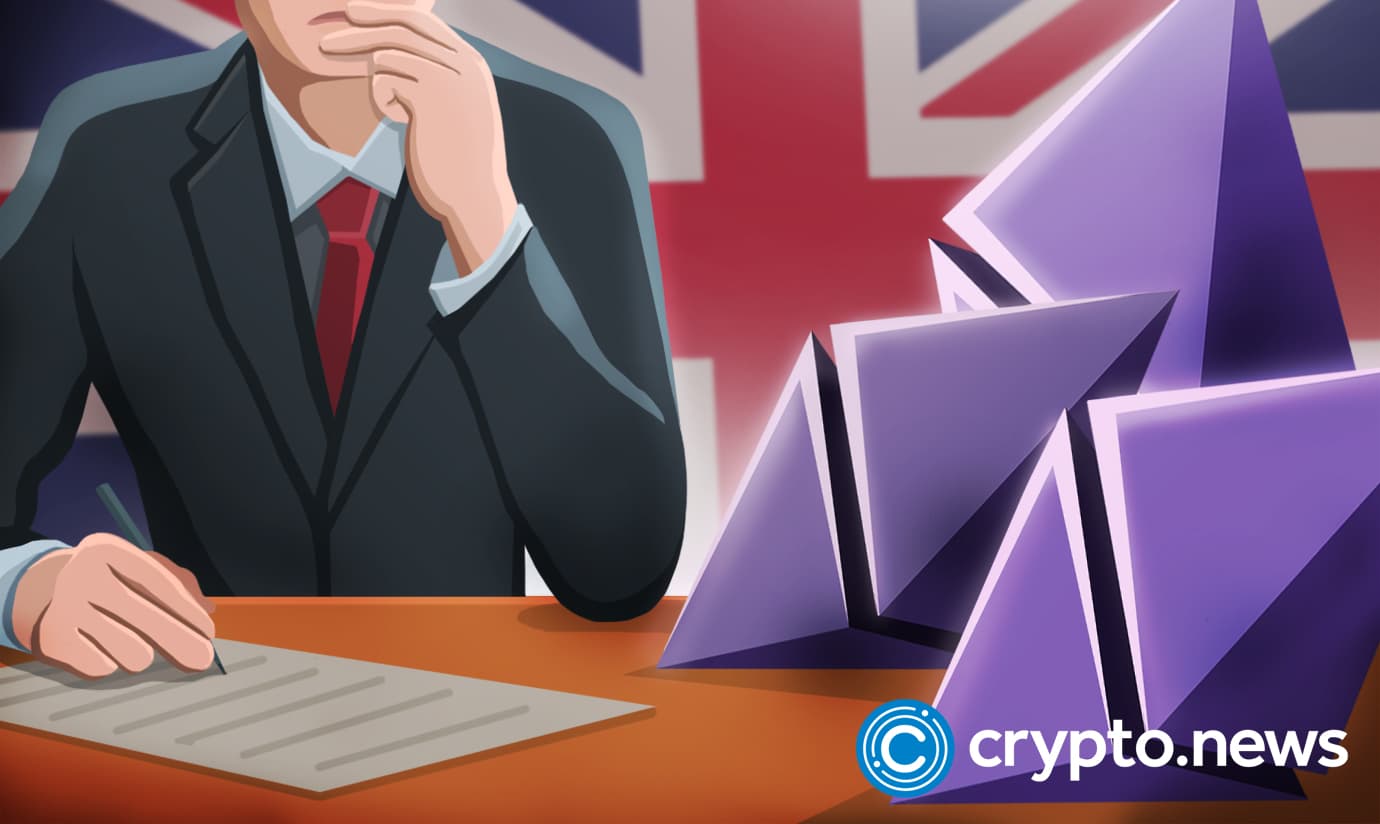 The UK FCA stated on Wednesday that lessons would be taken quickly from the crash of the cryptocurrency exchange FTX, which left about 80,000 UK investors suffering huge losses though the firm was not even registered in UK. The FCA's first director in its newly formed digital assets unit, Matthew Long, stated that FTX combines token issuance, wholesale market activity, trading and money protection in one convenient location.
Long warns Parliament's Treasury Committee
Long warned parliament's Treasury Committee that "in our opinion, it is exceedingly risky because anyone can have contact between each of those things," even though in other regulated domains, such items would be treated as different legal entities or possess "sterile" corridors to prevent them from having any meaningful influence on one another.
The Financial Conduct Authority (FCA) and other multinational regulators at IOSCO, an umbrella body for securities regulators, are examining how those operations should be independently protected by best practice regulations, with suggestions to members due in the middle of 2023, Long added. According to Long, the response time from regulators will be "pacy" in light of the FTX fiasco.
Last month, IOSCO director Jean-Paul Servais informed reporters that the organization would leverage its prior expertise in regulating corporations like credit rating firms to address conflicts of interest at cryptocurrency "conglomerates" like FTX. The British government has approved a market and financial services law granting the FCA the authority to oversee the cryptocurrency market.
The finance ministry expects to release a public consultation on "world-leading" standards as soon as this Friday. The EU is also putting the finishing touches on its cryptosystem. Companies in Britain need to demonstrate they can adhere to anti-money laundering regulations; now, crypto dealings are uncontrolled.
The FCA's executive for markets, Sarah Prichard, informed the committee that cryptocurrency promos would be regulated similarly to other "risky" investments. With a label warning investors not to put money into cryptocurrencies unless they were prepared to lose it.
FTX left tens of thousands of UK traders out of pocket
Following its collapse, the cryptocurrency exchange FTX reportedly left tens of thousands of traders out of pocket, as revealed in US bankruptcy proceedings. A Delaware court noted that 8% of FTX's customers were in the UK, meaning that as many as 80,000 Britons might have suffered financial losses.
US restructuring lawyer James Bromley of Sullivan and Cromwell testified at FTX's first bankruptcy court, accusing Mr. Bankman-Fried of treating the company like his "personal fiefdom." The company was "controlled by a small group of unskilled or unsophisticated people, and the evidence implies that several of them were corrupted individuals," Mr. Bromley testified.
Under the FCA crypto asset guidelines, FTX was not licensed to offer services because it was not a regulated UK organization. In September, the FCA issued a warning saying that FTX was "targeting people in the UK" and was "offering financial products or services in the UK without our approval."