Mastercard executive says FTX collapse could reset crypto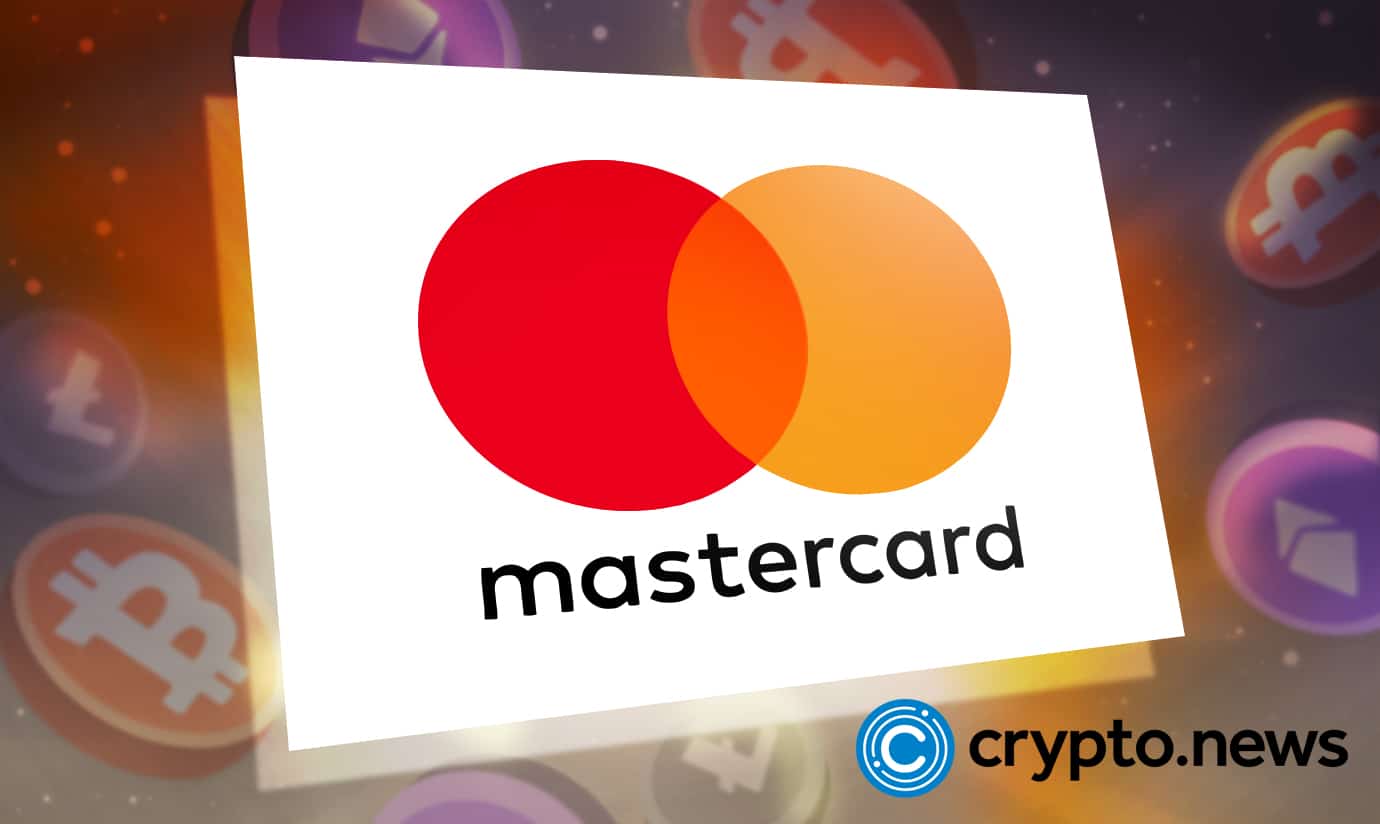 In a recent event, Grace Berkery, the director of business engagement at Master, stated that the crypto market could benefit from the collapse of FTX. In addition, she said the vicious downturn of 2022 could mark a positive turning point for the market.
Berkery believed the FTX crash benefits the crypto industry
Grace spoke positively about FTX's collapse. According to the report, she said the failure can offer an opportunity to reset the cryptocurrency industry.
 Berkery stated this at a recently concluded panel meeting on the Future of Crypto at Benzinga. In her opinion, the director said that the FTX collapse helped to highlight the areas in which the market needs to amend. She continued that there is a lot of untapped potential in the industry, and Mastercard is ready to explore it.
In addition, Berkery believed that despite the recurrent collapse of crypto platforms, the evolving partnerships between crypto firms and institutional platforms could not be stopped. She added that traditional institutions would rather play cards carefully than abstain from the crypto market.
Furthermore, she believed that once institutions have made up their minds to venture into the crypto market, there would be no turning back. The director added that they must be careful with what crypto platform they partner with to avoid losing their investment.
Crypto offers plentiful Opportunities to institutional investors
She advised institutions to collaborate only with platforms that have good track records, solid and verifiable liquidity as well as transparent operations. In addition, Berkery stated that in one year, the traditional financial industry would be massively immersed in topics and services that would help stabilize the market. 
She cited services like fraud analytic, cybersecurity, identity analytics, data analytics, and a host of others. Furthermore, Berkery opined that the Web3 industry is full of underlying lucrative potentials despite the recurrent platform crashes.
She emphasized that the metaverse and NFTs sectors offer abundant opportunities that individual and institutional investors can tap into. She added that it all boils down to how well investors can maneuver over their ways to benefit from the potential the industry offers.