Mastercard Set to Launch New Tool to Combat Crypto Fraud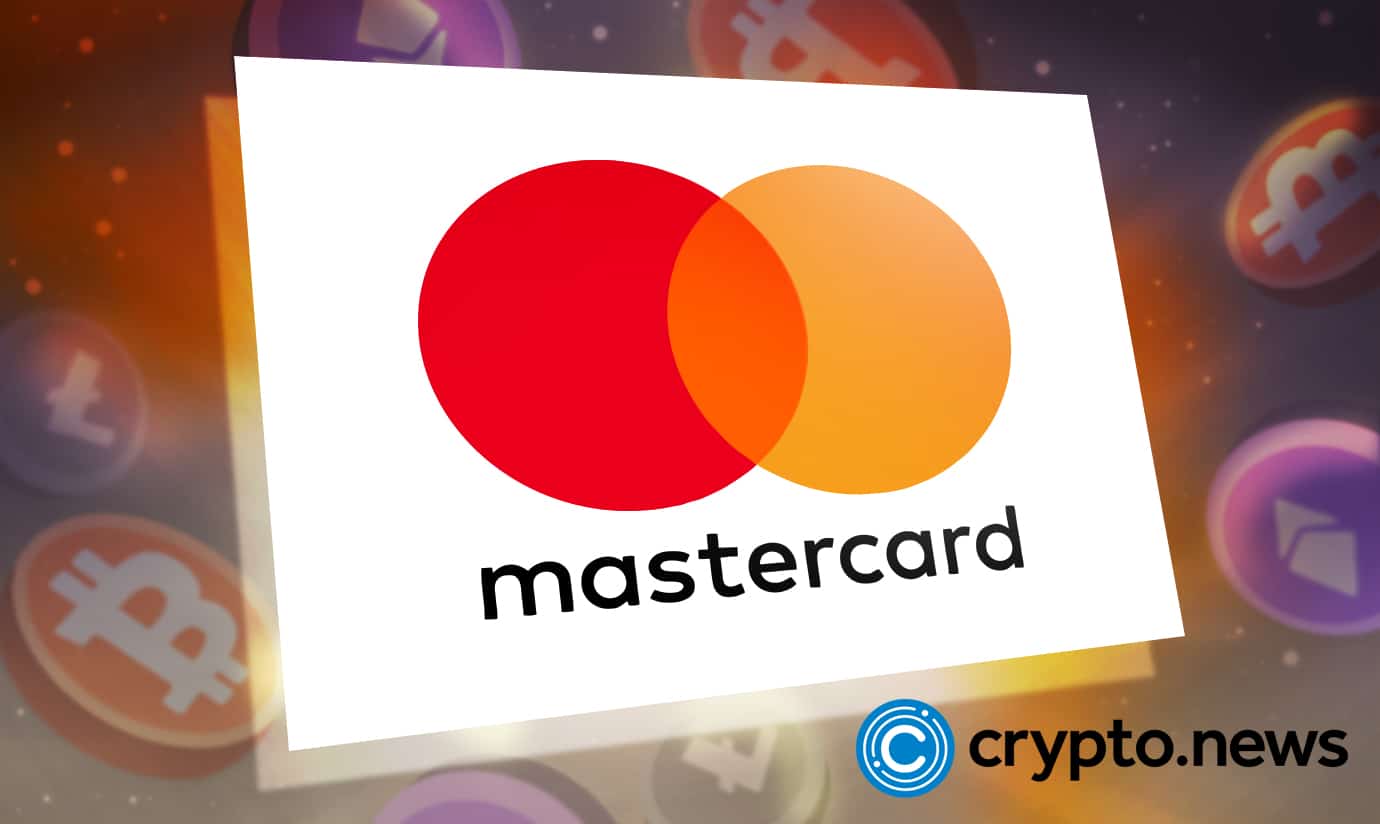 Mastercard is set to launch a new crypto service linked to risk management. The new service aims to assist banks in detecting and preventing fraud on cryptocurrency merchant platforms.
Mastercard to Launch Crypto Fraud Protection Tool
Mastercard plans to introduce a new software solution that will assist banks and card issuers tackle crypto-related fraud, CNBC reported Thursday, citing the company.
The system, named Crypto Secure, employs advanced artificial intelligence algorithms to assess the risk of criminal activity linked with crypto exchanges on the Mastercard payment network. The system utilizes data from blockchains, public records of crypto transactions, and additional sources.
CipherTrace, a blockchain security startup acquired by Mastercard last year, powers the service. CipherTrace, based in Menlo Park, California, assists businesses and government agencies in investigating illicit cryptocurrency transactions. Its primary competitors are the New York-based Chainalysis and the London-based Elliptic.
Mastercard is launching the service in response to a rise in digital asset market-related criminal activity. According to Chainalysis, the volume of cryptocurrency entering wallets with known criminal affiliations reached a record $14 billion last year. In 2022, there was a wave of high-profile breaches and frauds aimed at cryptocurrency investors.
Banks and other Mastercard card issuers that utilize Crypto Secure will receive color-coded risk ratings for crypto merchants, representing the risk of suspicious or fraudulent activity associated with the merchant.
While the tool does not make decisions for banks, it does provide an additional degree of guidance on crypto transactions. Mastercard's network presently includes roughly 2,400 cryptocurrency exchanges.
Mastercard currently employs similar anti-fraud technology for fiat currency transactions. It is extending this functionality to bitcoin and other virtual currencies via Crypto Secure.
Ajay Bhalla, Mastercard's president of cyber and intelligence business, stated:
"We want to be able to provide the same kind of trust that we provide to digital commerce to consumers, banks and merchants to their digital asset transactions."
Focus On Crypto Compliance
Now that more and more financial institutions and payment processors are offering their own services for trading and holding digital assets, compliance has become a primary concern for the cryptocurrency industry. Nasdaq, the latest recognized financial business to join Wall Street in embracing cryptocurrency, launched custody services for institutional clients last month.
In the meantime, governments on both sides of the Atlantic are attempting to regulate the cryptocurrency industry, which has been mostly unchecked until now. The Biden administration unveiled the first-ever regulatory framework for the US crypto sector last month, and the European Union enacted its own significant cryptography law.
The payments behemoth is increasing its bets on cryptocurrencies at a time when prices are falling, and volumes are drying up. Approximately $2 trillion less. Bitcoin is currently trading below $20,000, a decline of over 70% from its all-time peak of around $69,000.
When asked how declining cryptocurrency prices may affect Mastercard's digital asset strategy, Barra stated that the firm is "focused on providing long-term solutions to its stakeholders."
"These are market cycles, they come and go," he said. "I think we need to take the long view that this is a big market right now, evolving and probably going to be much bigger in the future."