EU parliament pro-crypto member Eva Kaili arrested in Belgium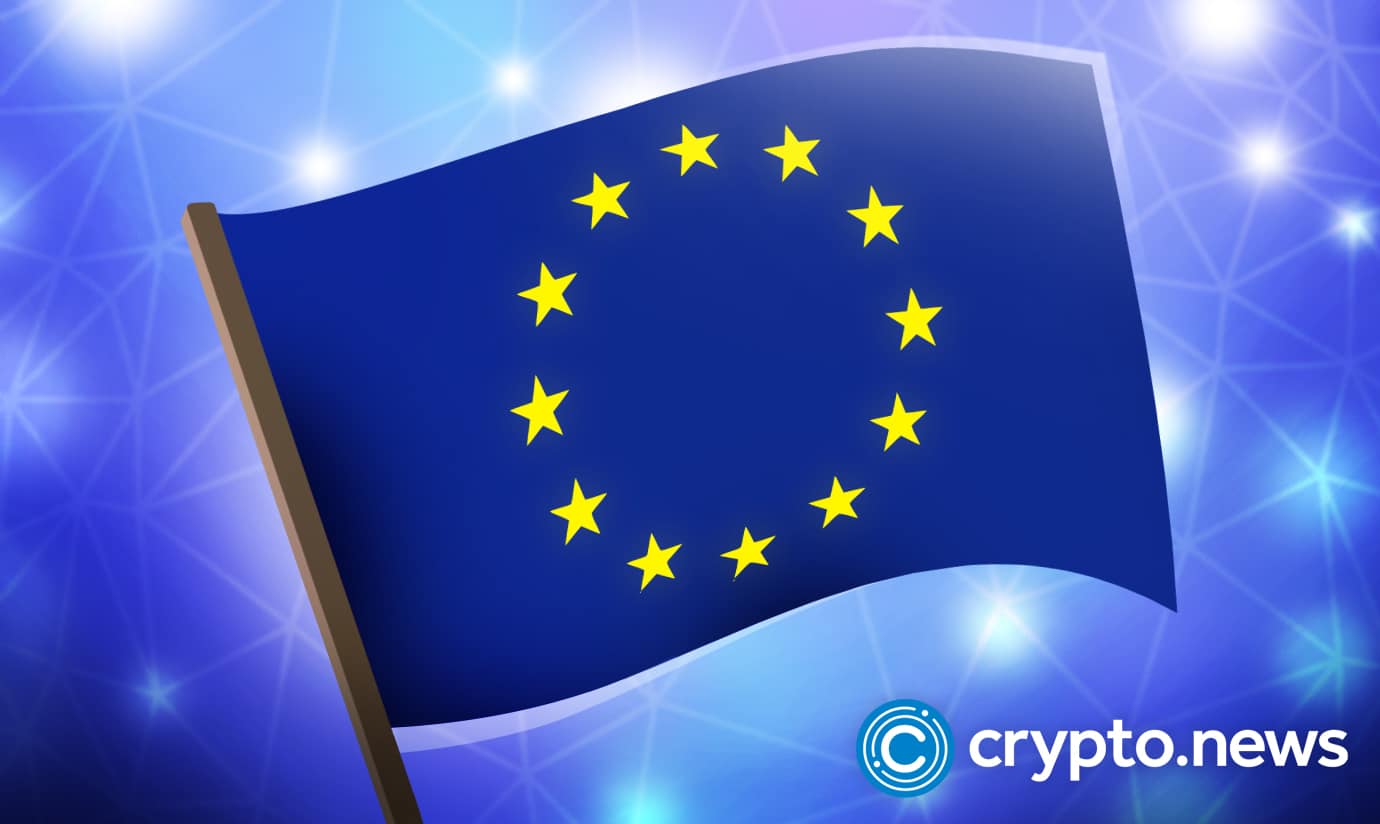 Eva Kaili, a European Parliament vice president, known for her crypto regulation efforts, was arrested in Belgium regarding a corruption case.
As AFP reported citing its sources, Belgian police arrested the Greek social-democrat politician Kaili due to corruption allegations involving Qatar. The local news outlet, Le Soir, specifies that she was arrested along with four other suspects.
Kaili was immediately banned from the Socialists and Democrats Group in the European Parliament and PASOK (Panhellenic Socialist Movement) until further notice.
How Eva Kaili contributed to crypto adoption in the EU
Eva Kaili is one of the major cryptocurrency allies and European Parliament MiCA regulation supporters.  She has played a significant role in cryptocurrency assets adoption and blockchain since 2018.
Recently, Kaili was examining the applications of NFTs to present a report to the EU Parliament next year. She also played a huge role in the DLT Pilot Regime project, which will launch in March 2023.
In addition to that, Kaili was one of the hosts of the Influential Blockchain & Crypto conference in 2021. 
Her arrest is a bad omen that may be accompanied by disastrous effects in the EU crypto space, as she has been one of the ardent supporters of crypto in Europe. 
Following the arrest of the socialist, there is speculation that she may lose her post in the EU Parliament if found guilty. In the worst-case scenario, if Kaili is removed, the crypto space will lose one of its frontline solicitors.