EU selects IOTA to test blockchain technology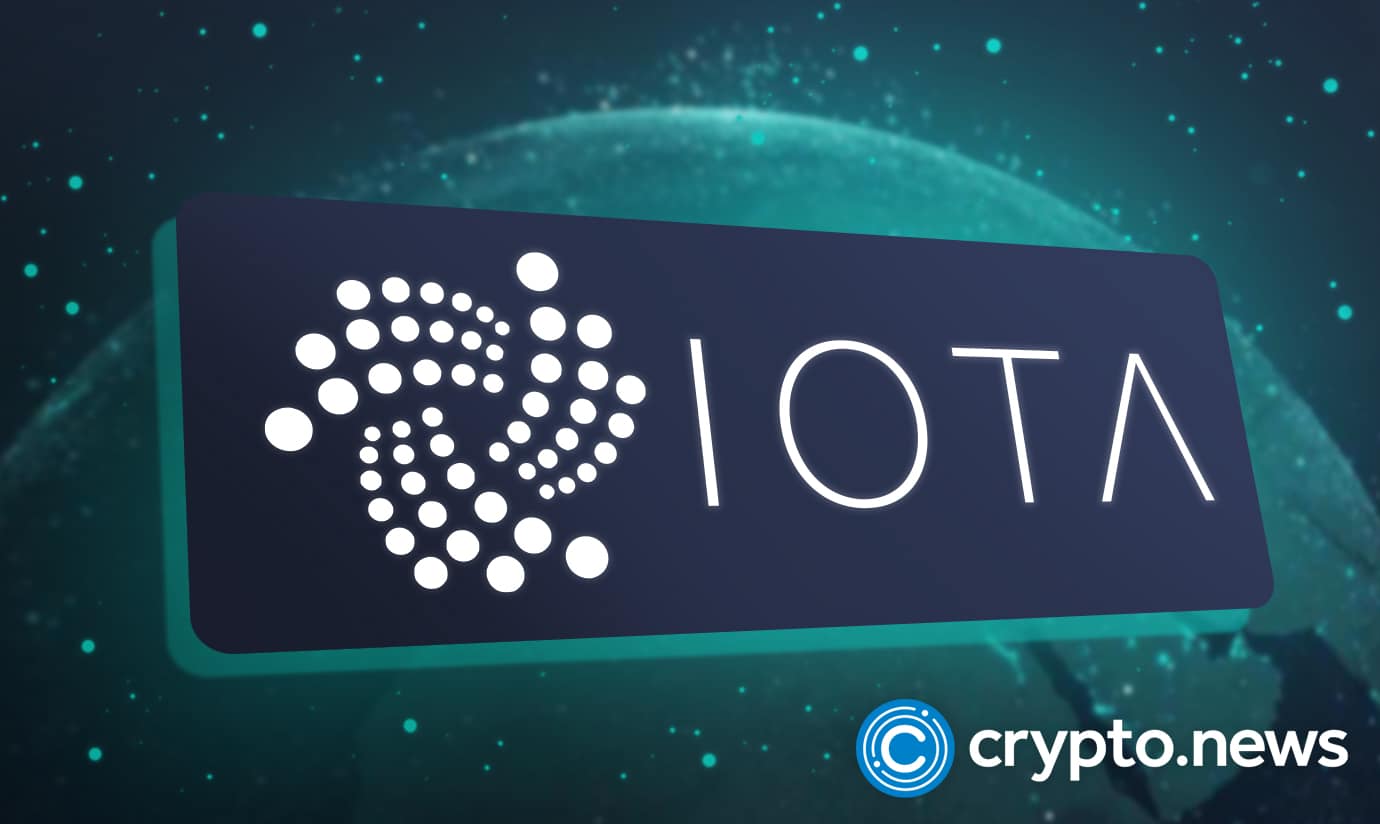 IOTA was selected for the next phase of the European Blockchain Pre-Commercial Procurement to help test novel blockchain technology.
IOTA to help European Union test and develop blockchain
IOTA, a cryptocurrency start-up leveraging blockchain technology and IoT (Internet of Things), has been chosen to take part in the next stage of testing and development for an initiative that aims to enhance pan-European blockchain services through a distributed ledger system.
The project, known as European Blockchain Pre-Commercial Procurement (PCP), seeks to investigate the feasibility of utilizing blockchain technology to both improve current applications and develop new ones for the European Blockchain Services Infrastructure (EBSI).
"The IOTA technology already shares the same core values with EBSI, so we have felt it has been a very natural fit throughout this testing process. We are very confident in our ability to bring distributed ledger technology to the European market and look forward to the next phase."

Dominik Schiener, co-founder and chairman, IOTA Foundation.
The goals of the EBSI include promoting cross-border mobility, reducing waste, ensuring compliance with E.U. regulations, fostering the growth of technology hubs and projects, and making digital services more reliable and trustworthy.
The IOTA Foundation successfully completed tasks in the "Prototype Development and Lab Testing" phase and will now proceed to "Final Solution Development and Field Testing."
IOTA's progress in the development of a distributed ledger technology for the European Blockchain Services Infrastructure (EBSI) has been recognized as the company has been selected to move on to the next phase of testing.