IOTA makes it to the final phase of European blockchain pre-commercial procurement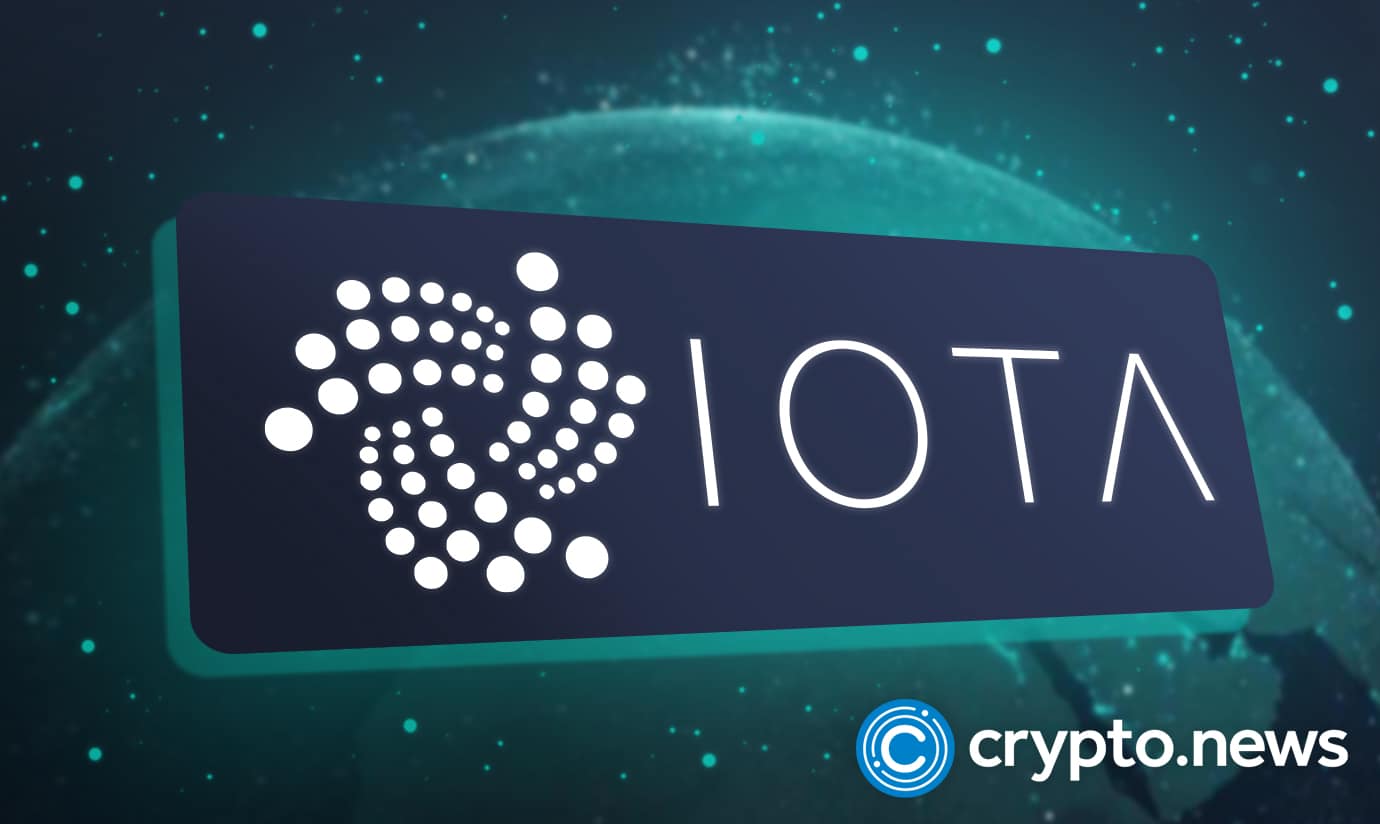 IOTA finally makes it to the final phase of the all-year-round bidding process for the European Blockchain Service Infrastructure. This initiative is designed to provide compliant cross-border blockchain solutions within the EU bloc.
The company announced this milestone via its official Twitter page today, Nov 21, 2022.
It wrote:
"Breaking news the @EU_Commission selected #IOTA for the last phase – Phase 2B – of the EU blockchain PCP that is developing and testing different innovative solutions that could bring further improvements to the @EU_EBS."
While reacting to the news, Dominik Schiener, the IOTA Foundation co-founder, said:
"Yes, it is true, IOTA has been selected as one of 3 finalists for the EU Blockchain PCP to build new solutions for the European Blockchain Services Infrastructure."
He further reiterated the project's commitment to continuously go hard on driving towards real-world crypto adoption.
In reaction to the news, IOTA indigenous token (MIOTA) has surged by 3.69% with a current spot price of $0.22.
How did IOTA make it to the finals?
The event is part of the efforts to create a European Blockchain Service Infrastructure capable of providing compliant cross-border blockchain solutions within the bloc.
The keenly contested all-year-round European Union's pre-commercial procurement exercise had only three contractors at the final phase, with IOTA taking the lead. The other contractors selected alongside IOTA are ChromaWay and Billion.
IOTA became the preferable option because it's one organization that has worked with major companies worldwide to help them develop multiple use cases. This includes software giants IBM, Dell Technologies, Jaguar Land Rover, and others.
IOTA is known to be very good with dedicating resources to developing solutions and use cases on scalability and implementing sharding infrastructure. It's more scalable and cheap in terms of transactions because its consensus algorithm "Tangle" is designed for just that function.
Its smart contract platform enables seamless transactions between devices connected to the Internet. IOTA leverages Distributed ledger technology (DLT).
According to October reports from an EU blockchain media, IOTA is one of Germany's top ten notable blockchain companies.
The European Commission's position going forward
The European Commission has already stated that its penultimate phase is on the way, and it will run for a year; crypto enthusiasts will have to wait till the 4th quarter of 2023 before they will know which project eventually scaled through.
This penultimate phase is expected to herald development and field testing.