EU Unveils Project to Tackle Counterfeiting via NFTs by 2023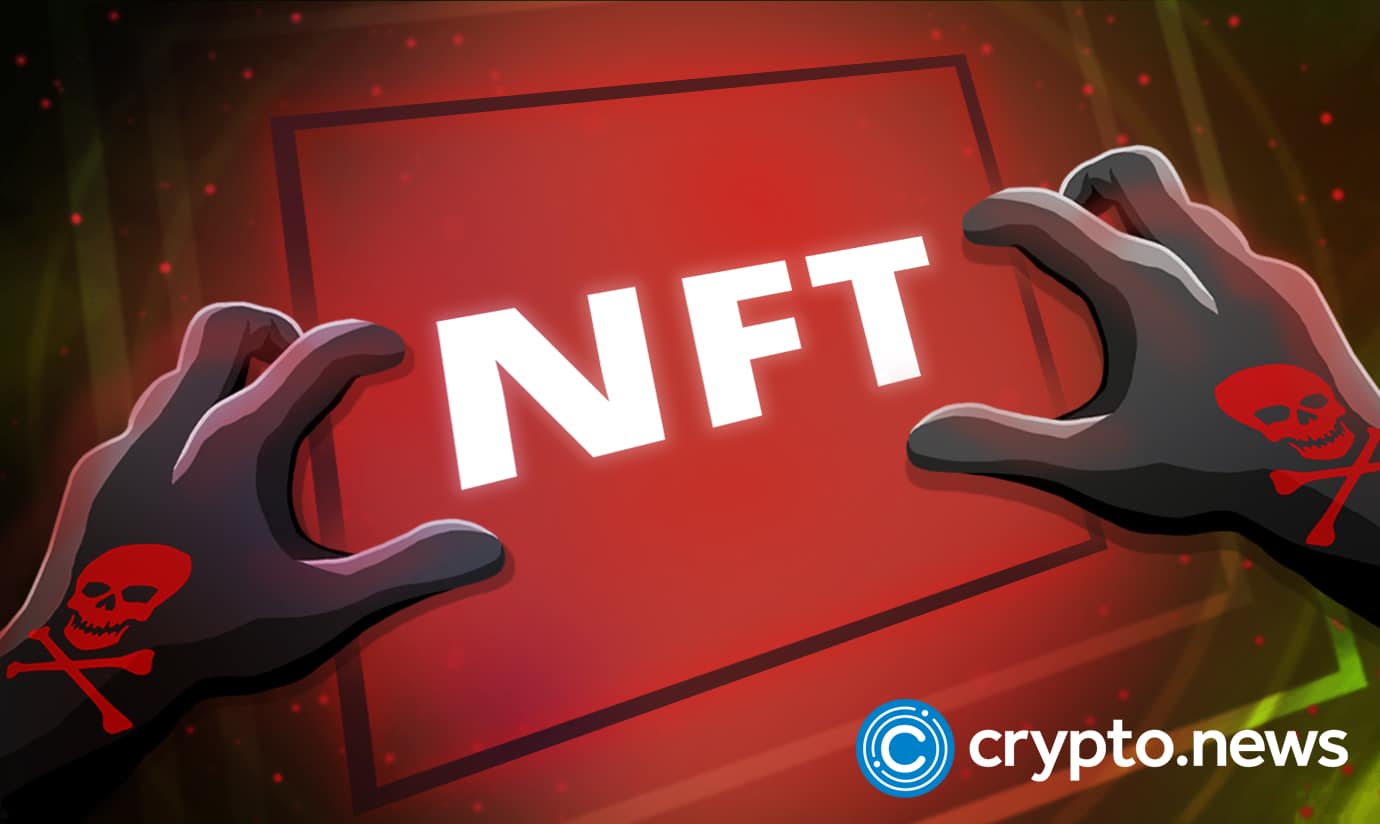 The European Union (EU) is working on a project to combat counterfeiting and forgery that incorporates blockchain architecture and non-fungible tokens (NFTs). The project is the result of multiple discussions and blockchain hackathons hosted by the European Union Intellectual Property Office, and it offers to build digital twins of products to trace their movement through supply lines.
EU to Employ NFTs to Safeguard Intellectual Property
As part of its efforts to prevent counterfeiting of real-world items, the European Union (EU) has announced that it is creating a strategy that will employ blockchain technology and non-fungible tokens (NFTs).
The European Union's Intellectual Property Office will be in charge of designing the proposed system, which is the product of over five years of work.
In a document published at the beginning of September, the group states that they have already picked a high-level architecture for this project, which specifies the system's operation in broad strokes.
Owners of intellectual property (IP) will issue digital tokens (twin NFTs) to establish the authenticity of a set of manufactured products. To establish these goods on the tracking blockchain, the holders of these intellectual property rights must first be registered as authorized signatories.
Supply Chain Tracking System
It's important to note that the European Commission has been studying the potential of blockchain technology for years, particularly in terms of combating piracy and product counterfeiting.
According to Europol, counterfeit products account for up to 2.5% of global trade (approximately $461 billion), and the situation is considerably worse in the EU, where fake or pirated products count for about 5% of total imports.
The system will make it feasible to trace the supply chain as the items move through several checkpoints, providing intellectual property owners with assurance that the products sold in shops are genuine.
The European Union Intellectual Property Office hopes to establish a functioning system by the end of 2023. However, in order to achieve this goal, the EUIPO will need to create a registry system that will bring together all of the EU's intellectual property holders, logistical operations, and retailers. According to the study, in order for the system to be more effective, it would aim to be interoperable with existing supply chain monitoring technologies.
If the European Union is able to implement this system by the end of 2023, it will be one of the first large-scale implementations of blockchain technology for the purpose of attaining the objective. However, blockchain technology has been utilized in the past to monitor supply lines.
Moreover, the European Union is now discussing MiCA, a potential law that would oversee cryptocurrencies across the union.
VeChain Employed for Supply Chain Operations
VeChain (VET), an enterprise blockchain project, recently revealed a partnership with Orionone, a global supply chain technology solution. The goal of this agreement is to incorporate blockchain technology into Vechain's existing stack of technologies.
Meanwhile, electric component giant Schneider Electric selected the supply chain management-focused blockchain platform VeChain as an ecosystem partner last year.