European authority publishes insightful research on defi sector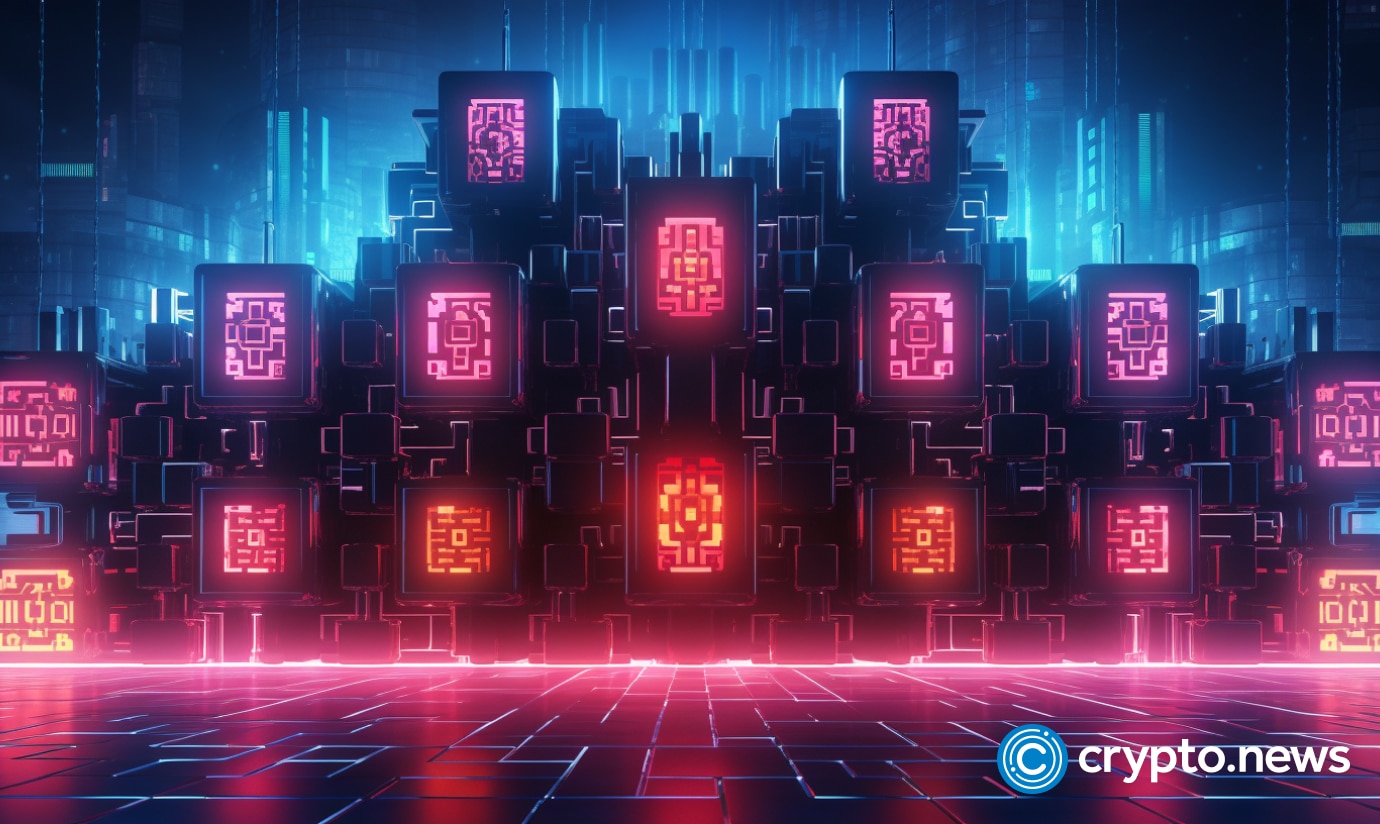 The European Securities and Markets Authority (ESMA) has published a research paper on decentralized finance (defi).
The paper was released on Oct. 11 as part of ESMA's "Trends, Risks and Vulnerabilities" report.
Defi is a novel way of providing financial services without relying on centralized intermediaries but rather on automated protocols based on blockchain technology.
Defi arrangements are often highly speculative and vulnerable to operational and security issues. Defi also creates new forms of market manipulation that need to be addressed.
The research shows that defi remains very small compared to the total crypto-asset market but requires close monitoring. The report also introduces a methodology for categorizing smart contracts, which are the core components of defi protocols.
The process uses the source code of smart contracts and topic modeling to identify five major categories of smart contracts and their relative incidence over time.
The paper contributes to a better understanding of defi and its evolution and identifies related risks. The report also provides advice and input to the EU institutions on the regulatory framework for crypto-assets, such as the proposed Markets in Crypto-Assets Regulation (MiCA) and the Pilot Regime for Market Infrastructures based on Distributed Ledger Technology (DLT Pilot Regime).
How Europe regulates defi
Currently, there is no specific regulatory framework for the defi sector in European countries. The regulatory landscape for defi in Europe is still evolving, and different countries have taken different approaches to address the challenges and risks associated with decentralized finance.
Some European countries have chosen to regulate certain aspects of defi under existing financial regulations. For example, in Germany, defi platforms that offer financial services may fall under the scope of the country's banking and securities laws. Similarly, in the United Kingdom, the Financial Conduct Authority (FCA) has stated that certain defi activities may fall within the regulatory perimeter and require authorization.
It is worth noting that the Global defi Coalition, which includes European organizations such as Blockchain for Europe and CryptoUK, has forwarded proposals to the Financial Action Task Force (FATF) to regulate the DeFi space. These proposals aim to guide regulators in creating well-balanced rules that foster the sector's growth while addressing potential risks.