Ex-NYSE chief leads in FTX's revival bid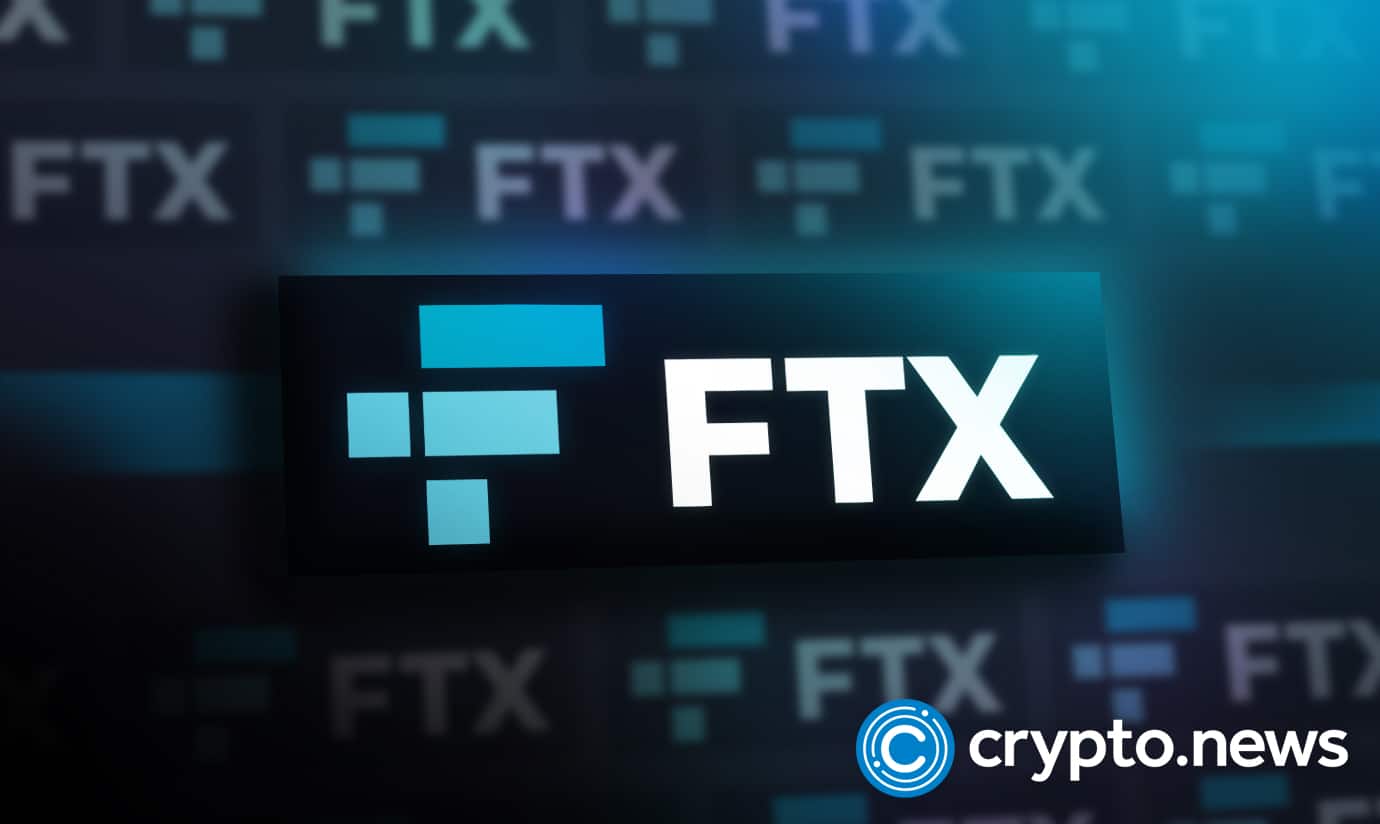 Former NYSE President's firm competes with two others to acquire and relaunch FTX.
According to reports from the Wall Street Journal, Tom Farley, previous head of the New York Stock Exchange, is among the top three bidders likely to purchase FTX and potentially relaunch the bankrupt exchange. This development could signal potential new beginnings for the troubled cryptocurrency firm.
Alongside Farley's enterprise, two other contenders are in the race: the innovative fintech company Figure Technologies and the specialist crypto investment entity Proof Group. The trio is in the final round to acquire and potentially revive FTX.
Insiders report that over 70 expressions of interest were streamlined to the final three entities, although their identities were not disclosed in last month's advisory session. The selection of the ultimate bidder is expected to occur by December.
The revival of FTX is being strongly rumoured, especially after Bankman-Fried's conviction earlier last week. However, professionals are highly sceptical about whether a re-launch of the platform will be feasible, given the significant erosion of trust among the community.
Overall, the fate of FTX hangs in the balance as proposals suggest that former clients might receive equity in the renewed platform or new digital tokens as restitution for their lost assets. The gap left by approximately $9 billion in missing customer deposits looms large in these deliberations.