Facebook's Diem Looking to Launch Stablecoin Pilot Later in 2021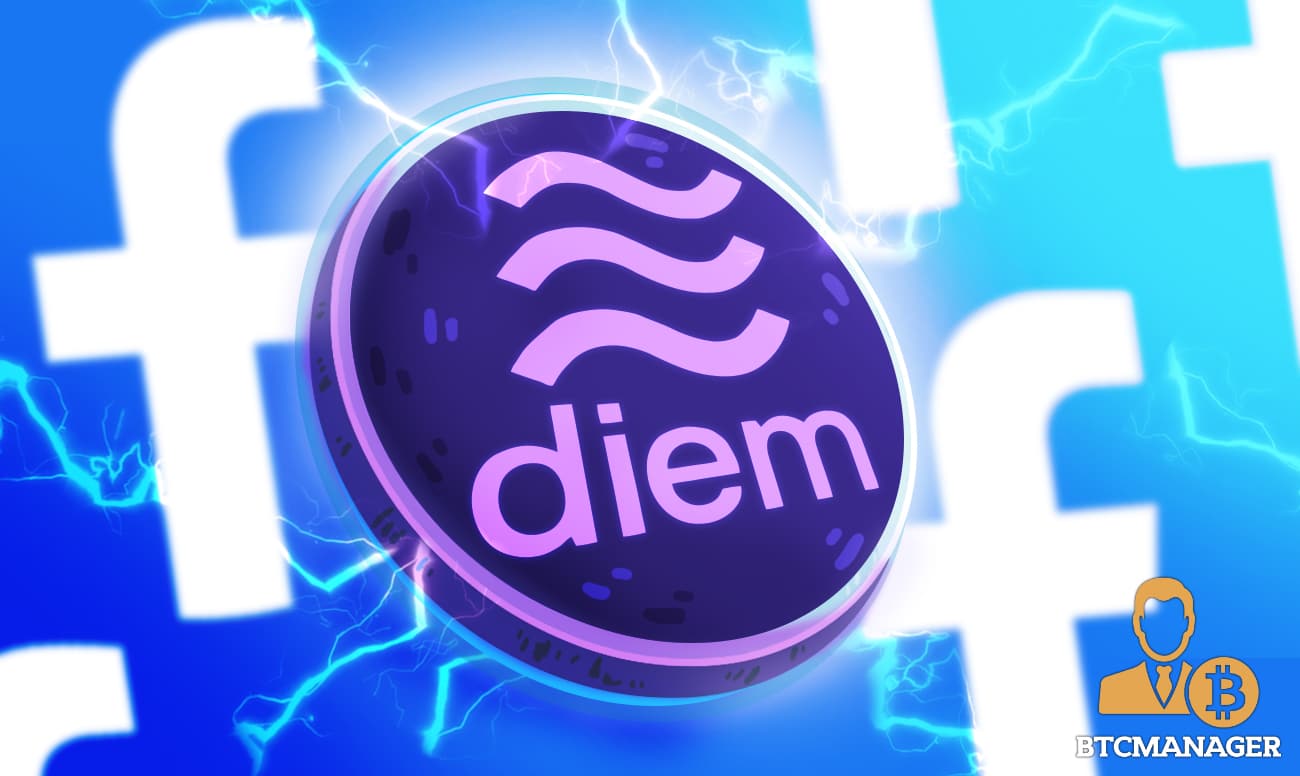 Switzerland-based Diem Association could reportedly launch its stablecoin pilot in 2021. However, the proposed pilot would be on a small-scale. 
Diem's Dollar-Pegged Stablecoin Pilot Could Begin in 2021
According to CNBC on Tuesday (April 20, 2021), an anonymous source revealed to the news outlet that the Diem Association could conduct a dollar-backed stablecoin pilot sometime in 2021. Meanwhile, there were reports back in November 2020 that a single stablecoin pegged to the U.S. could launch early in Q1 2021.
While the exact launch date remains unknown, the stablecoin pilot would, however, be on a small scale. The anonymous source stated that the pilot would primarily focus on payments between individual customers, while there could be an option for users to purchase goods and services. Also, the Diem Association is currently discussing with Swiss regulators a payments license. 
Since the initial announcement of the Libra whitepaper back in June 2019, the stablecoin project has undergone a series of changes. The stablecoin received heavy regulatory backlash from different governments and regulatory the works over, with the major concern being that Libra, as it was known at the time, could threaten sovereign monetary policies globally.
Another concern was the involvement of Mentor Park-based social media giant, Facebook, as the company was accused in the past of exposing users' data privacy violations. The high level of regulatory scrutiny caused the Association to lose some of its members.
Following the heavy regulatory hammer upon the proposed stablecoin project, the Libra Consortium at the time made changes to its original whitepaper model in April 2020, to pacify regulators. Part of the changes made was the introduction of several digital coins pegged to different sovereign currencies. 
Later in May 2020, the digital wallet Calibra was rebranded to Novi. Another change came in December of the same year, with Libra's new name becoming Diem. Meanwhile, the introduction of Libra was one of the major reasons central banks globally started considering launching a digital sovereign currency. 
As previously reported by BTCManager back in January 2021, Diem's testnet reached over 50 million transactions. However, the testnet which processed three transactions per second (TPS), was slower than transactions processed by Ethereum, and credit card giants Visa and Mastercard.