Facebook's New Interest In Blockchain Firms Fresh Rumors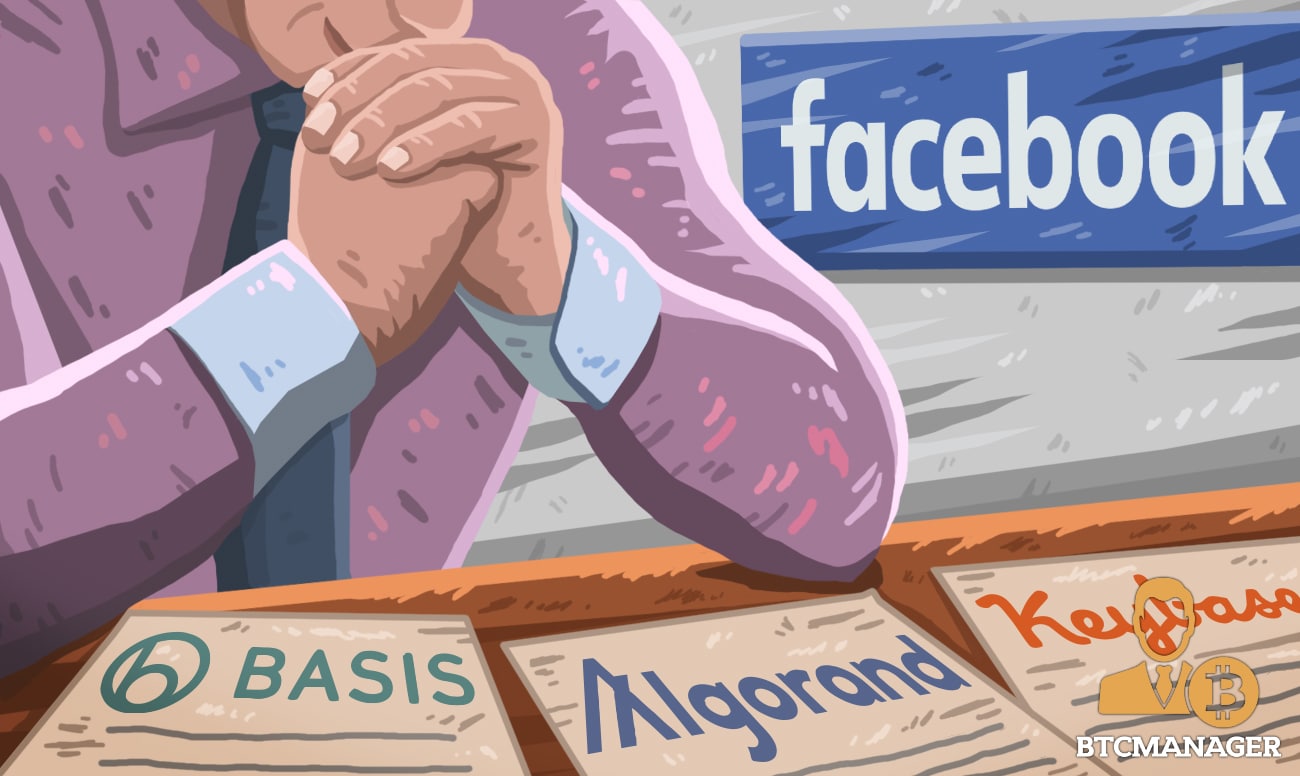 It was reported by The Information on February 6, 2019, that Facebook is interested in acquiring more blockchain firms following their recent acquisition of Chainspace.
First Step
On February 5, 2019, it came to light that Facebook had made its first blockchain acquisition by purchasing ChainSpace. The acquisition reignited rumors of Facebook's next possible move such as potentially launching their own native token.
A day later, it was reported by the Information that Facebook, having dipped their toes in the waters of blockchain, is now eyeing some more acquisitions in the blockchain space. According to their report, the acquisition of Chainspace was an acqui-hire meant to solve their problem of getting blockchain developers. An acqui-hire is a situation where a large firm buys out a smaller firm, not for their products, but to have access to their staff.
Shopping Around
Since then, sources have reported to the Information that Facebook has been speaking to multiple firms, mostly blockchain startups, about buying them over for large amounts. Similar to the situation with Squarespace, the interest shown from Facebook was reported to be more inclined towards the talent at the firms than the firms themselves.
The report writes:
"One investor said Facebook has approached him multiple times about making an acquisition of a company from his portfolio as a way to hire engineering talent. Another person familiar with the matter said Facebook was contemplating deals worth tens of millions of dollars," 
Some of the firms that Facebook is reportedly talking to are Algorand, which is working on scalable blockchain technology; Keybase, a messaging app that supports crypto wallets; and Basis, a stablecoin firm that shut down in 2018.
Just after the announcement of the closure of Basis, Facebook had been reportedly speaking with the firm about a possible acquisition but negations soon fell through.
Whilst Facebook is actively developing its blockchain division, which now has about 40 employees, it's next blockchain move is being closely watched by the tech community. It's previous interest in Basis points to the long-running rumors of the firm wanting to launch its own stablecoin for its WhatsApp messenger.
It has also been reported, however, that Facebook is concerned about the ability of blockchain to handle daily transactions from billions of users at once.