Fantom (FTM) Price Struggles to Gain Momentum, Follows Crypto Market Crash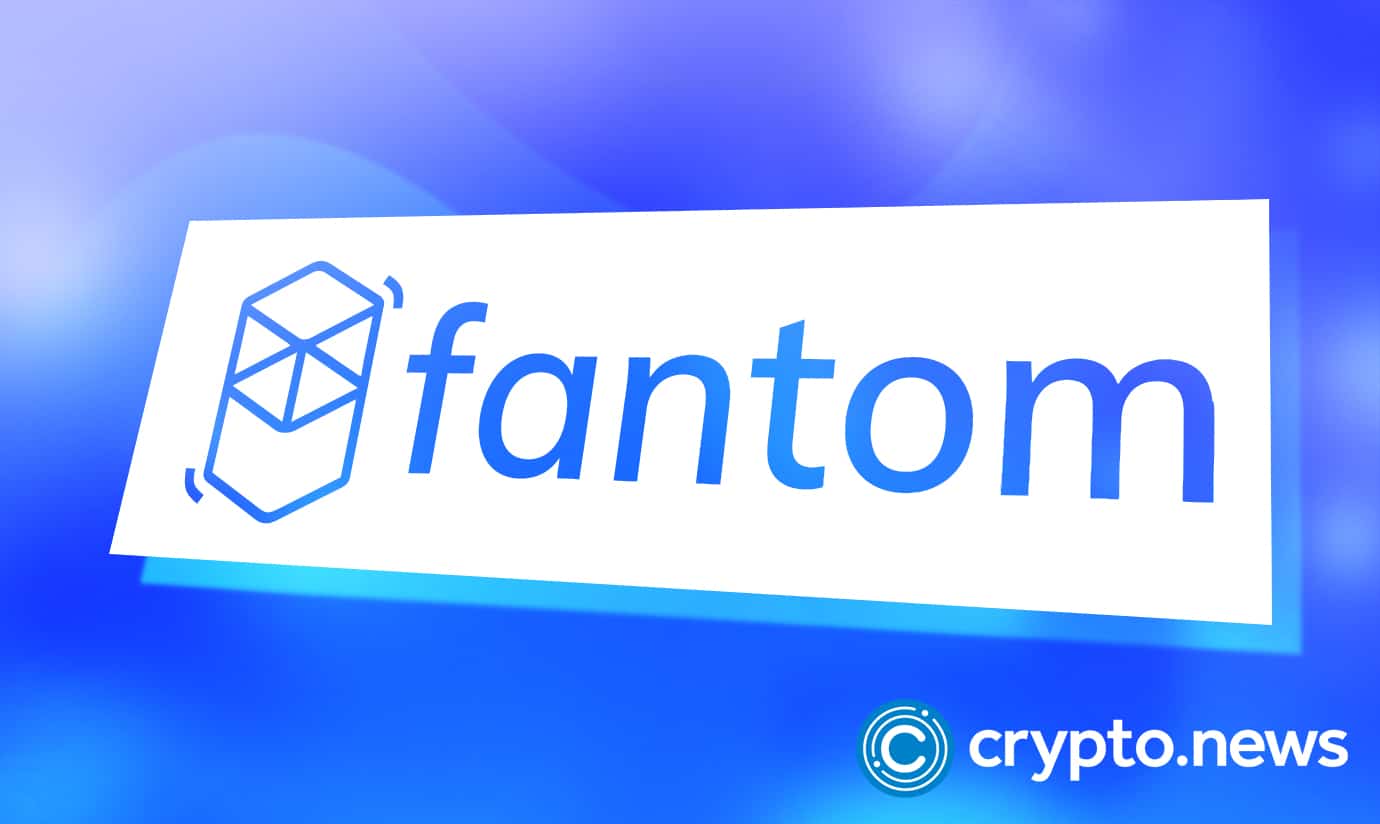 Since spiking sharply and hitting a high of $3.36 back in January, FTM has primarily been on a downward trend. The cryptocurrency started its current 7-day cycle trading at $0.94 and has barely tried to break that level since.
FTM Among the Crumbling Altcoins, Possible Comeback?
After the glut of the 2021 bull run, many digital assets have experienced downtrends in their prices, leaving investors and speculators wondering whether to hold or sell their crypto hoards.
A similar scenario is playing around with Fantom (FTM), even though the token recorded a staggering 1,398% return on investment (ROI) in the last year.
FTM is an acyclic graph smart contract platform offering decentralized finance (DeFi) services to developers by leveraging a proprietary consensus methodology.
The network was created as a viable alternative to previous generations of blockchains such as Ethereum (ETH), which have been bogged down by their inability to balance three key components: security, scalability, and decentralization.
Fantom's biggest strength is the highly efficient transacting process that allows it to provide high scalability at a much lower cost.
FTM in the Market
Geopolitical concerns and macroeconomic sentiments have weighed down the crypto market in recent months, and FTM has not been spared from the ravages of the downward pressure.
At the time of going to press, FTM was selling at $0.704, a 17.98% drop from the last 24 hours. In the same period, the token recorded a trading volume of $603,425,547, which was a 6.48% increase from previous levels.
Comparing prices from the last seven days makes for an even worse reading. FTM's current price is a staggering 23.47% lower than what it was seven days ago. However, this dismal performance is not unique to FTM; most of the crypto market is in the red, with only Tron (TRX), Dai (DAI), and USD Coin (USDC) showing a hint of green in the past week.
FTM has lost nearly 15% of its market cap, which currently stands at $1,851,872,219. This valuation keeps FTM as the 48th most valuable cryptocurrency in the world.
The total value locked (TVL) on Fantom has also witnessed some dramatic swings in the last six months. In October 2021, Fantom's TVL stood at $1.6 billion, but by February 2022, it had risen to over $11 billion. However, this figure dropped to $5.05 billion in April 2022. This see-sawing of TVL value mirrors the up and down movement of the price of FTM in the same period.
Federal Reserve Rate Hike Expected to Shake Crypto Market
Meanwhile, the crypto market is expected to react to the Federal Reserve's latest rate hike, which was announced moments after the conclusion of its Federal Open Market Committee (FOMC) meeting on Wednesday. The half-point hike is the most significant increase in over two decades