Federal judge dismisses Ripple ruling in Terra case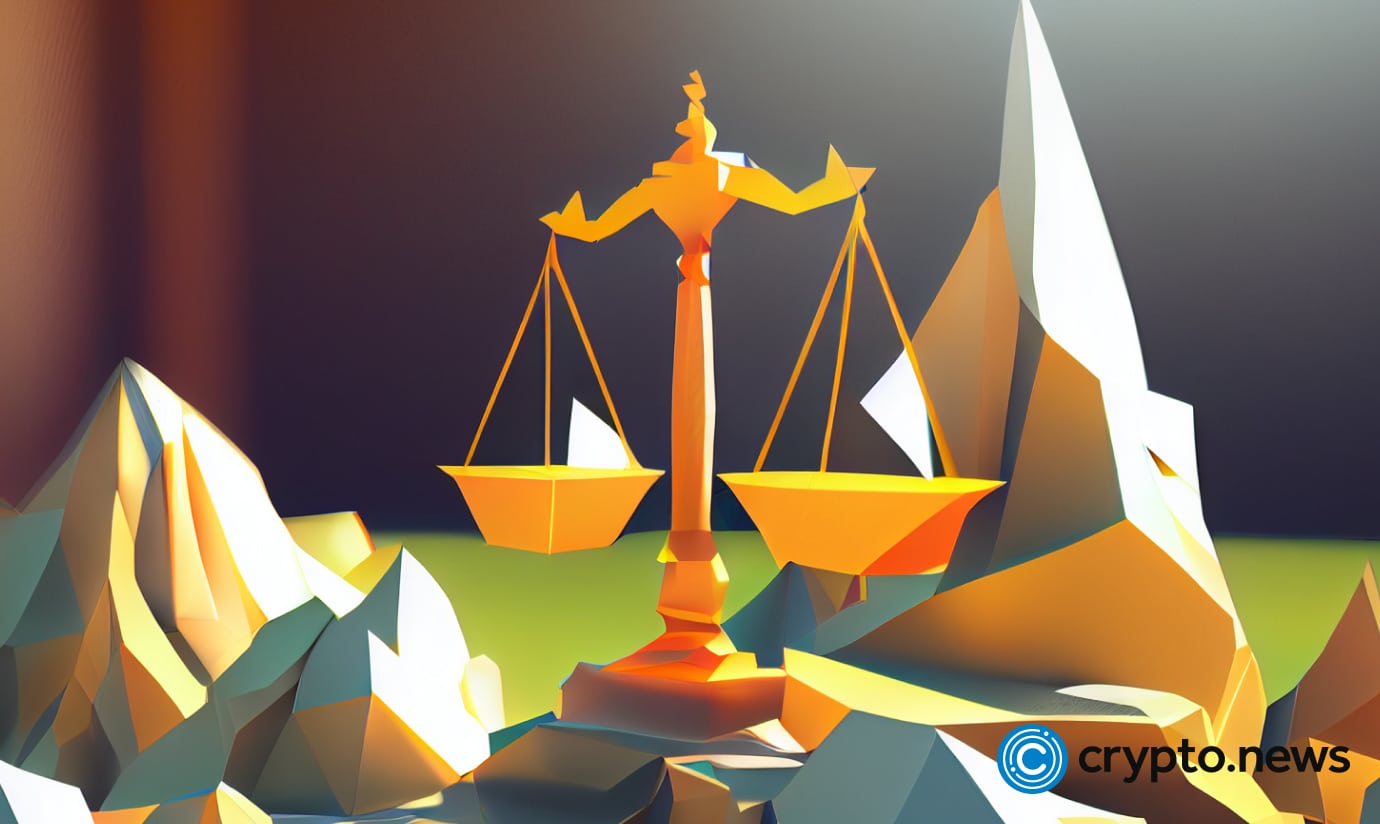 New York federal judge granted permission to the SEC to proceed with its case against Terraform Labs Pte and its founder, Do Kwon.
Judge Rakoff's decision involved rejecting the differentiation drawn in the Ripple case regarding public and institutional sales being the determining factor if the asset would be labeled as a security.
Ripple ruling challenged
Following the July 13 Ripple ruling, which was celebrated as a triumph for the cryptocurrency sector, numerous digital assets experienced a surge in value of over 70%.
However, US District Judge Jed Rakoff's recent decision, while not directly challenging the Ripple ruling, highlights the ongoing uncertainty surrounding the classification of digital assets as securities. 
In the court documents, as stated by Bloomberg, the SEC had advised Judge Rakoff against following the reasoning of US District Judge Analisa Torres in the Ripple case. The SEC has also expressed its intention to potentially appeal the Ripple ruling.
While Judge Torres ruled that Ripple's XRP token qualifies as a security in direct sales to institutional investors but not in exchanges involving the general public, Judge Rakoff, located one floor above in the Manhattan federal courthouse, rejected this distinction in the Terra case. 
By declining to differentiate between coins sold to institutional investors and those traded on secondary markets to retail investors, the US District Judge Jed Rakoff paved the way for the SEC to pursue its allegations against Terraform and Kwon, whose allegations applied to both institutional and retail investors.
Different ruling, different outcome
The SEC's lawsuit alleged that Terraform Labs and founder Do Kwon conducted a fraudulent scheme from April 2018 until its collapse in May 2022, raising billions of dollars from investors through the offering and sale of various inter-connected crypto asset securities, many of which were not registered. 
Kwon, who had previously evaded prosecution in South Korea and was later arrested in Montenegro for using a false passport and sentenced to four months in prison for the collapse of two digital tokens last year.
As part of the case, Rakoff also notes that the defendants were accused of promoting the tokens' profitability and assuring investors that the proceeds from token sales would be reinvested in the Terraform blockchain to generate additional profits. The judge goes on to emphasize that secondary-market purchasers had a reasonable basis to believe that the defendants would utilize their capital contributions to generate profits on their behalf.