Federal Reserve Adopts Strict Trading Rules Following a Scandal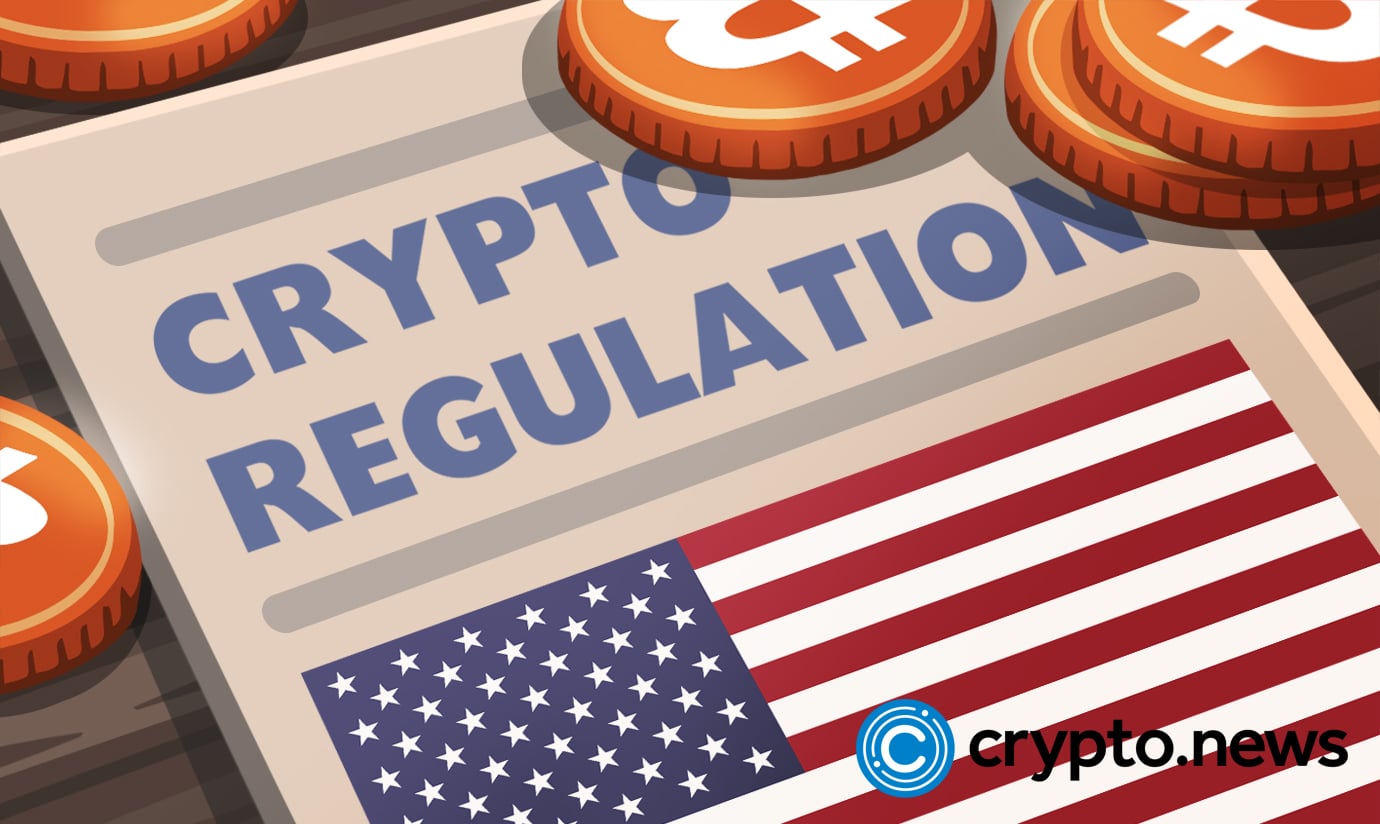 On Feb 18, 2022, the Federal Reserve officially adopted new trading regulations to deter their officials from further scandals. Per the report, Federal Reserve members are prohibited from holding investments like cryptos. The new restrictions aim to prevent a reoccurrence of ethics scandals that menaced the US Central Bank last year.
Fed's New Rules to Prohibit Officials From Holding Cryptos
The Federal reserve officially introduced new restrictions for its officials yesterday to prevent the occurrence of scandals. In October, it had promised to adopt strict rules to keep its officials clean. The authority promised to restrict active trading, prohibit the purchase of securities individually, and boost disclosure requirements among the executives.
The measures came after three top officials were revealed to be involved in scandalous businesses. The Fed intervened, and the officials had to resign from their posts.
"The new rules aim to support public confidence in the impartiality and integrity of the Committee's work by guarding against even the appearance of any conflict of interest," the Fed said on Friday.
The Open Market Committee agreed on the rules unanimously earlier this week. Any violations of the rules will attract individual reviews, and the sanctions following the review are still undercover. The rules prohibit holding many assets, including cryptocurrency, among Federal Officials.
Why Did the Federal Reserve Introduce New Rules?
Federal Reserve Chair Jerome Powell's request for a new rule was an admission that the old ones were failing to capture everything. He was also directly responding to reshaping the authority following a call out by Senator Warren for a "culture of corruption." Currently, the Fed trading is also under probe by Central Bank's Inspector General.
Last year, Fed President Eric Rosengren and his Dallas counterpart Robert Kaplan were involved in trades questioning their ethics. Rosengren claimed that he was of ill health and called in early retirement. However, a disclosure by Vice Chair Richard Clarida shows that he sold $1M of US shares in Feb 2020 before repurchasing it a few days later.
Eric repurchased the stocks on the eve of a significant Fed announcement regarding its preparation to battle Coronavirus. Eric's 2020 financial records show that he made multiple real estate investment trusts transactions even as the Fed actively intervened in the sector.
Kaplan, a former senior Goldman Sachs Group Inc. executive, also had over $1M in transactions that year. However, there are still some questions surrounding Kaplan's trades as the Dallas feds have refused to offer more information, and the Washington one does not have it.
What Are the New Rules?
Following the scandal, Congress has also set up some rules. The rules range from securities being held in a blind trust to complete bans on individual investment in stocks. The current law called the Stock Act prohibits members of Congress from using non-public information for personal benefit.
It also requires disclosure of securities trades of members, spouses, or dependent children with a value above $1000. Officials are warned against holding individual stocks bonds, agency securities, sector funds, cryptocurrencies, derivative contracts, and foreign countries. They are also not to engage in margin trading of securities. However, critics say that the Congress rule is too simple and inconsequential.
Under the latest Federal rules:
Officials must provide 45 days' prior notice for transactions. The notice is non-retractable, and the involved officials must hold investments for over a year.
Transactions are not to be carried out during periods of increased market stress.
Regional Presidents are also required to disclose transactions within 30 days like officials and staff at the board of Governors do.
The periods conflicting FOMC meetings that the rules were adopted have been extended by a day for communication.
All members of the FOMC are subject to the rules, including their minor children and spouses. The rules will take effect on May 1 with a pre-clearance effect that will also take effect on July 1, 2022. Additionally, affected individuals will have 12 months to dispose of prohibited holdings, while employees will have six months.