FedEx CIO Urges Blockchain Standards for International Shipping Industry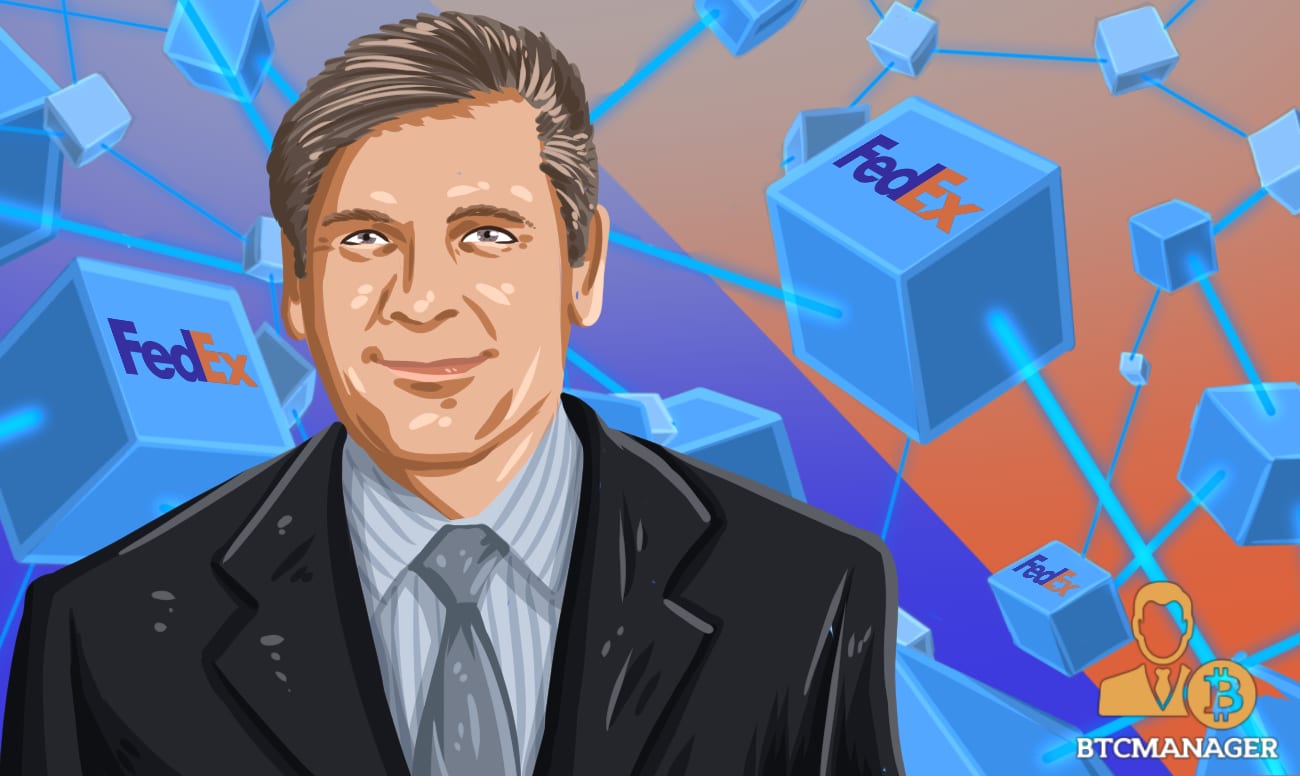 During the Blockchain Revolution Global Conference conducted between April 24 and 25, 2019, FedEx CIO, Rober Carter, mentioned that with the government tightening screws on manufacturers and shipping companies to guard their chain of custody as products are shipped across the borders, there's a need to mandate blockchain standards for international shipping.
Standardized Blockchain for Widespread Enterprise Adoption
The panel discussion revolved around the idea of creating and adopting a set of blockchain standards for shipping companies. Carter, during the discussion, stated that FedEx isn't a company that favors more regulatory control, however, according to him, there can be times when "regulatory mandates can be incredibly helpful."
Standardized blockchains would make it easy for customs and border agents to create a chain of custody to track the provenance of goods in a better manner. This would lead them to identify and block the import of illegal drugs and counterfeit medical products.
A standardized blockchain would spark a widespread adoption by cutting off the competition and making companies work together. This would make the storage of the huge stack of data related to international packages much easier across the globe, Carter suggested. Additionally, he says, the information related to a package is as important as the package itself, if not more, and blockchain can help secure it.
The Stats Demand Urgent Need for Blockchain
Richard Smith, the CEO of FedEx Logistics, FedEx's supply chain subsidiary, highlighted the White House memorandum released earlier in April 2019 that showcased the immediate need to tackle the cross-border trafficking of counterfeit goods. According to the Organization for Economic Co-operation and Development (OECD), the yearly total of trade of counterfeit goods sums to half a trillion dollars, of which, 20% are related to intellectual property belonging to U.S. entities.
Smith points out that a widely accepted blockchain is the answer to all these issues, but the government is faced with the concern that there still doesn't exist a blockchain that has seen such wide adoption. Addressing their concern, he says:
"you're the government. You can mandate that it's widely adopted."
To make things actually happen, the three shipping giants, FedEx, DHL Express, and UPS, have come together as a part of the Blockchain in Transport Alliance (BiTA) to formulate a standard for blockchain that could be implemented and accepted throughout the shipping industry.