Fidelity Charitable Accepts Bitcoin for Donations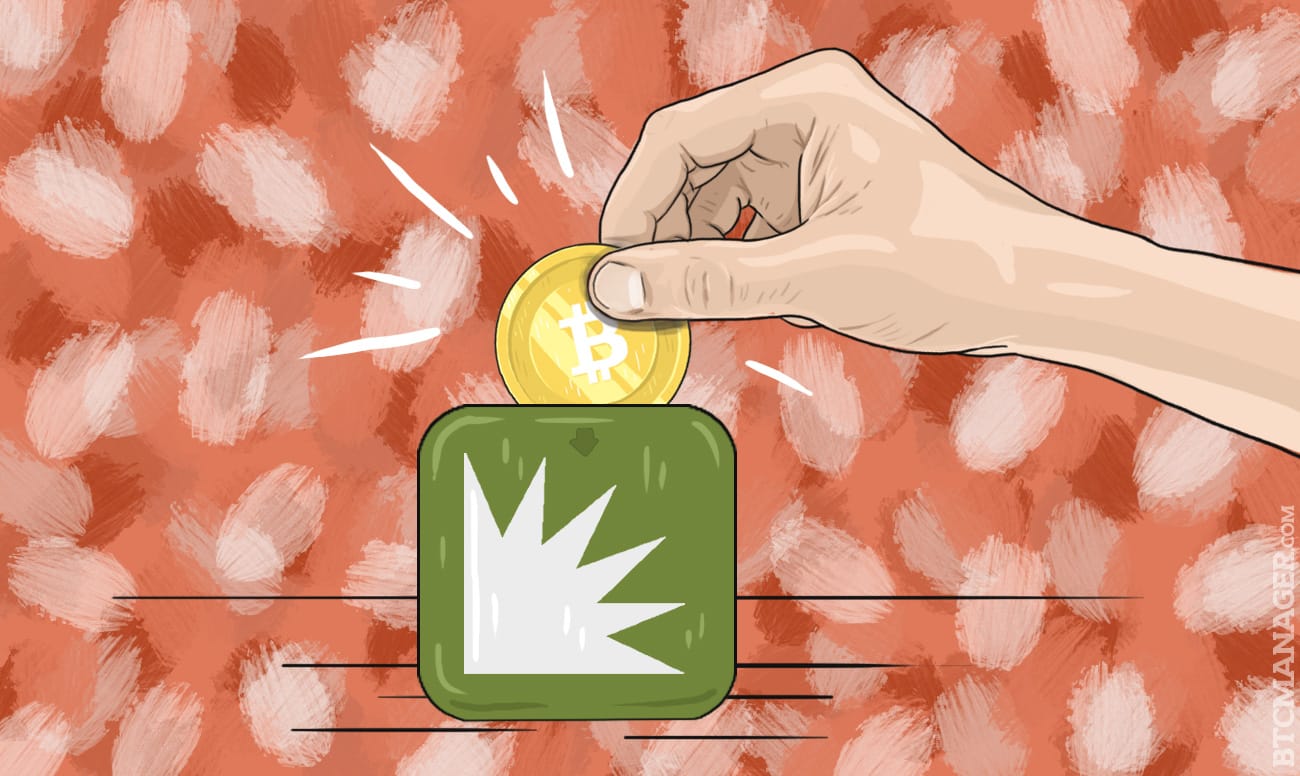 Fidelity Charitable, a charity responsible for funding over 200,000 organizations with $20 billion in grants, has opened its doors to Bitcoin. Since its establishment in 1991, Fidelity Charitable has made it its mission "to further the American tradition of philanthropy by providing programs that make charitable giving simple and effective."
Fidelity Charitable has signed up with Coinbase to convert Bitcoin into fiat, which can then be sent to the charity of the donor's choosing.
Acting as a sort of clearing-house for asset-based charitable donations, Fidelity Charitable offers a number of options for long- and short-term planned charitable donations. Its "Giving Account", requires an initial $5000 deposit which can be directed to multiple charities of the donor's choosing. Options include high-impact giving (pointing donations toward efforts that have a significant impact), disaster relief, starting a grant program, or strategic giving at optimal times to leverage tax relief.
Most donations to the company come in the form of capital assets, which thanks to legal red tape, is expensive, time-consuming, or in some cases, impossible for nonprofit companies to accept.
"Enabling donors to contribute bitcoin to their donor-advised funds is the latest example of Fidelity Charitable's commitment to making it as easy as possible for donors to support the charities they care about with the assets at their disposal," said Matt Nash, senior vice president of donor engagement for Fidelity Charitable. "There are many tax advantages to donating long-term appreciated assets, and that ultimately means more money to charity."