Fidelity Survey: 22 Percent of Institutional Investors Have Some Exposure to Digital Assets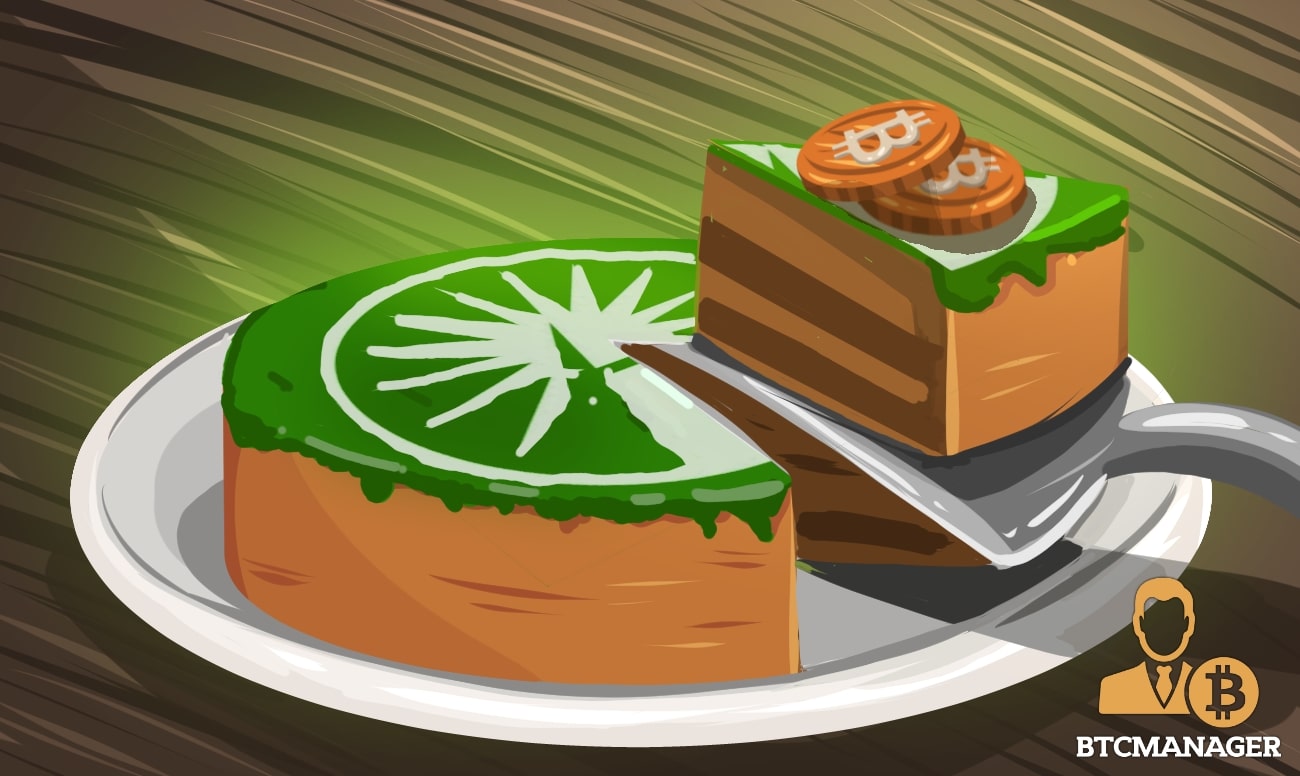 Asset management firm Fidelity Investments on May 2, 2019, published a Medium post which suggests that almost 22 percent of institutional investors hold digital assets in some form in their portfolios.
Institutional Investors More than Ready for Digital Assets
There's no doubt that if crypto assets are to see the light of mainstream adoption the floodgates of institutional money must be opened. And while several crypto-based financial products and assets have managed to pique the interest of big players, there still exists a lot of ground left to be covered.
Thankfully, this might not be the case for long as a recent survey conducted by Fidelity Investments posits that institutional money could pour in heaps in the digital currency space.
The research notes that high net-worth investors are "overwhelmingly favorable" about the appealing qualities of digital assets. According to the survey, almost seven in ten respondents said that specific characteristics of digital assets are attractive. This appeal, however, could be in different forms for different investors.
For instance, 47 percent of respondents think that the technological innovation behind digital assets is their most attractive aspect. Similarly, about 46 percent find crypto-assets' low correlation with traditional financial assets their redeeming point. The survey found that about 74 percent of financial advisors and 80 percent of family offices view digital assets in a favorable light.
Notably, 25 percent of respondents opined that digital assets' decentralized nature is what makes them a hot cake among the large money powerhouses.
Digital Assets Useful to Diversify Portfolio Risk
It would seem that cryptocurrencies are slowly but steadily snatching the "safe haven" tag from gold when it comes to diversifying portfolio investments.
Per the survey, almost 22 percent of institutional investors have exposure to digital assets in some capacity. Notably, most of these investors have forayed into the digital assets space in the past three years.
The survey, conducted by Greenwich Associates from November 26, 2018, to February 8, 2019, gathered response from 441 institutional investors in the US.
BTCManager reported on January 31, 2019, about Fidelity Investment's decision to offer bitcoin custodial services towards the end of Q1 2019.
The Wall Street juggernaut with assets worth trillions of dollars under its management has also invested in the upcoming cryptocurrency exchange called ErisX.