Fidelity Meets with U.S. Authorities Over Bitcoin ETF Approval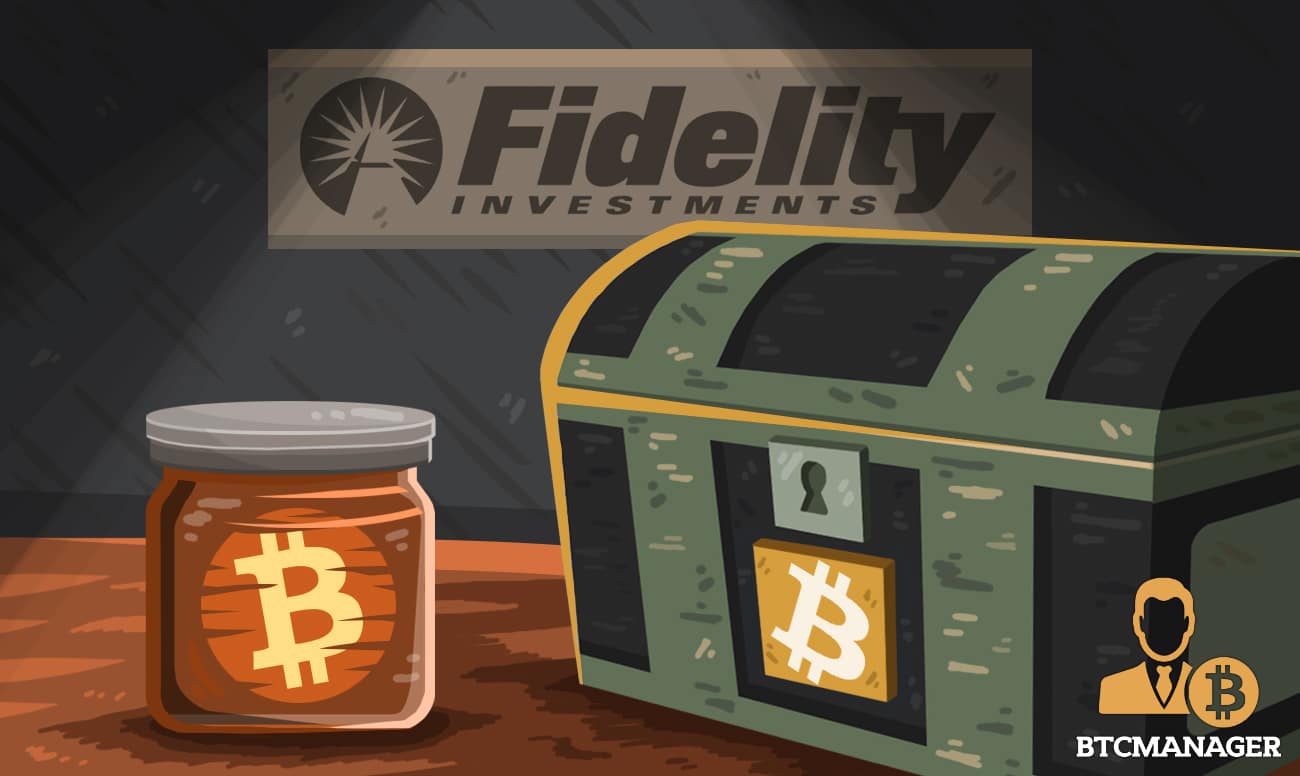 Fidelity Digital Assets has held a meeting with the United States Securities and Exchange Commission (SEC) on September 8, 2021, in a bid to make the regulatory watchdog see reasons why it's not too early to approve a Bitcoin exchange-traded fund (ETF).
Fidelity Engages the SEC
Fidelity Digital Assets, a Boston-based firm that claims to be focused on offering its clients enterprise-grade crypto trading, custodial solutions, and other services, has taken a step further in its Bitcoin ETF push by engaging in a discussion with key representatives of the SEC.
Specifically, on September 8, SEC staff, including Valerie Szczepanik, Strategic Hub for Innovation and FinancialTechnology (FinHub), and David Shillman, Division of Trading and Markets (TM), among others, met with the representatives of Fidelity Digital Assets via WebEx, to discuss its Bitcoin ETF applications.
U.S. Ready for Bitcoin ETF
Fidelity Digital Assets and its partners began by highlighting the increasing demand for digital currencies in the country over the years, with the number of unique crypto account holders growing from 35 million in 2018 to more than 100 million in 2020, according to a Cambridge University survey.
The firm also pinpointed several important metrics that show the United States crypto industry is ripe enough to sustain a Bitcoin ETF, including its 2021 Digital Asset Survey which found that 33 percent of US institutions are invested in digital assets, with a large chunk of them preferring to gain exposure to digital assets through an investment product.
Fidelity wrote:
"69 percent of US institutional investors feel digital assets should be part of an investment portfolio going forward. A bitcoin ETP is the most appealing digital asset investment product, with 38 percent of US institutional investors finding it appealing."
While the SEC has rejected an uncountable number of Bitcoin ETF proposals in recent years, a plethora of these filings still awaits the verdict of the dreaded regulator.
It will be recalled that SEC Chairman, Gary Gensler, hinted earlier in August that the agency is open to looking into Bitcoin ETF filings that focus solely on futures contracts and filed under the Investment Company Act of 1940.
However, Fidelity has argued that the SEC needs to look beyond just futures-based Bitcoin ETFs, as other developed nations, including Canada, Germany, Switzerland, and Sweden have approved Bitcoin ETPs.
"We believe bitcoin futures-based products are not a necessary interim step before a bitcoin ETP; firms should be able to meet investor demand for direct exposure to bitcoin through '33 Act bitcoin ETPs because the bitcoin market has matured and can support them," added Fidelity.
At press time, the bitcoin (BTC) price is sitting around $47, 202, with a market cap of $888.19 billion, as seen on CoinMarkeCap