Fidelity's 401(k) Account Will Include Bitcoin Investments for Retirees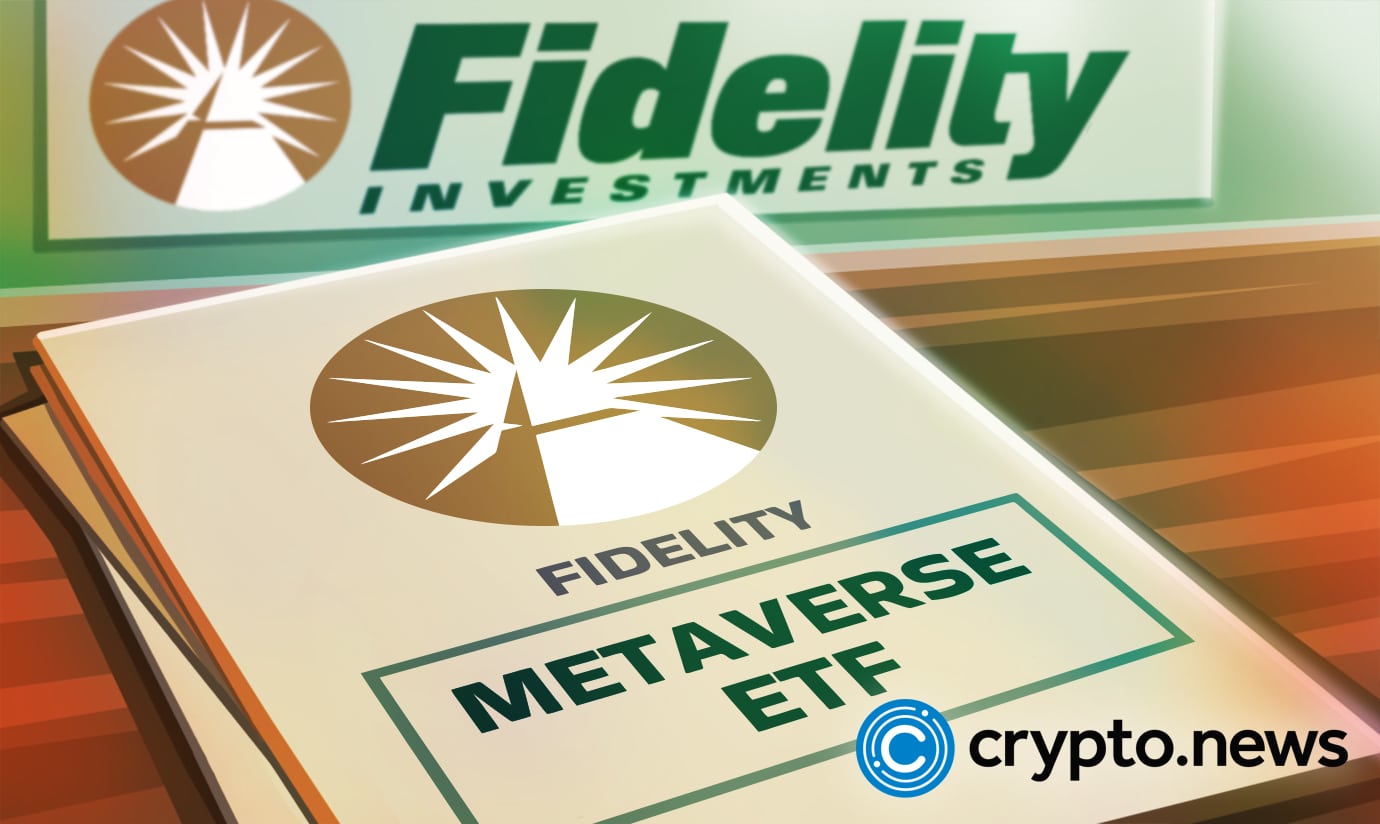 Fidelity Investments, a financial services business, has announced that it will allow investors to add Bitcoin (BTC) to their 401(k) accounts for retirees, making it the first retirement plan provider to do so.
Does this Mean Cryptos are Gaining Momentum?
The option, which will be available later this year, will allow the world's largest cryptocurrency to be included in the accounts of 23,000 firms that use Fidelity to handle their retirement plans. If authorized, retirees will be able to invest 20% of their assets in Bitcoin without having to register a crypto exchange account.
Fidelity, which manages over $7.8 trillion in assets, was one of the first mainstream financial organizations to dive into crypto when it launched its digital asset arm in 2018. Since then, the investment business has been one of Bitcoin's most vocal supporters.
The move shows that Bitcoin's mainstream popularity is continuing, and it comes just a month after the Labor Department highlighted worries about crypto currencies being included in retirement plans.
Fidelity's move comes at a time when Bitcoin has experienced substantial volatility, with the cryptocurrency down more than 40% from its peak in November.
Fidelity's head of retirement plans and platforms Dave Gray says that their investors require a variety of products and financial solutions.
"We fully expect cryptocurrencies to influence how future generations think about investment, both in the short and long term. However, these accounts come with a lot of costs and aren't available at all brokerages."
The rationale for investing in Bitcoin through retirement savings accounts is not new. Another retirement investment provider, ForUsAll, collaborated with Coinbase earlier in June 2021 to provide BTC exposure to its retirement savings account holders. Fidelity's involvement in the sector, on the other hand, would catapult the concept into the mainstream.
However, not everyone is happy with companies that include bitcoin exposure in their 401(k) plans.
Is Bitcoin Viable for Retirement Investment?
"Cryptocurrency is a digital currency that isn't tied to a bank and is supposed to be free of government control — or, similarly, a digital, decentralized currency," according to ShareBuilder 401k CEO Stuart Robertson.
Few employers are ready to offer Bitcoin as a payment option due to its significant volatility. After all, if plan participants make poor investing selections, they can sue their employer. When it comes to investing for retirement, chances are you're dealing with money you can't afford to lose.
Investing some of the money you want to save for retirement in a high-risk investment could make meeting your savings goals even more difficult. On the other hand, some cryptocurrencies may have a lot of upside potential, and you may be able to earn significantly better returns on these assets than on more typical retirement investments.
Short-term Bitcoin volatility should not detract from your long-term investment objectives. However, one of the drawbacks of relying on Bitcoin to support your retirement is that it has only been around since 2009. It's just been a few years since it's become a popular investment.
Bitcoin could help you build real wealth if you believe in the future of cryptocurrencies and can tolerate the ups and downs. But exercise extreme caution.