Figure withdraws national bank charter application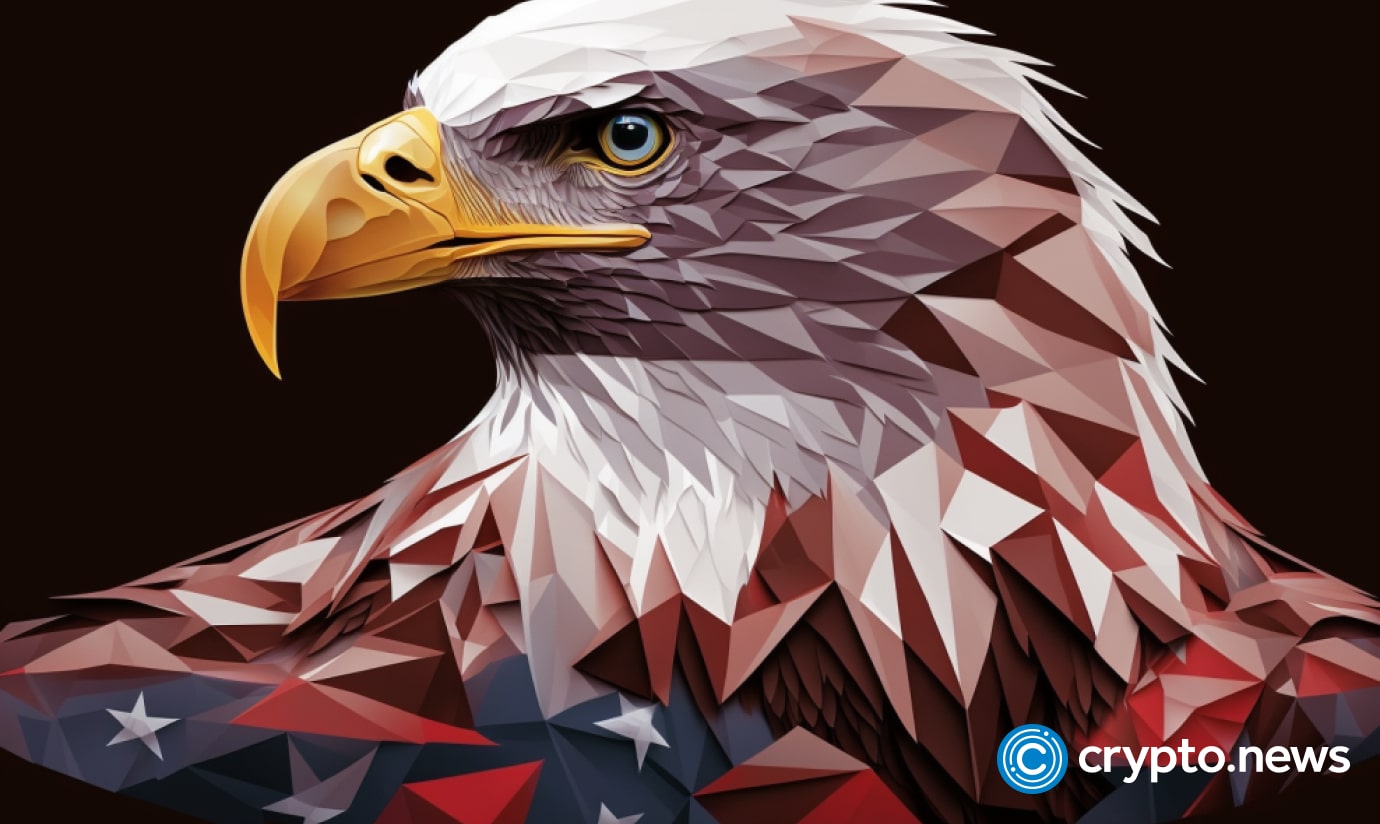 Figure Technologies Inc., a blockchain-oriented startup established by ex-SoFi Technologies Inc. CEO Mike Cagney, has retracted its application for a nationwide bank charter to concentrate on diversified growth opportunities with existing banking partners.
Figure applied with the Office of the Comptroller of the Currency in 2020 aiming to simplify operations and expand its service scope across the country. 
However, the fintech firm withdrew its application on July 31.
The fintech firm, embedded in the blockchain and cryptocurrency industry, has faced significant obstacles amidst a sector-wide slump.
Fundraising and talent retention challenges have been palpable, leading to a workforce reduction of around 20%. This translates to 90 laid-off employees as Figure tries to stay afloat.
Figure is taking steps toward an initial public offering (IPO) in 2024. It has commenced interviewing bankers to facilitate this move, mainly focusing on its lending business.
A representative said they had "decided to withdraw our banking charter application as they focus the organization on other areas of growth with a broad set of established bank partners." This approach would enable Figure to navigate the economic downturn and continue its work in blockchain and finance.
Founded by Cagney in 2018, Figure leverages blockchain technology to develop various financial products, with loan origination being a key offering. Amid headwinds, the tech firm maintains a working relationship with Apollo Global Management Inc., signaling its continued pursuit of partnerships.