Finance Guru James Altucher to Launch Cryptocurrency Exchange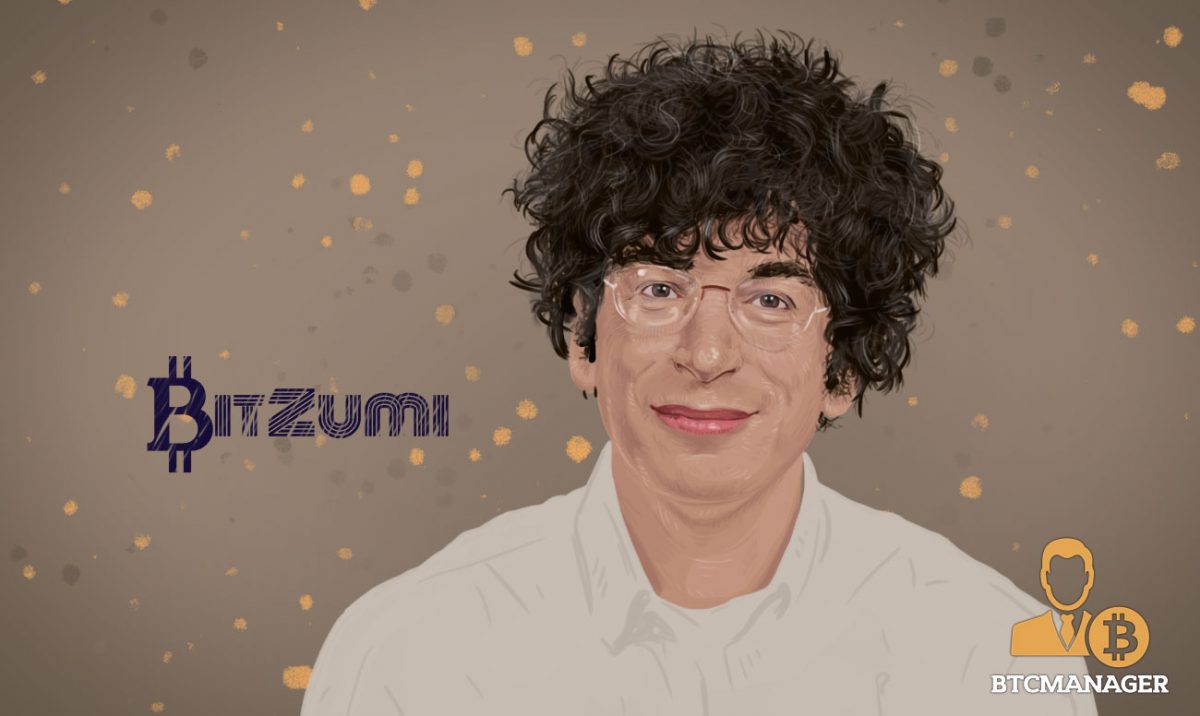 Recent reports from mainstream media towards the end of 2017 have indicated that the famous American hedge fund manager James Altucher is taking a keen interest in the cryptocurrency ecosystem.
Crypto Trading Platform
It has also emerged, according to publicly available documentation, that one of the companies he co-founded, Bitzumi, has plans to launch a fundraiser of around $10 million for a cryptocurrency trading platform. Altucher has often been called a "cryptocurrency guru" because of his evangelism of the asset class.
If the hedge fund manager's interest in bitcoin wasn't apparent enough already, he published an in-depth article titled "Everything You Need to Know About Bitcoin" on his website on January 7, 2018.
In it, he shares his belief that the cryptocurrency may very well be the next evolutionary step for money, replacing existing paper currency with an entirely digital system. All of this strongly implies that Altucher is hedging his bets on the digital currency market and bitcoin in particular.
The news of Altucher backing Bitzumi, a planned digital assets exchange, came through the United States Securities and Exchange Commission (SEC) filing. The document, submitted on January 4, 2018, has provisions detailing plans for a "vertically-integrated Bitcoin exchange and marketplace."
Given that SEC regulations require applicants to submit filings in considerable detail, we have also learned that Bitzumi will initially begin as a publishing company aimed at educating those interested in the cryptocurrency industry.
Since most readers will also be potential customers of the company's exchange and wallet services, Bitzumi will be able to capitalize on that opportunity as well.
The initial capital for such an arrangement will come from Bitzumi's plan to raise $10 million. The company already initiated its newsletter and marketing phase on October 9, 2017, following its partnership with Altucher's other venture, Agora Financial, LLC.
The legal filing gives the company a great deal of credibility as it means that exchange platform will be following all relevant regulations set forth by authorities in the United States. Further, the exchange is demonstrating its willingness to deal with officials from various agencies of the government, including the SEC and IRS.
Bitzumi's ultimate goal, as per the SEC filing at least, is to be a cryptocurrency exchange and a digital storage intermediary. The educational and informational products that are planned to be offered is only the first step in achieving that goal.
With the eventual launch of its digital asset exchange and marketplace, the company will compete with a host of other incumbents in the space, including popular ones such as Bittrex and Coinbase's GDAX. The platform, once live, will trade bitcoin, Litecoin, Ethereum, and Ripple.
The current chief executive officer of Bitzumi is Scot Cohen, a prominent personality in the oil and gas industry. Considering the relative infancy of the company at this time, it is clear that he will be responsible for propelling the company past its initial stages in 2018.