Financial Stability Board (FSB) calls for a DeFi regulatory framework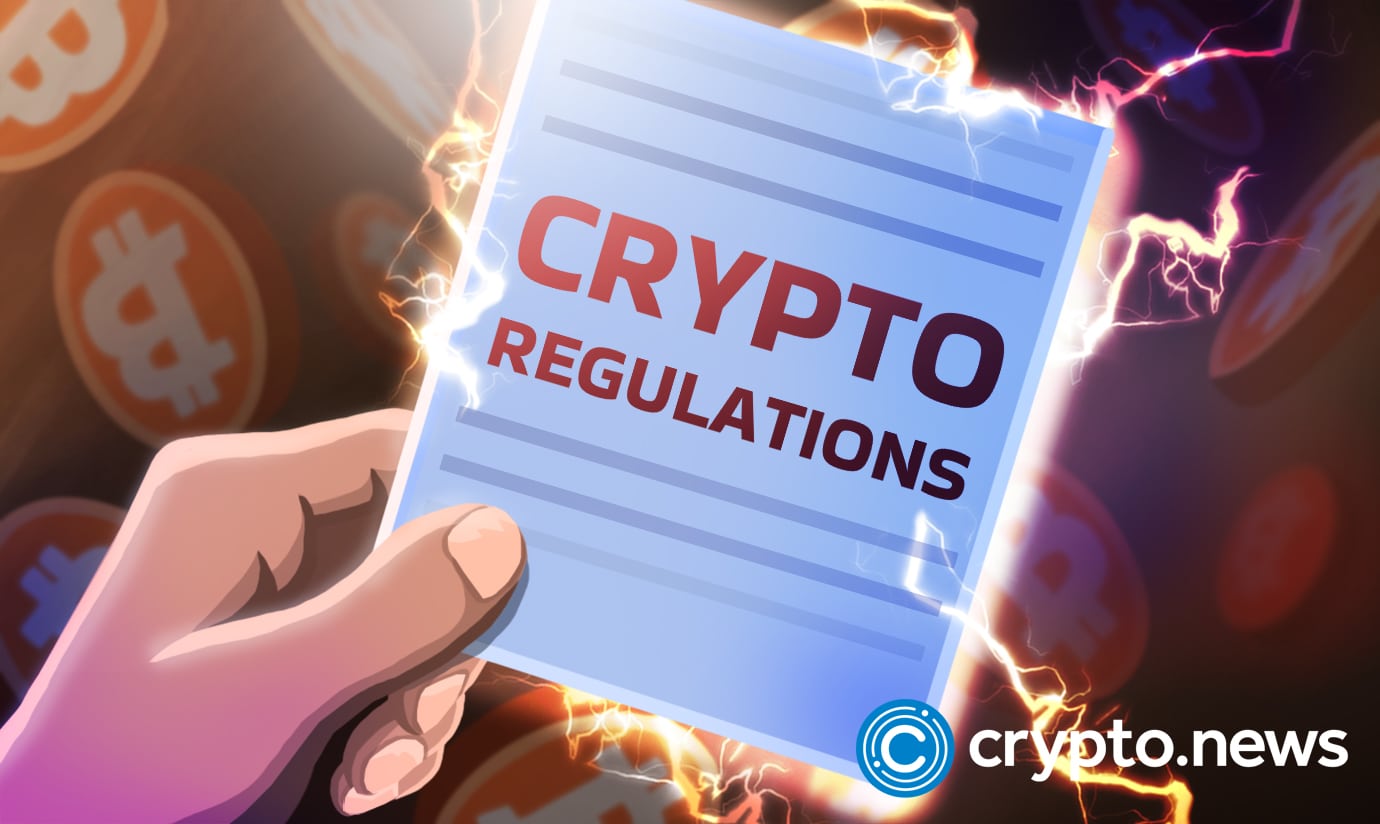 In the wake of FTX's collapse, the Financial Stability Board (FSB) has called for a global framework for regulating, supervising, and assessing the vulnerabilities associated with decentralised finance (DeFi). 
In its December 6 meeting at Basel, the FSB said it plans to upgrade the crypto asset monitoring framework to accurately capture Defi vulnerabilities and their impact on the existing traditional markets. 
The FSB believes that despite the contagion effects of the FTX collapse, the financial stability risks from the crypto market were still "limited", but growing linkages of crypto-asset firms with core financial markets and institutions have increased their potential.
In their words:
"Crypto trading platforms, combining multiple activities that are normally separated in traditional finance, can lead to concentrations of risk, conflicts of interest, and a misuse of client assets," said the FSB. "The [FSB] emphasised the importance of ongoing vigilance and the urgency of advancing the policy work programme by the FSB and the standard-setting bodies to establish a global framework of regulation and supervision, including in non-FSB member jurisdictions."
The FSB has earlier opened the proposed framework to public inputs
In an October 11 report, the FSB opened its doors to inputs to get feedback on its proposed policy initiatives, financial stability risks, and the approach the group could use to establish guidelines for digital assets. 
The FSB, in a statement, said:
"The FSB is soliciting comments from the public on the proposed recommendations. Effective regulatory and supervisory frameworks should be based on the principle of 'same activity, same risk, same regulation."
Klaas Knot, FSB chairman, stated that the actions of the FSB are triggered by the ongoing crypto winter; in his words:
"The current 'crypto winter' has reinforced our assessment of existing structural vulnerabilities in these markets. Concerns about the risks they pose to financial stability are therefore likely to come back to the fore sooner rather than later, as are public expectations that policymakers have in place a robust international framework to identify, monitor and address those risks."
FSB Advises Policymakers
The FSB was established during the 2009 G20 summit, with members from more than 20 jurisdictions in attendance, including key representatives from central banks, ministries of defense, and financial regulators. The board currently has no enforcement authority but can make recommendations to policymakers and offer advisory services.