Fintech Startup Nimbrix Partners with Microsoft and KPMG to Launch Asset Management Blockchain Consortium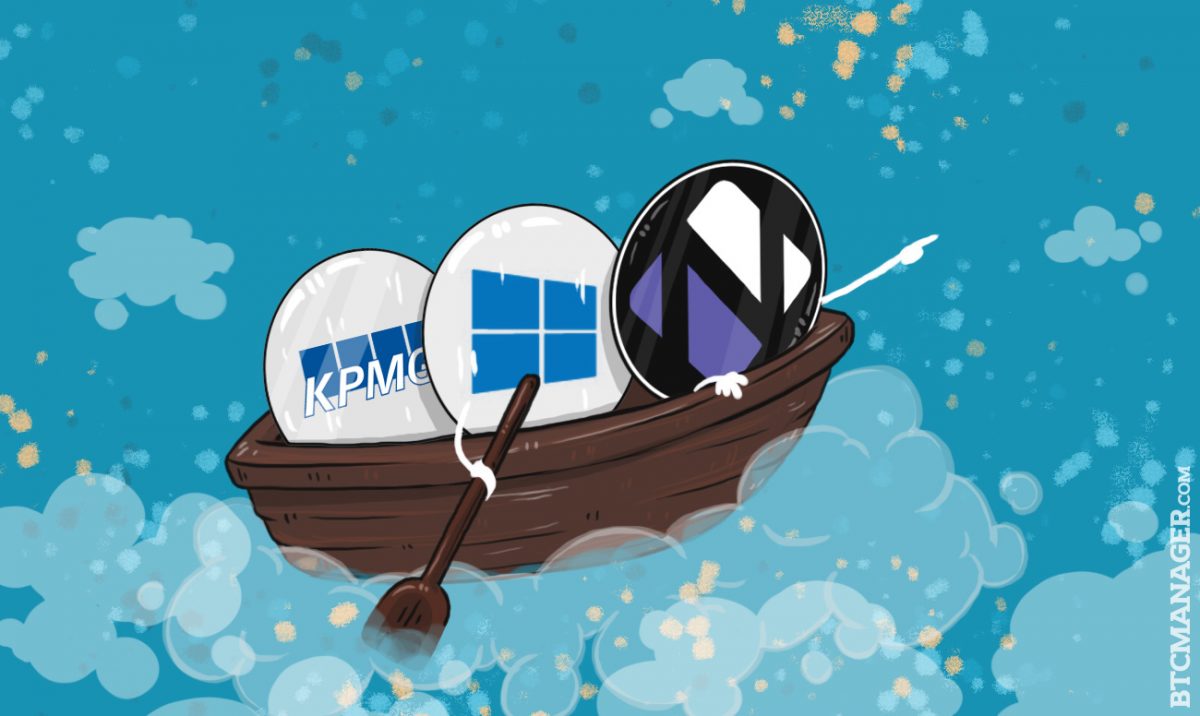 London-based fintech startup Nimbrix announced November 1 that it is developing a platform for the asset management industry by leveraging blockchain technology, open APIs, Software-as-a-Service (SaaS) and Microsoft's Azure cloud computing service in co-operation with Microsoft and KPMG.
The platform aims to drastically reduce costs created by clunky legacy systems in the investment management industry by allowing counterparties to instantaneously trade with one another and share industry-relevant data that can then be easily analyzed by authorized users.
According to Nimbrix CEO, Simon Bullers, "traditional solutions for this industry take years to deploy and transition to," while Nimbrix's investment management platform will be "a revolutionary approach to software for the financial services sector" as its cloud-based Software-as-a-Service feature allows users to "bring up a Nimbrix platform in minutes, and then transition to it in months."
Nimbrix has chosen to partner with Microsoft to develop their platform, as Microsoft has turned into the industry leader in cloud-based technology with its Azure platform. Azure's strong security features have made it a clear choice for Nimbrix, according to Nimbrix CIO Tom McHugh, as data security plays an integral part in the financial services industry.
KPMG's Director of Insurance and Management, Chris Mills, stated:
"We are incredibly excited to work with Microsoft as a global strategic partner of ours and to work with Nimbrix in a collaborative way to provide the best the market has to offer."
While Aman Kohli, CTO of Microsoft Services UK, said:
"What's exciting about Nimbrix is the manner in which it is addressing an existing marketing place […], but applying disruption to it and by doing so, they are bringing about new avenues of business, introducing efficiencies and allow greater and more flexible products and services to be offered to their customers."
An easy-to-use plug and play cloud-based platform could easily become the industry standard if enough investment management companies adopt the new technology. Since it is intended to reduce costs and inefficiencies, it is not too far-fetched to expect this to happen.
Having said that, Nimbrix is not the only contender for blockchain-based services in the financial industry. The New York-based R3 banking consortium, which currently counts 60 financial institutions as members, is also developing blockchain-based solutions that aim to reduce operational costs in the financial sector. While, San Francisco-based CULedger is another blockchain consortium, composed primarily of US-based credit unions, that aims to build blockchain applications for the financial services industry.
Nimbrix's core platform is scheduled for release in early 2017.