Fireblocks Integrate Support for Solana, NFT, and DeFi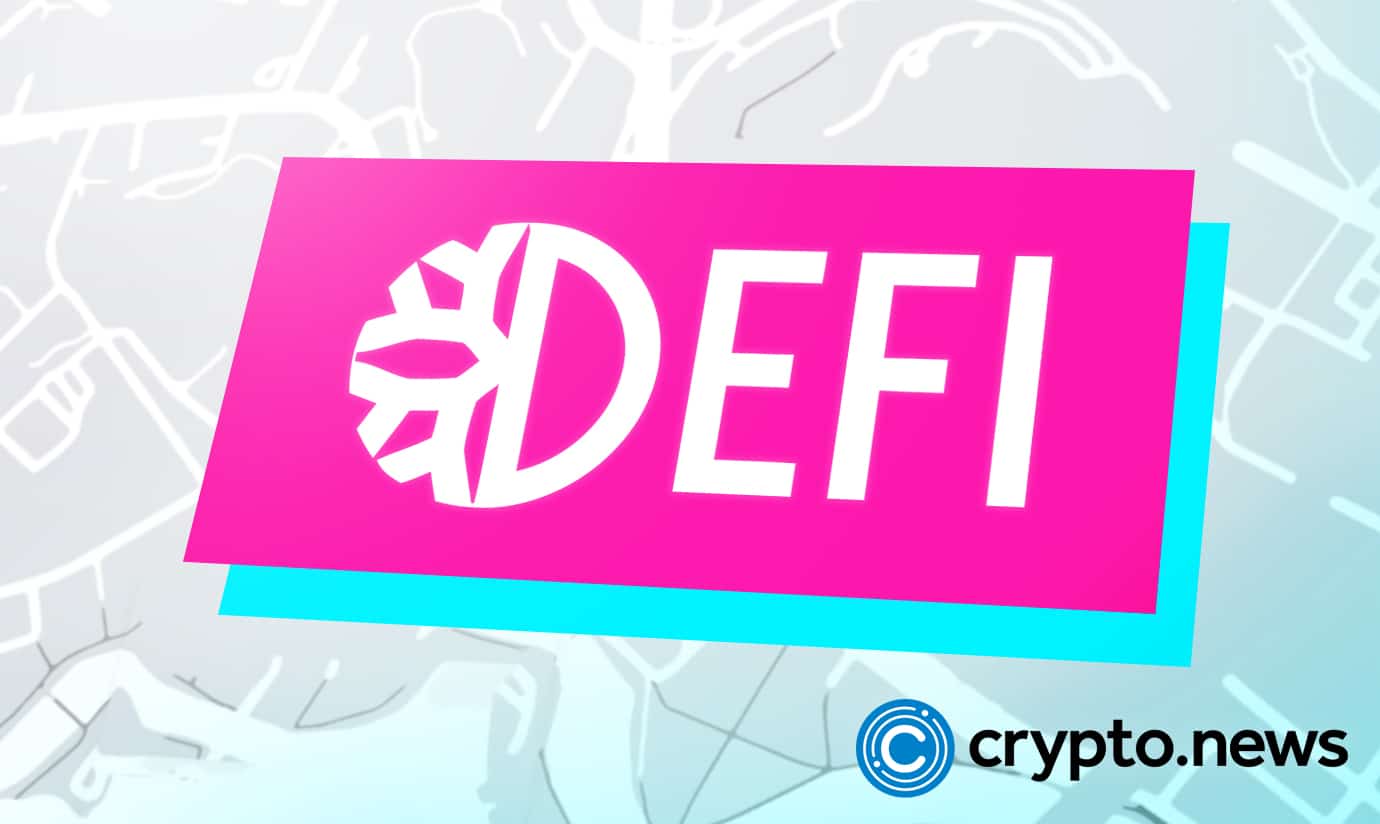 The digital asset custody platform, Fireblocks has reportedly unveiled support for Solana-based applications on its network. As part of its scaling, the latest addition will allow Fireblocks users to access the developer's ecosystem using its range of tools.
Fireblocks Add Support for Solana Applications
Upon its launch, users can directly access the various decentralized financial (DeFi) and Web3 applications in the Solana network. According to Fireblock's CEO, Michael Shaulov, the Web3 technology will offer Solana developers robust security in their use of the various tools in the network.
Accordingly, the launch will be through Fireblock's Web3 Engine, a collection of tools designed for developers in the DeFi, NFT, and GameFi spaces. It is worth noting that the company unveiled the Fireblock Web3 Engine in May 2022 to provide a high-security system for developers. The decentralized finance space has experienced attacks by hackers who have carted off billions of digital assets.
For its part, Solana has suffered a series of high-profile attacks on its network so far this year. The latest is the security breach that compromised close to 7,000 wallets in the ecosystem, leading to a loss of $8 million.
Furthermore, DeFi has become the core focus of the Solana development plan, with its venture division raising $100 million in funding in support of DeFi unicorns in South Korea. Solana is currently ranked 6th among the largest DeFi chains in the industry.
Fireblocks shot into the limelight during the crypto bull period to emerge as one of the most valuable firms in the blockchain landscape. The company recently closed a $550 million Series E financing in February with a valuation of $8 billion at that time.
Rising Security Breaches on DeFi Platforms
The coming of blockchain technology signals a new pattern of security for the digital asset ecosystem. With decentralization comes the renewed trust in blockchain transactions due to their having several built-in security layers to authenticate and maintain individual privacy.
However, despite the enhanced security features, the digital asset industry has been rife with occasional security breaches. Hackers follow where the money is, and blockchain is the hot cake for investors willing to dump their funds for exchanges.
Since 2020, blockchain networks have had a slew of DeFi-related hacks. The study shows the highest figures were recorded in 2021, with 76% of hack cases leading to the loss of more than $1 billion.
There is not a single factor that hackers exploit to their advantage. The likes of flash loans, rug pulls, malicious attacks, network configurations, the absence of regulations, and more contribute to the frequent security breaches on blockchain projects.
However, the excitement and opportunities generated by the market often overshadow the headlines of attacks on the industry.
It is not all gloomy for a decentralized financial environment, as players can do more to reduce the frequency of attacks.