World's First Ethereum ETF Goes Live in Toronto Stock Exchange With $75M Raised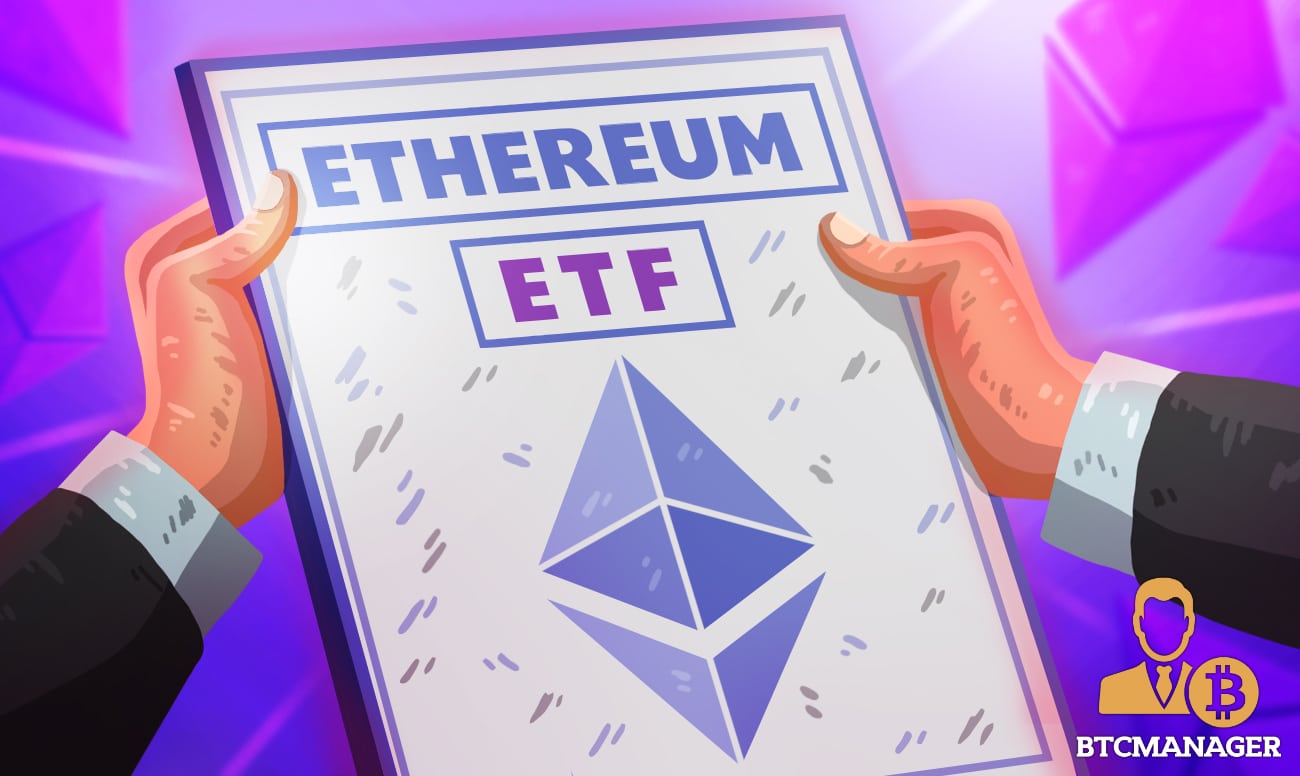 The world's first Ethereum-based exchange-traded fund (ETF) has gone live on December 11. 3iQ Corp, Canada's preeminent digital asset fund manager, has raised $75 million and listed the new Ethereum ETF on the Toronto Stock Exchange.
The Ether Fund Goes Live on the Toronto Stock Exchange
According to the official announcement by 3iQ, The Ether Fund is a tradable ETF asset. It is listed on the Toronto Stock Exchange and is operated by 3iQ. The fund will carry 134,000 ETH governed by Gemini. The official 3iQ Twitter account posted the announcement:
Now available in brokerage and registered retirement accounts…….

The Ether Fund (TSX:QETH.U) is the world's first regulated and major exchange-listed ETH fund https://t.co/L2U7JCutf3 pic.twitter.com/8PfgJgQcpK

— 3iQ Digital Asset Management (@3iq_corp) December 10, 2020
As per the official data, the Ether Fund (TSX:QETH.U) opened its trading for $10.80 per share. On an opening day, the fund witnessed more than $310,000 in trade volume. The official post further explained that the fund can be traded like other stocks available on the TSX, and can also follow the price of the ETH coin.
Tyler Winklevoss's Gemini also happens to be the manager of the ETF. An important thing to note is that the ETF is not available to US residents as it is not listed with the US Securities and Exchanges Commission (SEC). The official post also elaborated that the fund's investment purposes are to give holders exposure to Ether and the daily market movements of the USD price of Ether, as well as the chance for long-term profit.
3iQ Got The Permission for The Ether Fund on December 3
According to the official post, 3iQ got the approval for The Ether Fund on December 3. As mentioned earlier, The fund will trade under the ticker QETH.U. 3iQ controls The Bitcoin Fund (TSX: QBTC, QBTC.U) and the 3iQ Global Cryptoasset Fund. The private fund backs BTC, ETH, and LTC.
The fund was not open for trading against the opening signal and was officially stopped because of an obstacle in closing its IPO scheme. Trading began after two hours, with 345,331 shares being sold in the next few hours of the day. The fund touched an intra-day high of almost $11.47 and closed at $11.02. This signifies an increase of almost 2.4% on day one in which the price of ETH was dropped by about 0.5%. This created a rebate on the value of QETH.U shares.