Floki Inu developers want $55m FLOKI burn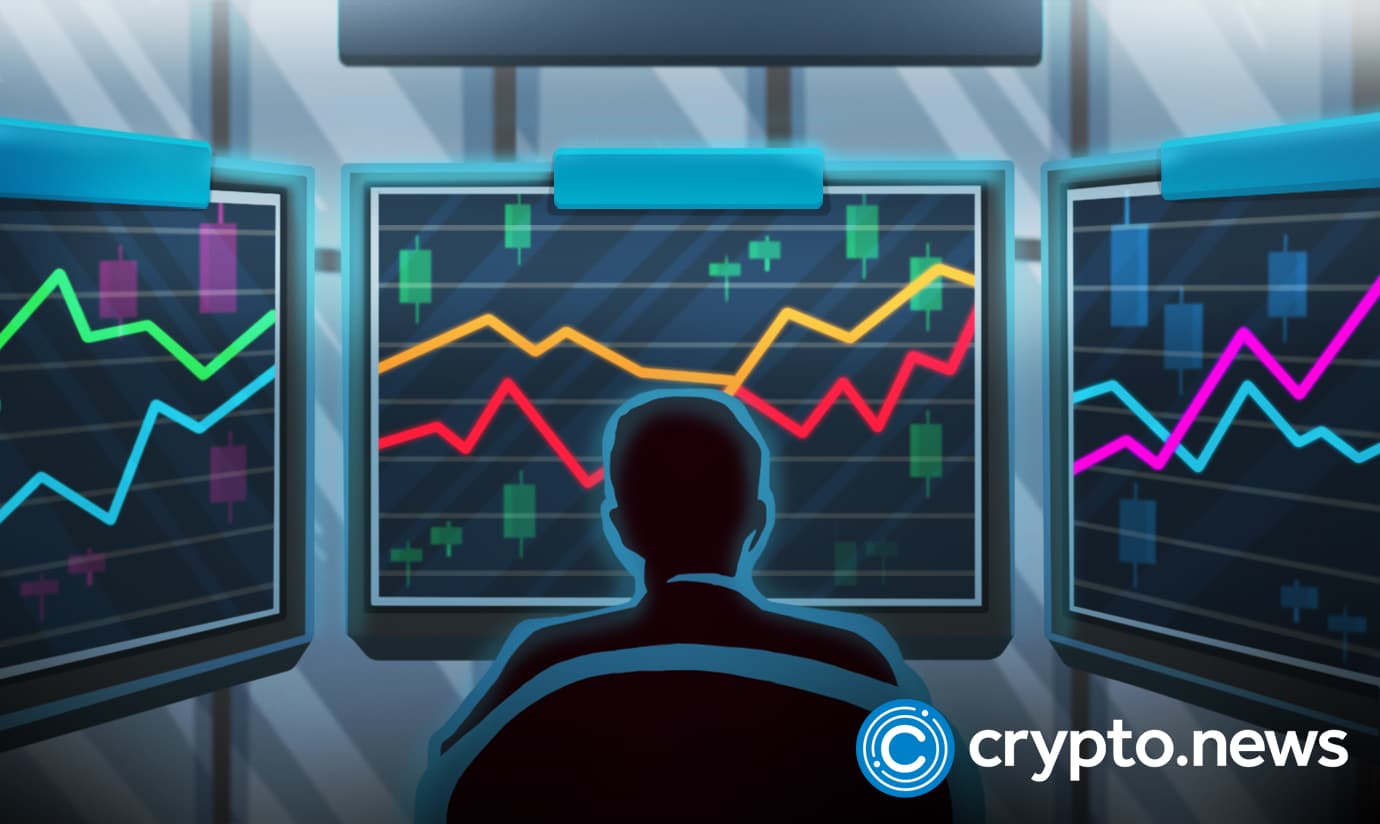 Earlier today, Floki Inu's developers initiated a governance proposal to the DAO to burn almost $55 million worth of FLOKI tokens to eliminate excessive tax emanating from transactions.
Issues for voting in the proposal
The proposal presented by Shibu Inu, the developer of Floki Inu to the Decentralised Autonomous Organization (DAO), focuses on two significant issues.
The issues have immense ramifications for the future. They include repealing the cross-chain bridge and removing tax from the current 3% to an insignificant amount of 0.3%.
The Floki team eyes taking a significant position in decentralized finance (DeFi) by implementing measures of sustenance in the market. Eliminating tokens from the project helps the company to reduce supply, thus adding value to the remaining tokens.
The DAO vote also signifies the advancement of floki from being a meme coin to becoming a major player in the industry.
History of Floki bridge
The first project by Floki launched 10 trillion tokens in the Ethereum blockchain. The community requested the developers to create another 10 trillion to operate in the BNB chain in 2021.
Floki needed to keep the total supply of its tokens under the 10 trillion tokens curb, thus creating a cross-chain bridge to enable the transfer of FLOKI from the BNB Chain to Ethereum and vice versa.  The cross-chain necessitated the developer to use its reserve of 600 billion tokens to fund the transactions.
Users had to lock FLOKI tokens in the Ethereum Bridge before withdrawing using the BNB Chain and vice versa.
Most users preferred to lock their tokens in Ethereum and withdraw through the BNB Chain. The developers have indicated that most tokens are locked in the Ethereum Chain; hence the removal of the bridge cannot jeopardize the project.
Risks of cross-chain bridges
The developers have cited security risks as another consideration in the voting. According to crypto.news reports, many cross-chain bridges facilitated losses amounting to more than $2 billion.
According to the proposal, bridges pose a major threat to the security and supply of tokens since they hold large quantities. For instance, Floki's main cross-chain bridge has about 55.7% of the total token. Thus, its exploit may be catastrophic to the company's existence.
Tax removal
Currently, transactions attract a 3% tax, which is relatively high compared to other platforms, such as Uniswap, which charges only 0.3%. The proposal recommends the removal of tax to 0.3%, and if need be, it might go down to zero, depending on data.
Consequences of the proposal
The commencement of the proposal has not affected FLOKI in the past 24 hours. Data from CoinGecko indicate a 20% appreciation of the tokens in the last 24 hours.