Florida's Largest Pediatric Healthcare Provider Adopts Solve.Care's Blockchain Solution for COVID-19 Management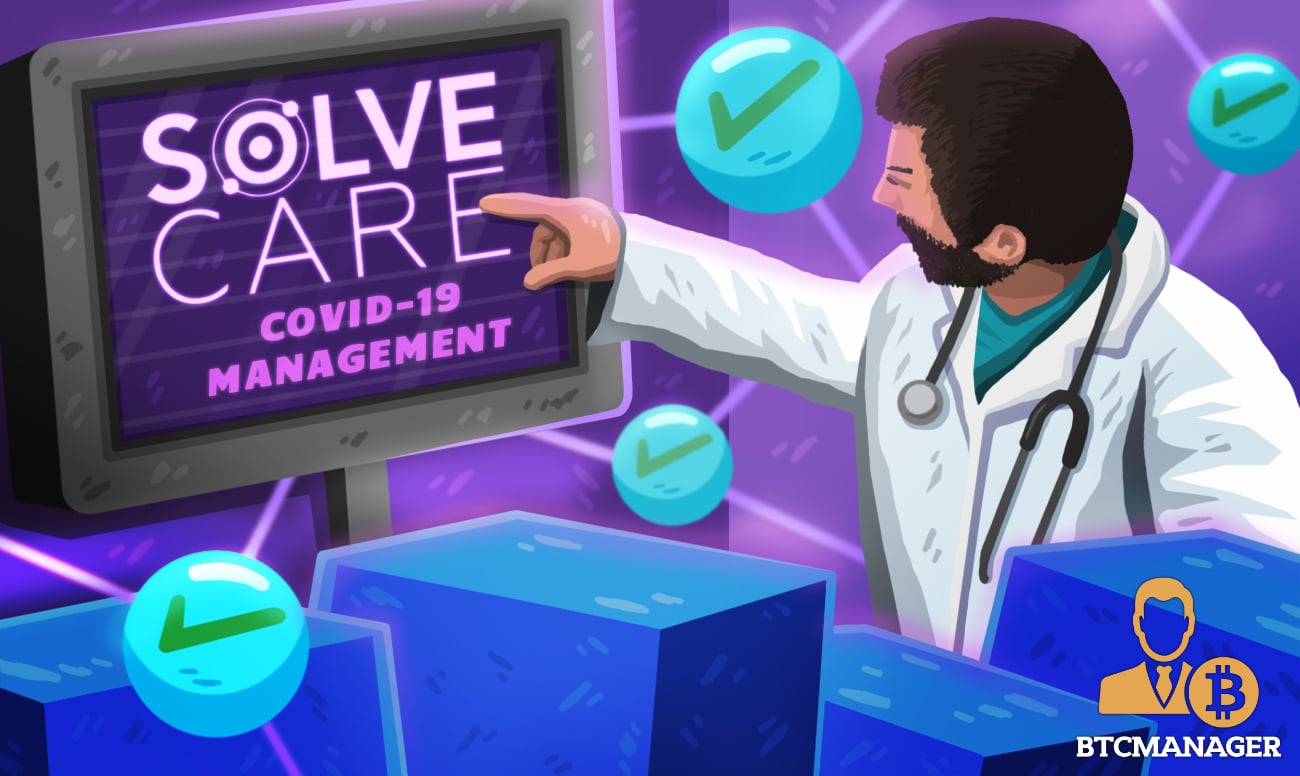 Angel Kids Pediatrics, the largest pediatric healthcare provider in Florida, is using the Team.Care Network, an innovation of Solve.Care, for the well-being reporting and COVID-19 management as per a press release on Sep 7. 
Angel Kids Pediatrics to Implement Team.Care
Team.Care Network is a workforce management solution platform based on a transparent blockchain that leverages smart contracting and distribution to offer an unparalleled level of data security outmatching competing solutions.
With seven healthcare facilities in Florida, the implementation of Team.Care Network is pertinent and helps them track its workforce and prevent transmission of the zoonotic virus at a time when the cases of Coronavirus continue to climb in Florida and throughout the United States. 
On Sep 4, the Florida Department of Health reported 2,564 new cases and 34 new deaths, pushing the death toll to over 12,000 and the number of positive cases to over 640,000.
By keeping a constant pulse of all workers and securely availing–in real-time, their health status and exposure, Angel Kids Pediatrics will mitigate the risks of COVID-19 cases thereby helping better protect their workforce, children, and parents/guardians. 
Mitigating Coronavirus Risks Using Blockchain Solutions
Dr. David Hanekom, the Chief Medical Officer of Solve.Care, in reiterating the importance of keeping their workforce safe and healthy without comprising sensitive healthcare data, concurred with Dr. Ashraf Affan, the Medical Director of Angel Kids Pediatrics, who emphasized the need of using a platform where data can be shared fast as a way of preventing the spread of the pandemic. 
He said:
"One of the best ways to help contain this pandemic is through the timely sharing of knowledge and focusing on prevention. We have a responsibility to our patients and their families to keep them as safe as possible. We employ the strictest protocols to ensure that our healthcare facilities remain sanitized and free of the virus."
Adding,
"Team.Care Network from Solve.Care provides us with real-time reporting on the health status of our healthcare workers, including COVID-19 test results, even before they come into work. Through this reporting, we can make the necessary medical decisions and actions to protect the health and welfare of the rest of the workforce and our patients and their families."
Earlier, as BTCManager reported, Bittrex listed SOLVE, pairing it with the USD in light with the healthcare provider's increasing popularity.