Coronavirus: UAE Government Replaces Manual Systems with Blockchain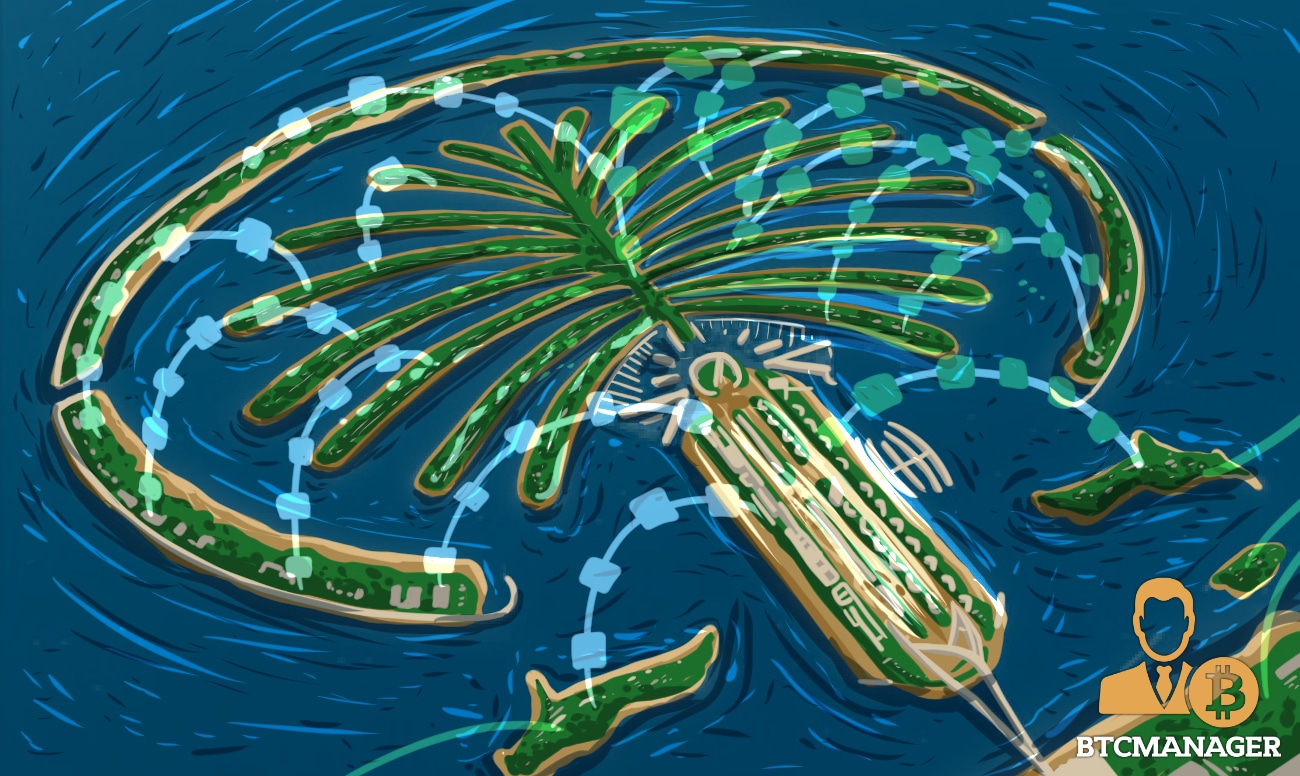 The United Arab Emirates' (UAE) Ministry of Community Development (MOCD) has replaced its existing manual systems with innovative technologies such as blockchain technology as part measures to contain the coronavirus pandemic, reports Ledger Insights on March 26, 2020.
MOCD Making Active Use of DLT
Having recorded 140 cases of the deadly COVID-19 pandemic, with just two deaths the government, the government of the United Arab Emirates is now making active use of new technologies in a bid to contain the epidemic.
Per sources to the matter, The UAE's Ministry of Community Development (MOCD) has now replaced its existing paper-based systems with digitized ones, to minimize face-to-face contact with citizens.
The agency has stated categorically that it now relies on blockchain systems, chat applications as well as digital identity of citizens to carry out its duties.
Interestingly, the MOCD, whose responsibilities include the issuance of marriage licenses, the establishment of social welfare institutions for the disabled, among others, has made it clear that it no longer accepts paper documents at its customer care centres, instead, it's only accepting approved digital documents from residents.
Commenting on the development, Hessa Essa Buhumaid, UAE's Minister of Community Development reiterated that the move is part of efforts to mitigate the adverse effects of the pandemic on the Ministry's operations, while also reducing its spread.
She said:
"This step confirms the ministry's commitment to ensure the continuity and flexibility of all government services in light of the directives of the smart government to reduce the spread of COVID-19."
According to the Emirates News Agency, the MOCD has been actively using blockchain technology for the authentication of official certificates and other important documents for quite some time.
Sources say MOCD's blockchain network is capable of nearly 3,000 different types of documents in a frictionless manner and the government parastatal also plans to completely service all forms of requests via its online channels including smart applications, website, email and telephone, to deter the public from visiting government offices and service centres.
The UAE is one of the most blockchain-friendly jurisdictions across the globe, with a good number of government agencies already making active use of revolutionary technology.
As reported by BTCManager earlier in March 2020, Moody's, an American business and financial services corporation rated Dubai's blockchain-based KYC platform "credit positive."