Forbes deletes piece on ETH and XRP amid crypto community outrage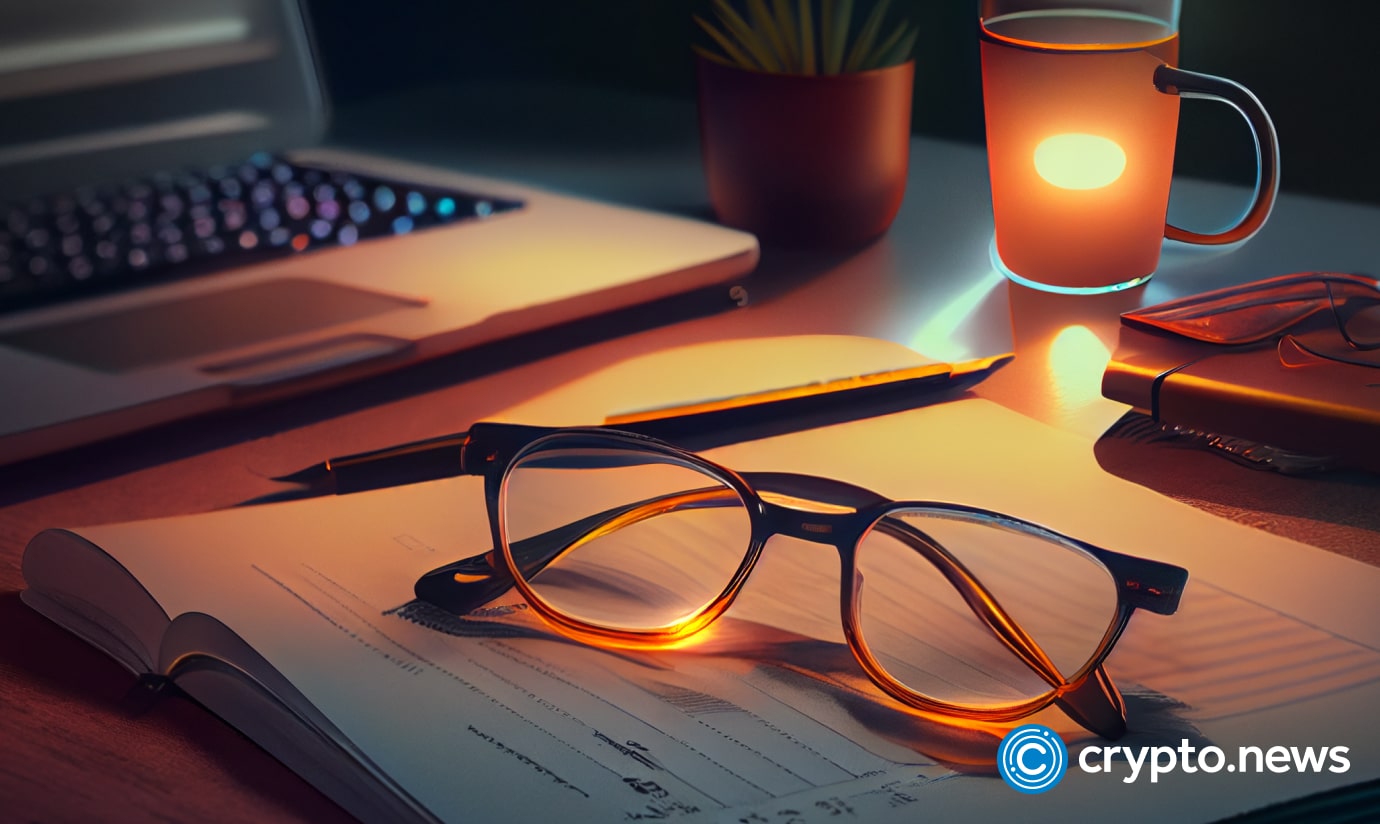 Senior Forbes contributor Roslyn Layton wrote an essay on SEC's policy regarding ETH and XRP. Later it was mysteriously removed from the website.
This comes as the XRP community responded with fury to this news. The article "Why the SEC Treats ripple and ethereum Differently" is currently inaccessible. An editor's pop-up note states the page is no longer active.
Nevertheless, the article's still available thanks to screenshots distributed by members of the XRP community. In addition, digital assets enthusiast Bill Morgan disclosed on Twitter that the paper can still be viewed in reader mode on specific browsers.
Details of the paper
Forbes' author Layton raises issues about why the SEC exempts ethereum from the controversial 2018 Bill Hinman speech, which the agency considers to provide enough direction for the developing sector but decides to treat Ripple and XRP differently. The policy researcher who identifies this as a possible "inconsistency" in rules states that the rub may lay in the contentious Hinman papers as the source of the problem.
The records about Hinman include references to emails as well as other items that are associated with the process of crafting the contentious speech. Significantly, at one time, the address became the focal point of the SEC lawsuit against Ripple, with the agency initially fighting Ripple's attempts to get the materials. Ripple's efforts to access the records were met with resistance from the SEC.
After initially challenging six court orders to provide the information to Ripple last October, the SEC has now sought to keep the data secret per Omnibus petitions made in December. It reiterated that these discussions are protected by attorney-client privilege and said that making them public may hinder future policy considerations by agency officials.
In particular, Layton argues in her piece that the SEC's position is difficult to defend, given that the agency claims to provide direction for the developing market. She contends that these records would show whether or not the free pass provided to ethereum was motivated by Hinman's claimed conflict of interest or whether or not there is uncertainty among regulators that might support confusion among industry players and Ripple's fair notice position. Layton previously filed a motion to the court to unseal the files.
Attorney Deaton comments on the pulling down of the piece
Members of the XRP community have, predictably, voiced their displeasure with Forbes' apparent removal of the article. However, when he saw the story describing the Forbes contributor's filing, attorney John Deaton, whose firm was referenced in the piece, seemed surprised based on his comment.
This is not the first time Forbes has been linked to controversial pieces, as the author was previously requested revisions the last time she published an article.