Former Alameda engineer reveals insider collapse story, SBF's plans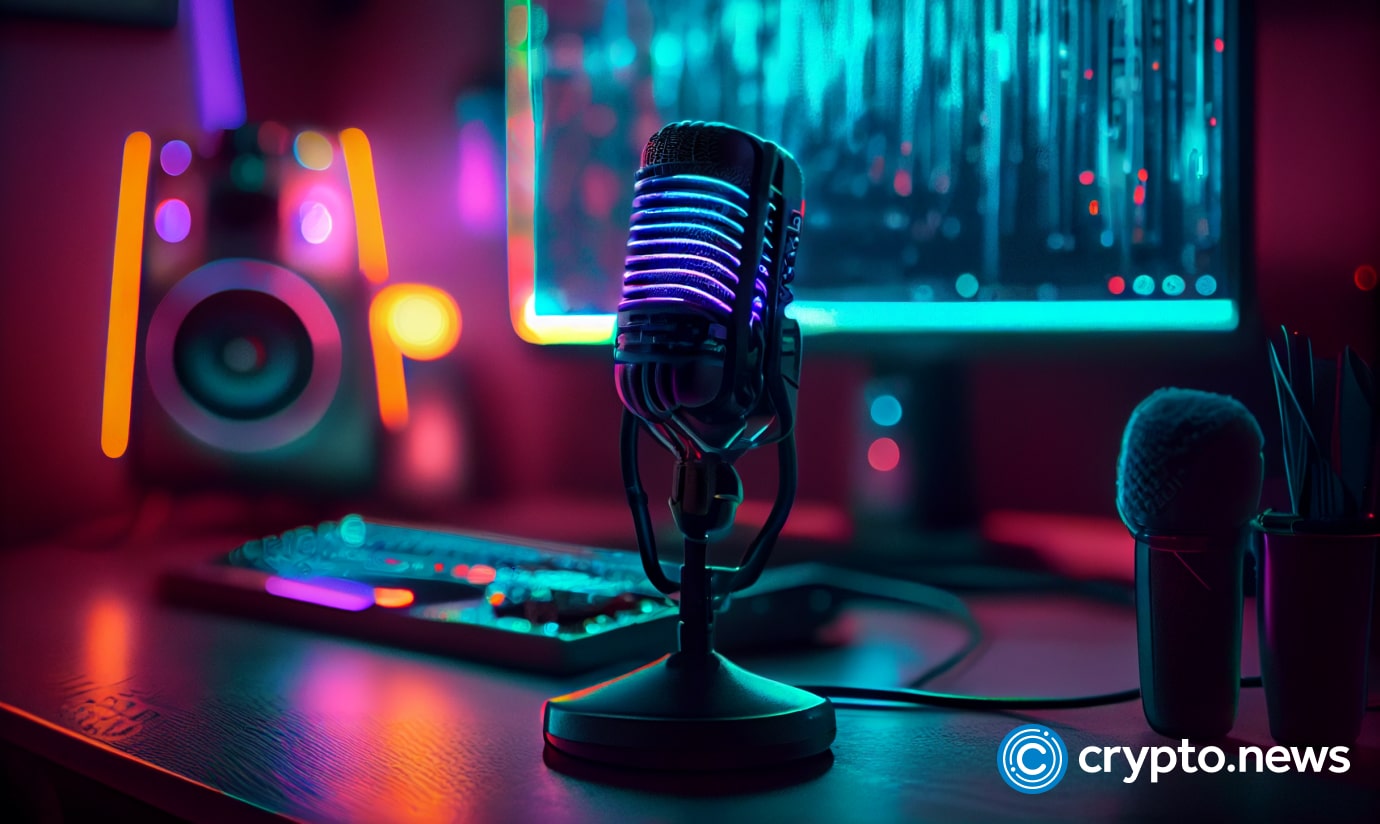 Aditya Baradwaj, a former employee of Alameda Research, has come forward with allegations regarding his time working for FTX.
Baradwaj took to social media platform X (formerly known as Twitter) on Aug. 23 to share his account of his experience at the company, shedding light on the tumultuous months that followed the collapse of FTX.
"Now, after months of recuperation from the craziness of the FTX collapse, I'm ready to tell my story," the former Alameda Research employee declared.
Recalling his early days at Alameda, Baradwaj described the firm as a "small, mysterious crypto trading firm" with only minor press coverage surrounding Sam Bankman-Fried (SBF), the founder. He recalled learning about the company through reports circulating among students at Berkeley University, where he was pursuing his studies.
Baradwaj vividly remembered his first encounter with SBF on his first day at the office. He described SBF as being on a call while immersed in a game of League of Legends, capturing the essence of the work culture at the firm.
Contrary to public perception, Baradwaj alleged that FTX and Alameda were not autonomous entities but closely intertwined. He highlighted joint offices, social events, and shared housing arrangements as the norm between the two companies.
The Bahamas relocation plan
One of the more striking revelations by Baradwaj was SBF's idea of relocating the company to The Bahamas. According to him, SBF even claimed that FTX's revenue amounted to more than 10% of the Bahamas' GDP, an assertion that Baradwaj later confirmed through a quick Google search.
He recounted that SBF revealed ambitious plans, including building a vaccine factory and addressing Malaria. According to Baradwaj, these plans were all part of a grand scheme that SBF had meticulously laid out.
Baradwaj also expressed how he was part of an extravagant lifestyle, mingling with celebrities and politicians while at the same time noticing significant issues within the company:
"Careless risk management for a company handling billions of dollars in capital. Technical debt that would make any software engineer shed a tear. Millions lost in wasteful spending and the hubris that it wouldn't matter."
His insights provide a glimpse into the troubled world behind the companies, which has culminated in SBF's legal troubles. On Aug. 11, SBF was imprisoned due to allegations of witness tampering involving his former girlfriend, Caroline Ellison, a key witness in the prosecution.
The allegations go as far as to claim that SBF released Ellison's private journals to the New York Times to intimidate her ahead of the trial date in October.