Former FBI Agent BJ Kang Joins Binance.US as Head of Investigation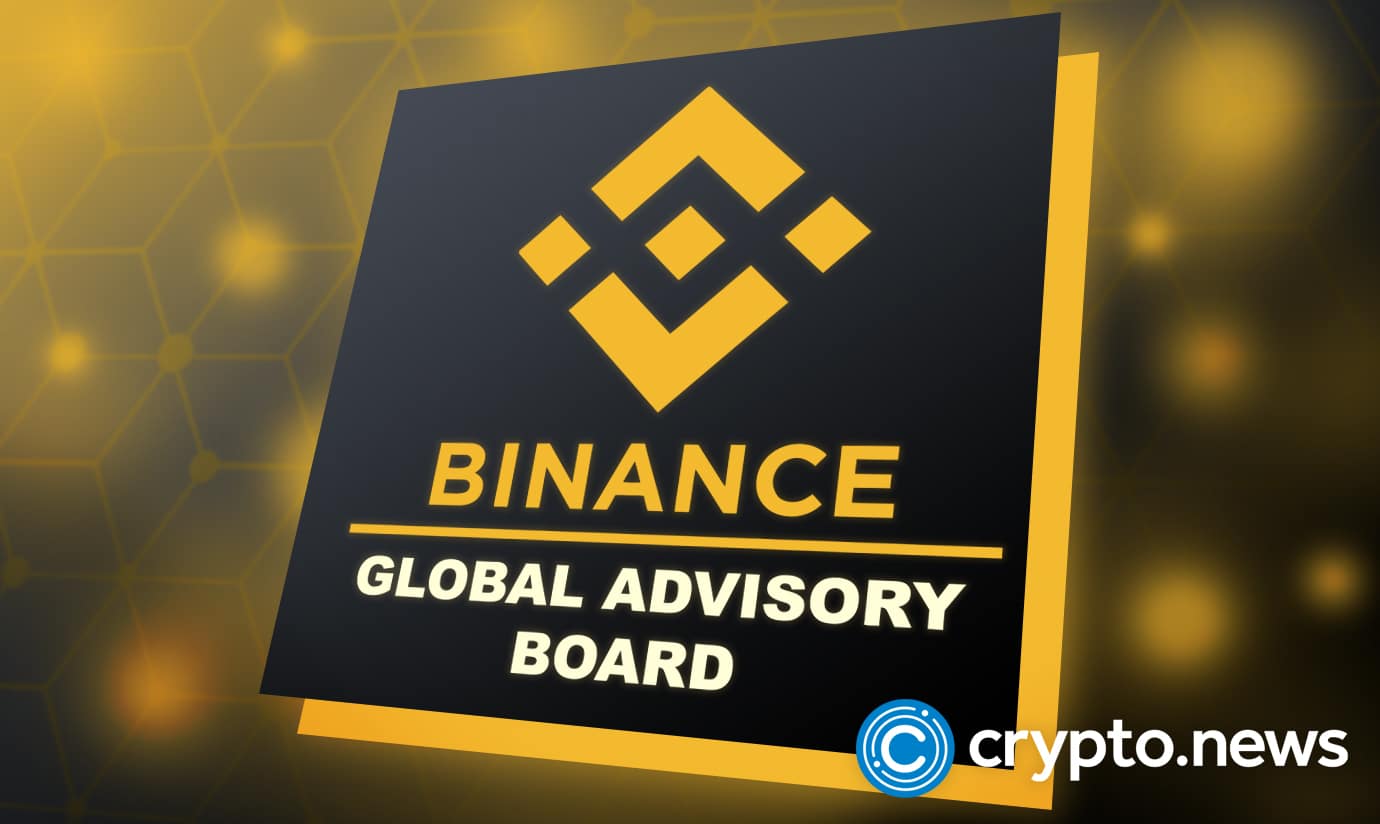 Binance.US, the US branch of crypto exchange Binance, has hired FBI agent BJ Kang as its first Head of Investigation. The hire was announced on the 20 of October in a statement released on its official website.
Binance U.S. On-boards a former FBI Agent
The subsidiary of Binance.com was launched to offer services in the US as the main platform could not be allowed to operate there.
This new hire is part of Binance.US' strategic move to ensure legal and regulatory compliance on its platform.
"Binance.US operates with a compliance-first mindset, and over the past year we have made significant investments in our legal, regulatory, and compliance operations," said Brian Shroder, CEO and President of Binance.US.

He also noted that:
"BJ is one of the most respected and accomplished professionals in federal law enforcement, and has played a key role in the investigation and prosecution of some of the highest profile financial and cyber crime cases in this millennium. He will be instrumental in strengthening our partnerships with law enforcement agencies and ensuring Binance.US continues to be a leader in developing a safe, secure digital asset marketplace for all Americans."
Binance Takes Another Step Towards Regulatory Compliance
With the increased adoption of cryptocurrency globally, there is an increasing need to ensure compliance is enforced for all users to prevent system abuse. It is of utmost importance that crypto projects have working systems to identify and mitigate crypto-related criminal activities on their platforms.
BJ Kang is an expert investigator with multiple years of experience in cybercrime. He was assigned to the FBI Washington Field Office (WFO) cybercrime squad, investigating complex international insider trading schemes, cyber-enabled money laundering, cyber extortion, and hackers targeting crypto and financial firms, as well as high-ranking U.S. intelligence and law enforcement officials. It is expected that with his expertise and experience, there will be a higher level of security on the Binance.US platform.
Kang said:
"Close coordination between the crypto industry and relevant law enforcement agencies to identify and punish bad actors is required to increase trust and enable the crypto ecosystem to continue to grow. Binance.US is already a leader in working with law enforcement to establish a secure digital asset marketplace, and I look forward to using my experience to take those partnerships to the next level."
Binance.US CEO Keen on Regulatory Compliance
Over the last year, Binance.US, under the leadership of CEO and President Brian Shroder, has significantly boosted its legal, compliance, and risk operations, increasing department headcount by 145% – with more than 20% of the company's workforce dedicated to these functions.
Additionally, Binance.US co-launched Chainabuse – a first-of-its-kind community-powered scam reporting platform. Binance.US also partners with TRUST – a global, industry-driven solution designed to comply with a requirement known as the Travel Rule while protecting the security and privacy of customers.
These regulatory upgrades are happening as a response to regulatory issues from around the world. The exchange has been forced to suspend operations and trading services in many markets, including Japan, the UK, Germany, and Ontario, Canada, for failing to meet local licensing laws.