Former FTX legal consultants face another lawsuit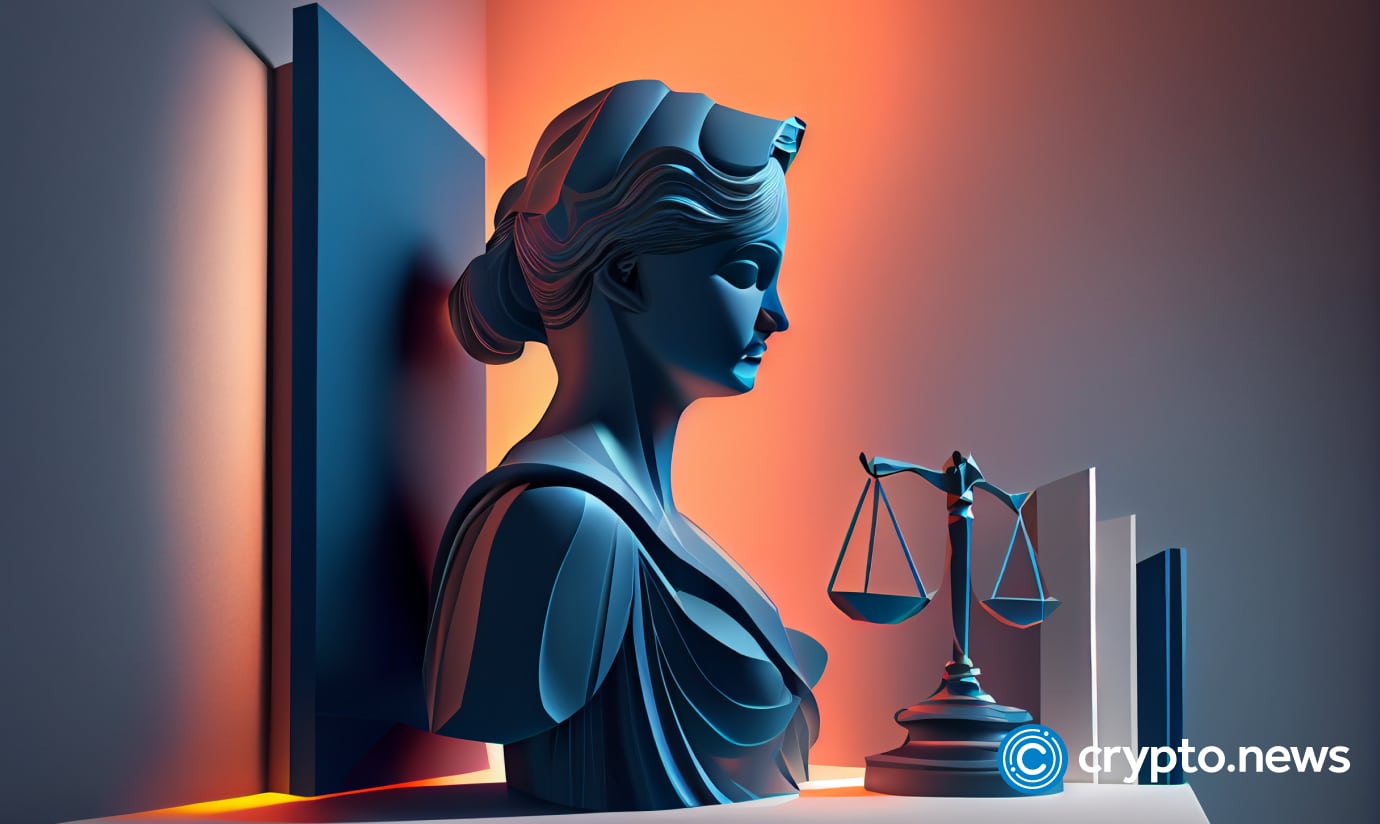 Crypto clients filed a new lawsuit against a legal company, Fenwick & West LLP, a former consultant of the now-defunct FTX exchange.
The California-based law firm, which had served as FTX's principal external counsel, faces a class action complaint.
The clients allege that Fenwick & West's legal advice facilitated fraudulent activities leading up to the collapse of the crypto platform last year.
The lawsuit alleges that Fenwick & West transcended its role as legal advisors. They purportedly played an active role in constructing transactions for FTX that veered away from regulatory scrutiny.
Additionally, the complaint suggests that the firm assisted in forming clandestine entities. Those were allegedly exploited by FTX's founder Sam Bankman-Fried and other high-ranking officials to perpetrate fraudulent activities.
Fenwick & West's legal issues
This isn't the first time Fenwick & West has faced legal backlash for its association with FTX.
Another lawsuit insists that the legal company created two shadow companies. They allegedly facilitated the misappropriation of client funds. The paper alleges that FTX executives used those for speculative investments and political and charitable contributions. 
Additionally, the lawsuit suggests that Fenwick's advisory role helped FTX secure regulatory licenses through indirect transactions, potentially skirting closer scrutiny from U.S. authorities.
It is worth noting that in 2020, Daniel Friedberg, previously associated with Fenwick & West, transitioned to FTX as its chief regulatory counsel. 
FTX founder Sam Bankman-Fried faces multiple accusations of misusing funds from FTX customers, although he maintains his innocence. His attempt to subpoena Fenwick & West for evidence during the ongoing criminal proceedings was refused earlier this year.