Former Mt. Gox CEO Maintains Innocence in Tokyo Trial Closing Arguments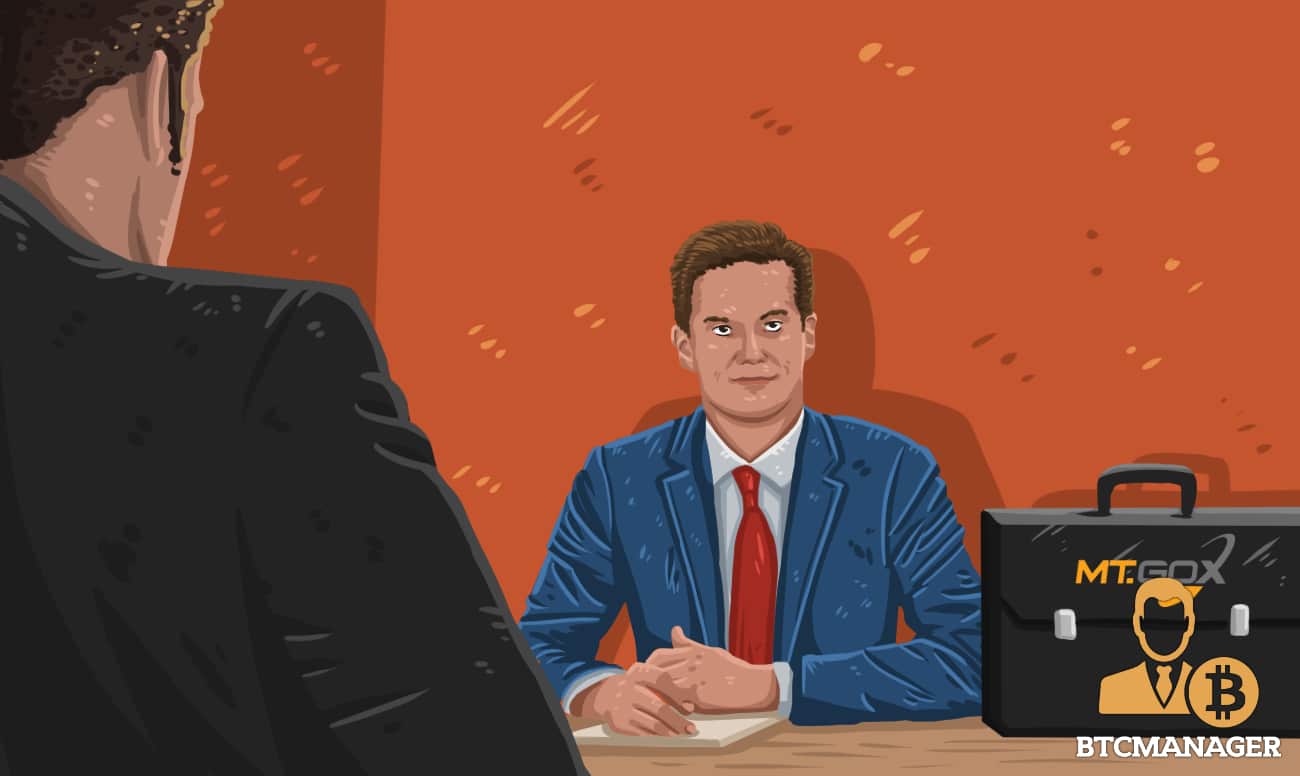 Mark Karpelès, the former head of the collapsed cryptocurrency exchange Mt. Gox, apologized for losses that bankrupted the company but insisted that he was innocent of charges of embezzlement during the closing arguments of his Tokyo trial, the South China Morning Post reported on December 27, 2018.
Karpelès Maintains Innocence
During the hearing of the closing arguments in his Tokyo trial, Mark Karpelès, the former chief of Mt. Gox, restated his innocence and denied any wrongdoing in the events that ultimately lead to the company's bankruptcy.
The 33-year-old French national, faces charges of embezzling over 340 million yen, or around $3 million, from the exchange. He also faces charges of fraudulent manipulation of customer and financial data related to Mt. Gox.
According to the South China Morning Post, earlier in December Tokyo prosecutors demanded a 10-year jail term for Karpelès, claiming his alleged acts "were extremely vicious, as they completely undermined confidence in trading."
Mark Karpelès, Former CEO of Mt. Gox
(Source: The South China Morning Post)
The trial began in July 2017, but the Tokyo District Court isn't expected to announce a final verdict until March 15, 2019, making the trial almost two years long.
December 27, 2018, saw the closing arguments of the trial take place, where Karpelès apologized for failing to prevent the disappearance of almost 850,000 bitcoin that ultimately led to the company's demise. He did, however, insist that he was not guilty of charges of embezzlement and manipulation.
The Downfall of Mt. Gox
Founded in 2010, Mt. Gox was one of the first crytpo exchanges on the market, allowing users to trade the relatively new bitcoin and emerging cryptocurrencies on their platform. The exchange saw limited traffic in its first year, which prompted its original creator to sell the website to a French developer living in Japan: Mark Karpelès.
After Karpelès acquired the website, the exchange saw exponential growth and became the world's most popular exchange in 2013. Mt. Gox was handling over 70 percent of all Bitcoin trades well into 2014 and became the largest Bitcoin intermediary in the world.
Following a few months of lawsuits, warrants, seizures, and withdrawal suspensions, the exchange went offline, claiming that it had suffered an attack which led to the disappearance of over 850,000 bitcoin and $28 million in fiat.
By the end of February 2014, Karpelès had resigned from the board of the Bitcoin Foundation, and the company filed for bankruptcy protection both in Japan and the U.S. By the time the Tokyo District Court decided to halt bankruptcy proceedings from the Bitcoin exchange and begin the civil rehabilitation process that would reimburse the exchange's affected clients, many of the recovered coins were already sold.